Editors: A schedule of the Business Outlook Panel's appearances around the state is below. Arrangements have been made for media – including television and radio stations – covering the Indianapolis presentation. Media wishing to cover other panel events should check with local sponsors.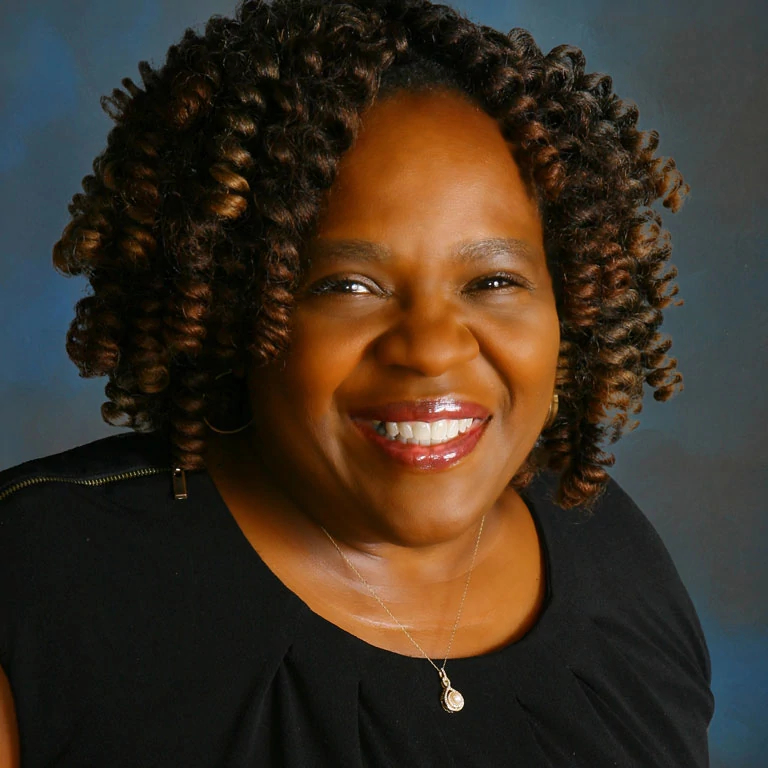 BLOOMINGTON, Ind. – The Indiana University Kelley School of Business will present its 2022 economic forecasts for the nation, Indiana and communities across the state beginning with a presentation Nov. 4 in Indianapolis.
In addition to presenting the annual Business Outlook forecast, IU Kelley School faculty will be joined at the Indianapolis presentation by Anita Williams, chair of the Indy Black Chamber of Commerce. The Kelley Outlook: Indianapolis will begin at 7:30 a.m. Nov. 4 at the Crowne Plaza Downtown/Union Station hotel.
"The Kelley School wants to help Hoosier businesses understand this uncertain economy and make smart decisions for 2022," said event moderator Phil T. Powell, associate dean of Kelley academic programs at Indianapolis and a clinical associate professor of business economics and public policy. "Our Business Outlook Panels bring together our faculty with community business leaders to make sense of what is ahead.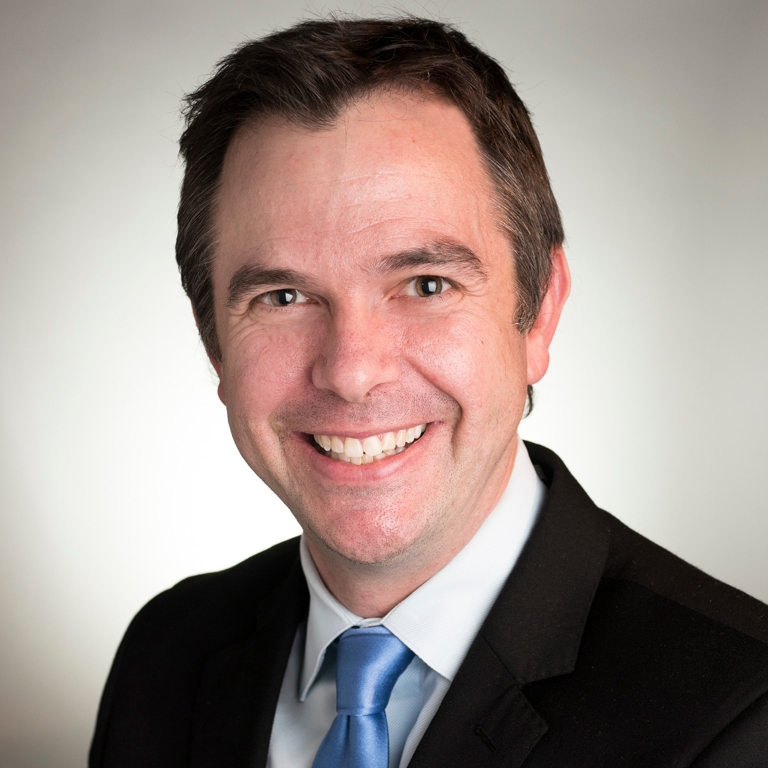 "The forecasts and information we provide deliver upon Indiana University's mission to drive economic development and make our communities globally competitive."
Kyle Anderson, clinical assistant professor of business economics and faculty chair of the Evening MBA Program; Russell Rhoads, associate clinical professor of financial management; and Jennifer Lynn Rice, senior lecturer of business economics and public policy, will present Kelley's annual forecast. Williams will discuss the local forecast.
The Kelley School of Business has presented the annual Business Outlook forecast around the state since 1972, based on research from its Indiana Business Research Center. The center has provided crucial economic information needed by many Indiana businesses, government and nonprofit organizations since 1925. The forecast draws upon econometric models developed by the Center for Econometric Model Research and the insights of a select panel of Kelley faculty members led by Indiana Business Research Center co-directors Carol Rogers and Timothy Slaper.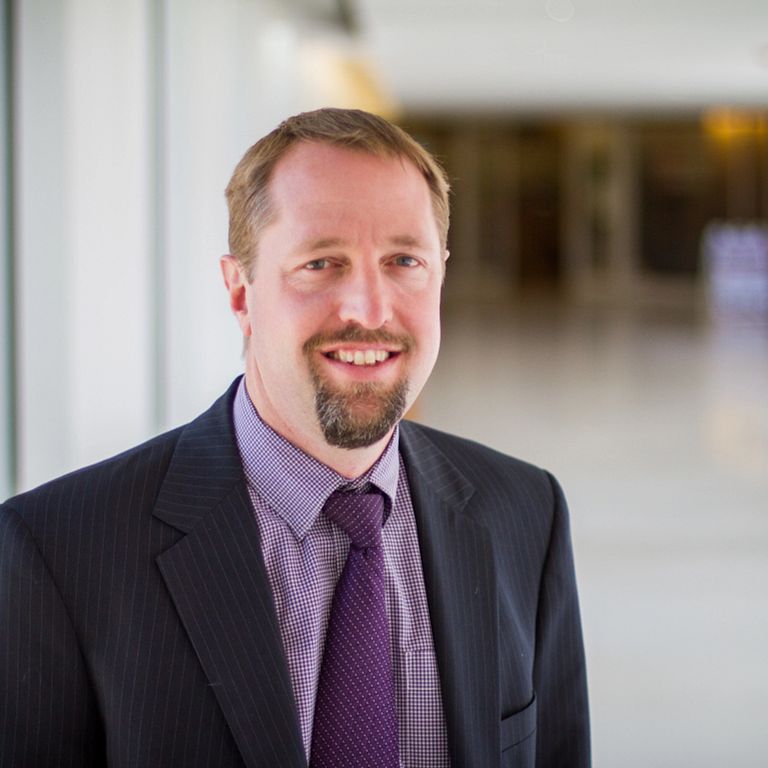 After the Indianapolis event, Kelley faculty will present their forecast in nine other cities around the state, where they will be joined by local panelists from other IU campuses and other universities, offering perspectives on the global, national, state, and local economies and financial markets. The tour is sponsored by the Kelley School of Business, the Kelley School of Business Alumni Association, the IU Alumni Association, IU campuses and numerous community organizations.
Indiana Business Outlook Tour schedule:
Indianapolis
Columbus
Bloomington
Richmond
South Bend
Schererville
New Albany
Anderson
Kokomo
Jasper