BLOOMINGTON, Ind. – Indiana University O'Neill School of Public and Environmental Affairs professor Kosali Simon has been elected to the National Academy of Medicine, the organization announced today.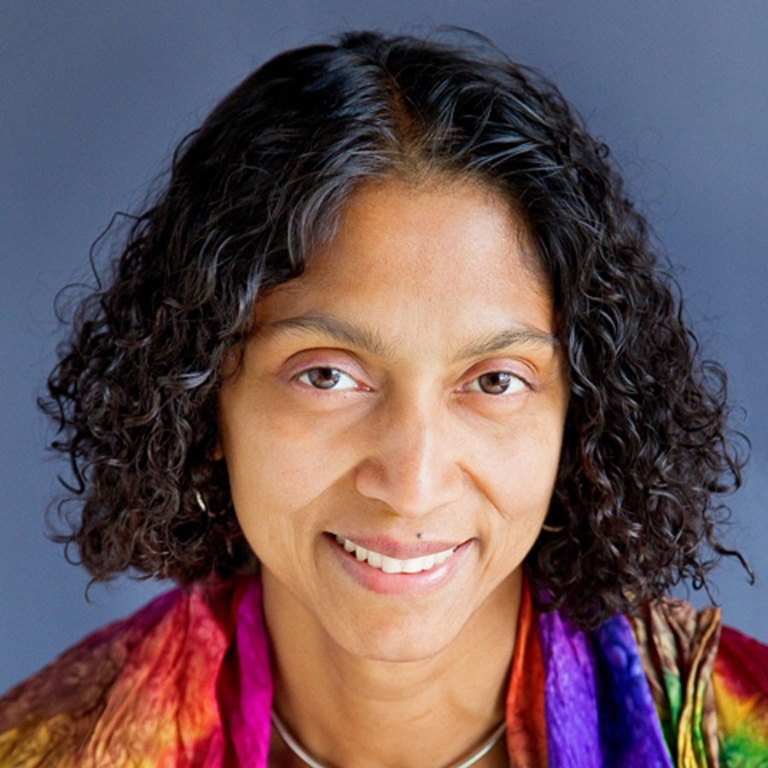 Simon, a Herman B Wells Endowed Professor at IU Bloomington and associate vice provost for health sciences, is one of 100 newly elected members. Simon was chosen for her scholarly insights on how economic and social factors interact with government regulations to affect health care delivery and population health.
"Kosali is an extraordinary scholar and teacher with seemingly boundless energy and unwavering commitment to applying research to understand and improve public health," IU President Pamela Whitten said. "I could not be more delighted by this recognition of Kosali and the impact of her work from the National Academy of Medicine."
Simon's scholarship has led to important insights in health policy research, specifically the impact of health insurance reform on health care and labor market outcomes; the successes and failures of the Affordable Care Act; and the causes and consequences of the nation's opioid drug crisis. She is a member of the Congressional Budget Office's Panel of Health Advisers and a research associate of the National Bureau for Economic Research. She also serves as vice president of the governing body of the Association for Public Policy Analysis and Management, and editor of the Journal of Health Economics. When Simon was named a Herman B Wells Endowed Professor at IU in 2016, she was just the third person to ever receive the honor.
"Kosali continues to inspire and innovate as a leader in the field of health care policy," O'Neill School Dean Siân Mooney said. "We are proud to see this well-deserved national recognition of her expertise on such a consequential topic for us all. We know her contributions will only continue from here."
Election to the academy, considered one of the highest honors in the fields of health and medicine, recognizes individuals who have demonstrated outstanding professional achievement and commitment to service.
"It is my privilege to welcome this extraordinary class of new members. Their contributions to health and medicine are unmatched – they've made groundbreaking discoveries, taken bold action against social inequities, and led the response to some of the greatest public health challenges of our time," said National Academy of Medicine President Victor J. Dzau. "This is also the NAM's most diverse class of new members to date, composed of approximately 50% women and 50% racial and ethnic minorities. This class represents many identities and experiences – all of which are absolutely necessary to address the existential threats facing humanity. I look forward to working with all of our new members in the years ahead."
New members are elected by current members through a process that recognizes individuals who have made major contributions to the advancement of the medical sciences, health care and public health. A diversity of talent among the academy's membership is ensured by its Articles of Organization, which stipulate that at least one-quarter of the membership is selected from fields outside the health professions – for example, from such fields as law, engineering, social sciences and the humanities.
About the National Academy of Medicine
Established as the Institute of Medicine in 1970 by the National Academy of Sciences, the National Academy of Medicine addresses critical issues in health, science, medicine, and related policy and inspires positive actions across sectors. The National Academy of Medicine works alongside the National Academy of Sciences and National Academy of Engineering to provide independent, objective analysis and advice to the nation and conduct other activities to solve complex problems and inform public policy decisions. With their election, National Academy of Medicine members make a commitment to volunteer their service in National Academies activities.