Stuffing, latkes, cookies – there are lots of treats to make your mouth water toward the end of the year. Food is central to many of our holiday celebrations, and that can make it a challenge to maintain a healthy relationship with what we consume in November and December.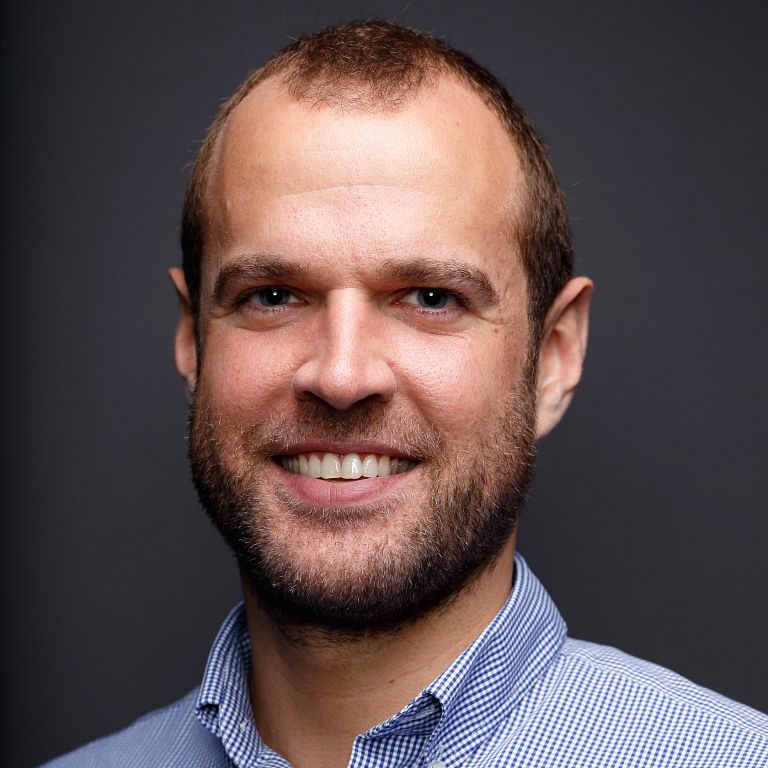 "There is a big difference between having a handful of holiday meals and kind of going off the rails every day for two months," said Steven Lalevich, a registered dietitian for Healthy IU.
We asked him for tips on how to balance holiday celebrations with one's health.
Don't focus solely on food
It's natural to get excited about loading your plate up with so many of your favorite holiday foods, but Lalevich said it shouldn't be the sole focus of your celebrations. Rather than fixating on what you'll spend the day eating, he suggests channeling your energy into spending quality time with friends and family.
This could be a great opportunity to start new holiday traditions that have nothing to do with food. You could head out for a family turkey trot run on Thanksgiving, or spend New Year's Eve playing your favorite board games.
Limit when you're eating
An easy way to ensure you don't overindulge is to make sure you're eating only at mealtimes.
"Oftentimes the high calorie intake happens from grazing throughout the day," Lalevich said. "Try to avoid eating appetizers and having drinks before your actual meal."
If you're hosting the holiday, you can steer people away from the kitchen or dining table outside of mealtimes to avoid snacking.
Focus on nutrient-dense dishes
When it comes to filling your plate, focus on foods that have some nutritional benefit. Go for larger servings of non-starchy vegetables, like Brussels sprouts, which are high in vitamin C and rich in antioxidants. And you don't have to turn down dessert.
"A lot of desserts, if we can have something that includes fruit, can have a lot of good nutrition – even things like pumpkin pie and sweet potato dishes," Lalevich said.
Set realistic expectations
While it's important not to indulge daily from November through December, Lalevich said you should be forgiving with yourself during this time. A realistic goal is weight maintenance during the holiday season.
"So many times I'll hear about people being successful with weight loss and then getting off track around the holidays," Lalevich said. "It might not be the time to continue weight loss but to instead focus on staying at your current weight."