Despite the challenges of the ongoing COVID-19 pandemic, Indiana University's fiscal year 2021 books showed an increase in net position. Restrictions in spending and other budgetary constraints combined with investment income and stimulus funding allowed the university to remain on firm footing. Financial aid to students went up again, continuing a streak of increases that now total $89 million since 2017.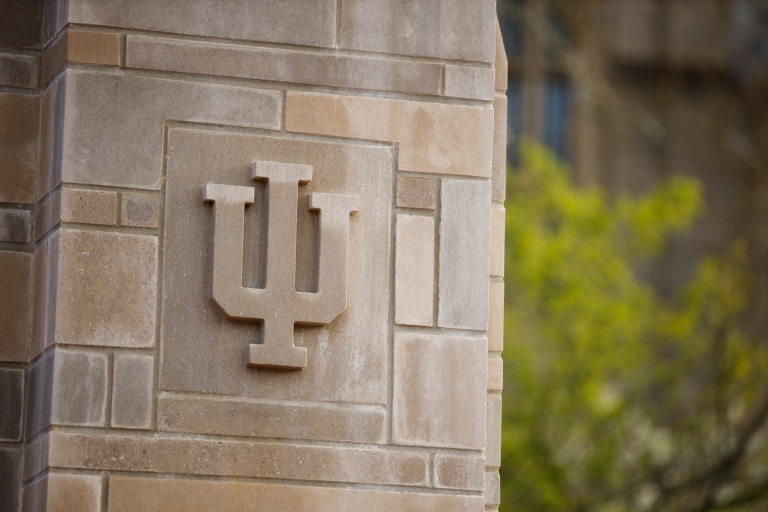 Samuel Adams, IU interim vice president and chief financial officer, and Anna Jensen, associate vice president for budget and planning and university controller, delivered the audited financial report at the IU Board of Trustees' Dec. 2 meeting in Kokomo.
Overall, IU closed the books on 2021 with an increase in its net position of $444 million. Adams said that because of pandemic-related spending cuts and decreased expenses for operations during the pandemic, savings combined with stimulus and investment income kept IU in solid financial shape. IU instituted a salary and hiring freeze, among other steps, resulting in $94 million in savings.
Even with those measures, financial aid to students increased by more than $10.5 million across IU from fiscal year 2020.
Adams told the board that while the outlook is good, IU continues to navigate the financial challenges that all higher education faces in the wake of the pandemic, including increasing competition for students and the need for continuing fiscal responsibility.
"We will be focused on our core mission and investing in academics and research, but that will also require a continued priority on spending that protects the safety of students, faculty and staff," Adams said. "The university will continue to pursue opportunities for potential expense reductions and reallocations to ensure those necessary expenses are fully funded."
Adams said IU remains in a position of financial strength despite a difficult environment for public higher education institutions. Nearly half of public universities reported revenue declines last year, and expenses exceeded revenue growth for those universities for the fourth consecutive year.