The Indiana University Board of Trustees approved one new undergraduate and one new graduate degree for IUPUI programs at its December meeting.
The Bachelor of Science in world languages education responds to the changing national landscape of language programs while internationalizing the curriculum and diversifying language options for students. The new School of Education degree consolidates current language education programs. Students will now graduate with a degree in world languages and specialization from a range of languages, including Spanish, German, French or American Sign Language. More tracks will be added in the future.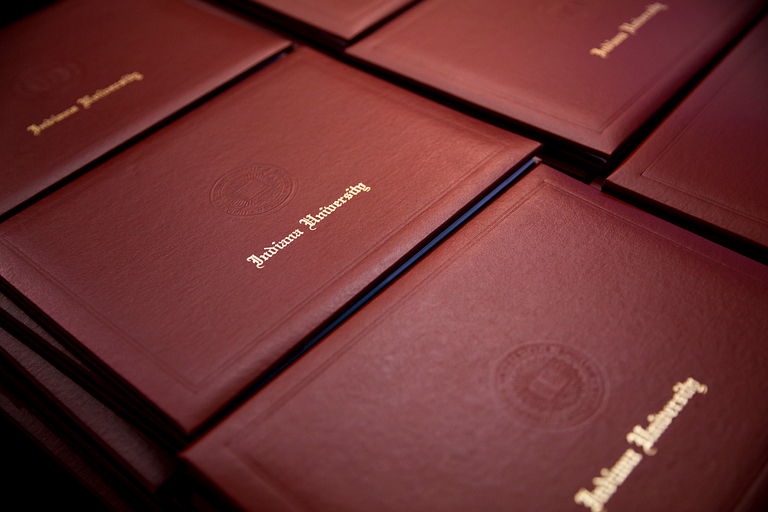 With an aging population and the need for more knowledgeable caregivers who study bone health, the new Master of Science in musculoskeletal health serves as an important addition to the first and only Ph.D. program in musculoskeletal health sciences, offered by the IU School of Medicine. The degrees are consistent with the school's mission, which includes training the next generation of biomedical research scientists.
Musculoskeletal health is one of the key research priorities at the School of Medicine. The master's degree will require 30 hours of coursework, including completion of the musculoskeletal health Ph.D. core courses. Students must also complete a thesis describing their research accomplishments while in the master's program.
The degree will be available through the Indiana Center for Musculoskeletal Health and will help students be more competitive when applying for jobs in pharmaceutical research, biotechnology research and the medical device field.
The degrees approved by trustees must receive final approval from the Indiana Commission for Higher Education.