BLOOMINGTON, Ind. – In support of a continued commitment to stewardship and growth of university resources, Indiana University has appointed its first executive vice president for finance and administration.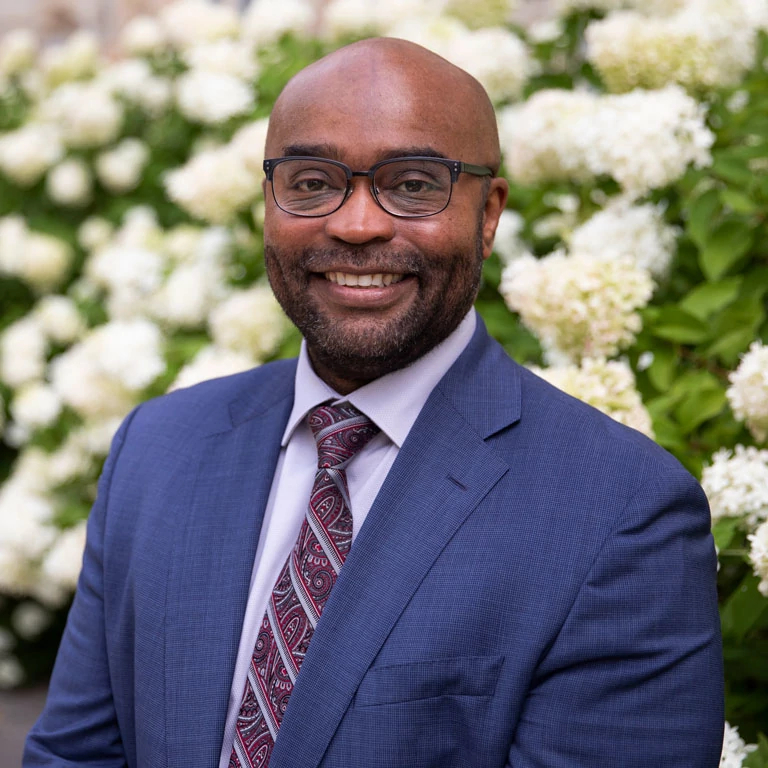 Dwayne Pinkney will take on the leadership role in March. The role was reimagined by IU President Pamela Whitten following the retirement earlier this year of John Sejdinaj, who was vice president and chief financial officer.
Pinkney will serve as a strategic advisor to the president, recommending financial and administrative objectives, policies, programs, and practices in support of a sound financial structure for the university. Working with the president and his senior leadership colleagues, Pinkney will lead multiple teams responsible for long-range financial planning, budget planning, capital financing and investments. Additionally, he will oversee other university functions including student financial literacy programs and public safety.
"Dwayne brings a distinct mix of experience and strategic skills to this role at a time of great complexity and opportunity for higher education finance and planning," Whitten said. "We are pleased to welcome him and the important contributions he will make in service of our students, faculty, staff and state."
Pinkney currently serves as the senior vice president and chief business officer at Virginia Tech.
He has an accomplished track record of successful leadership in productivity improvement, change management and program/project management initiatives, with more than 25 years of experience in budget and financial management in state government and higher education.
Prior to his time at Virginia Tech, Pinkney was with the University of North Carolina at Chapel Hill, where he served as chief financial officer and senior associate vice chancellor for finance and administration. His professional background also includes roles as an analyst with the North Carolina General Assembly and as the deputy secretary for administration with the North Carolina Department of the Secretary of State.
Pinkney received his Ph.D. in political science at UNC-Chapel Hill and a master's degree in public administration from the University of Pittsburgh. He has a bachelor's degree in English and journalism from North Carolina A&T State University.
"Indiana University's many strengths and excellent programs set it apart among higher education institutions," Pinkney said. "President Whitten's bold vision to fully unleash IU's potential to support the state, while leveraging and building on its strengths, is compelling. I am honored to partner in this work and support this vision."