INDIANAPOLIS – Indiana Gov. Eric Holcomb has announced the appointment of innovative business leader and IU alumna Cynthia "Cindy" Lucchese to the Indiana University Board of Trustees. Lucchese will fill a vacancy left following the passing of Trustee Melanie S. Walker in July.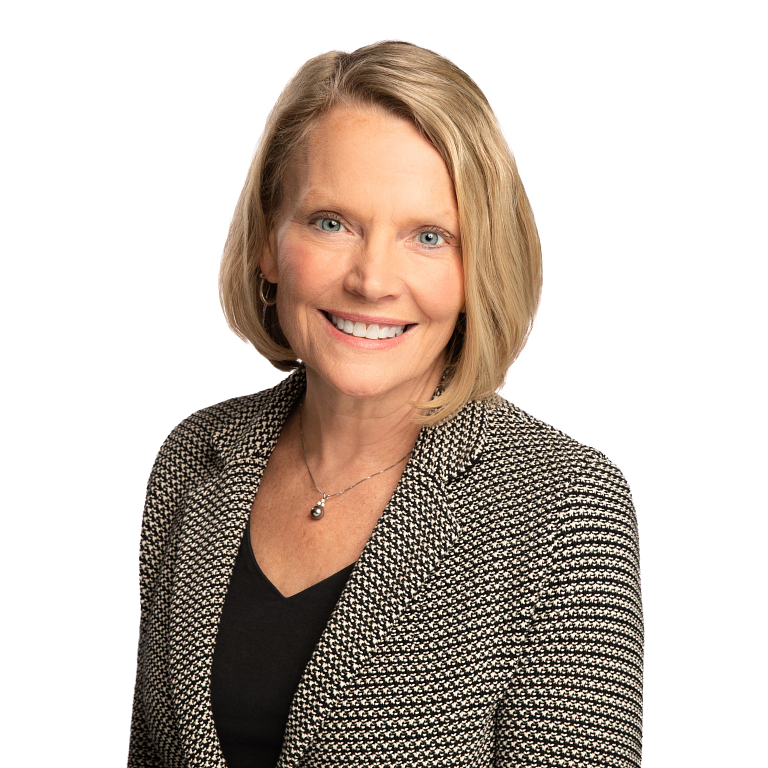 "Cindy Lucchese has amassed an impressive career in finance and leadership throughout Indiana," Holcomb said. "I have full confidence that she will bring those same invaluable skills to IU's Board of Trustees and further contribute to the school's prestigious reputation as one of the nation's best academic and research universities."
Lucchese earned her bachelor's in accounting and her MBA from the IU Kelley School of Business and serves as chief strategy officer for Penske Entertainment. Before joining Penske, she was the CFO for Hillenbrand Inc. and Thoratec Corp. Earlier in her career, she held various senior financial positions with Guidant Corp. and worked for Eli Lilly and Co. and Ernst & Young. The Indianapolis Business Journal named Lucchese 2020 CFO of the Year.
"I'm honored to serve my alma mater and look forward to working with my fellow trustees to build on IU's long-standing traditions of excellence," Lucchese said.
IU President Pamela Whitten and Trustees Chair W. Quinn Buckner said they welcome Lucchese as an addition to the board.
"Cindy Lucchese is a transformative business leader whose experience as an IU alumna and member of the Dean's Council of the Kelley School of Business give her a deep understanding and enthusiasm for Indiana University's core missions," Whitten said. "Her financial expertise and longstanding involvement with IU will be an asset to the board, and we look forward to working together to ensure the university's success."
"We are pleased Gov. Holcomb has appointed Cynthia Lucchese as a trustee," Buckner said. "Her financial expertise and leadership for Penske Entertainment, and work at research-intensive operations like Eli Lilly, make her well-positioned to help us continue our work of further strengthening IU."
Lucchese will serve through July 1, 2022, which would have concluded Walker's term.
The IU Board of Trustees has nine members. The governor appoints six trustees, including a student trustee; IU alumni select the other three members. All trustees, with the exception of the student trustee, typically serve three-year terms. But because alumni selected two trustees in this year's election following the postponement of the 2020 election, Trustee Donna Spears is serving an abbreviated two-year term.