As we near the end of 2021, let's look back at some of the most read stories of the year both on our campus as well as across IU.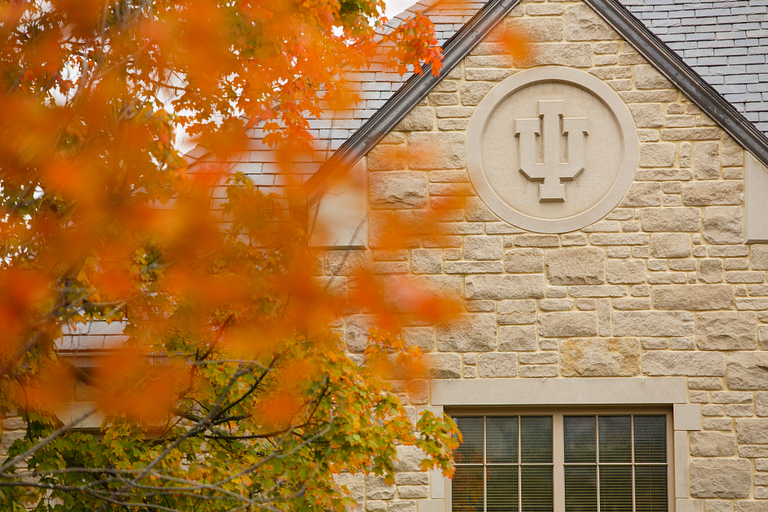 IU Bloomington climbs US News rankings; IUPUI ranks high in innovation, service learning
IU Bloomington is 26th among public national universities, while IUPUI ties for 21st for service learning, and the Kelley School of Business is eighth overall.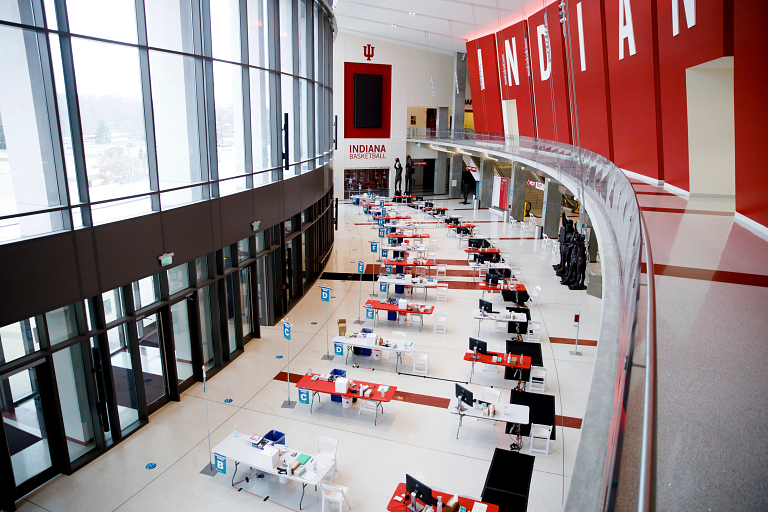 Take a shot at Simon Skjodt Assembly Hall with campus's first COVID-19 vaccine clinic
At the end of March, the COVID-19 vaccine clinic site at the Monroe Convention Center moved to Simon Skjodt Assembly Hall on the IU Bloomington campus.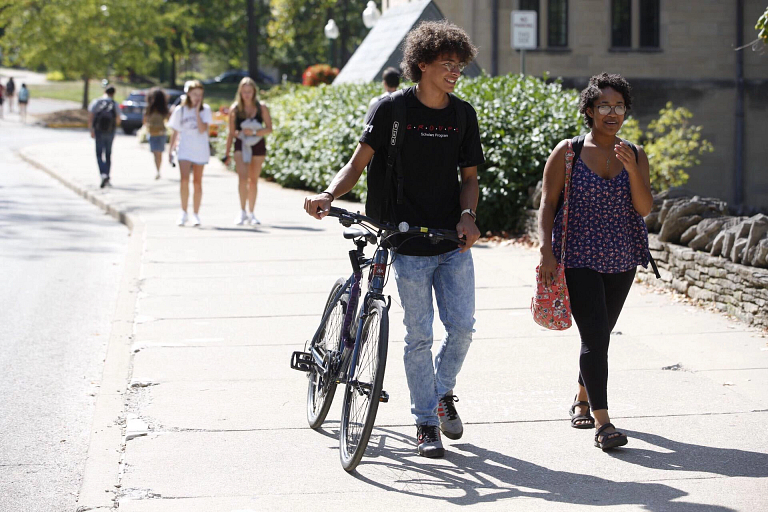 IU enrolls record number of students of color; IU Bloomington shatters enrollment records
IU Bloomington welcomed a record incoming class of 9,482, and degree-seeking students of color reflect a record enrollment level of 29 percent across IU.
Nighttime films at Memorial Stadium among IU Cinema fall events
IU Cinema's fall semester lineup included movies at Memorial Stadium, films tied to actress Glenn Close's costume collection, a series featuring actress Gene Tierney and a new program honoring IU Cinema's former director.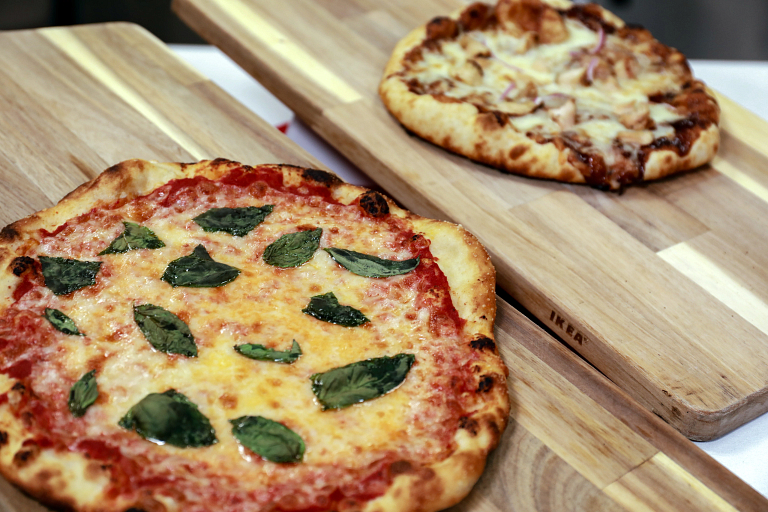 IMU unveils new restaurants, including Pan-Asian fare and Napolese pizza
Four new restaurants opened Feb. 15 in the Indiana Memorial Union as part of the IMU dining renovation project, including Pan-Asian fare, buffet-style bars and Napolese pizza.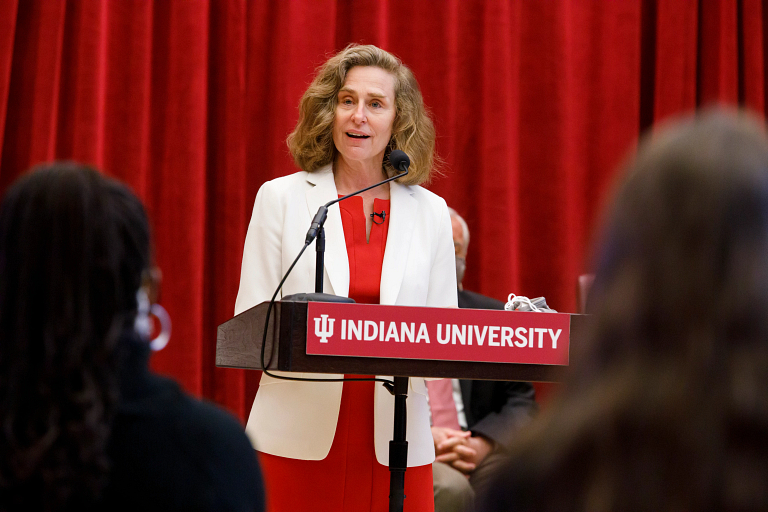 Pamela Whitten named 19th president of Indiana University
In April, the IU Board of Trustees named Pamela Whitten as the university's 19th president. Whitten is a visionary scholar and accomplished educator and researcher who has held a variety of leadership roles.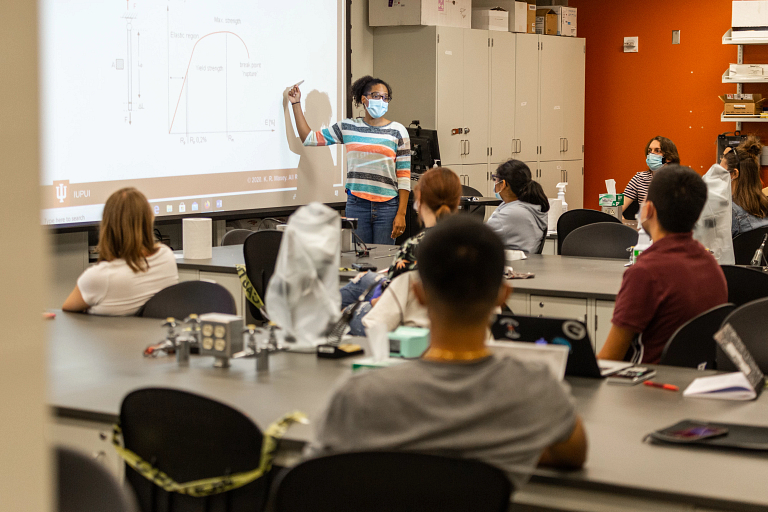 Indiana University plans for in-person fall 2021 semester
As IU approached the one-year anniversary of having to adapt to the challenges of the COVID-19 pandemic, the university announced it was planning for an in-person fall 2021 semester and a return to mostly normal operations.
COVID-19 vaccine will be required for all at Indiana University
As part of its ongoing and successful response to and management of the COVID-19 pandemic, IU announced in May that it would require the vaccine for all students, faculty and staff beginning with the fall 2021 semester.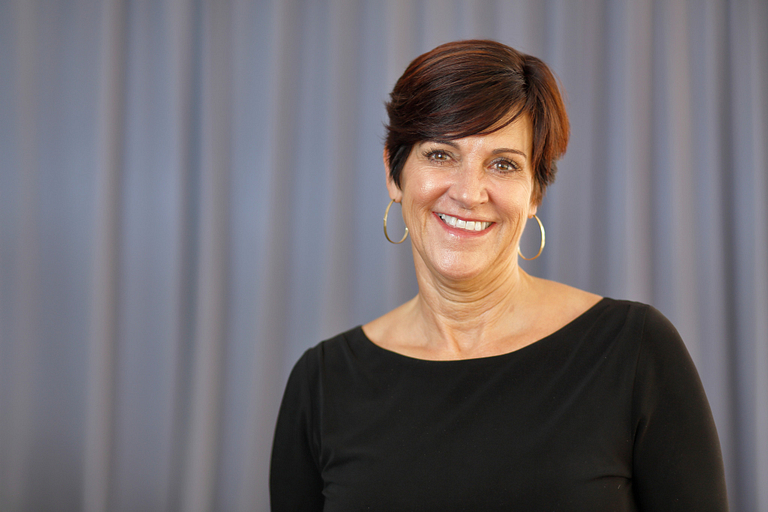 Indiana University mourns passing of trustee Melanie Walker
In August, the IU community mourned the passing of trustee Melanie S. Walker, who was appointed to the IU Board of Trustees by then-Gov. Mike Pence in 2016.