As we near the end of 2021, let's look back at some of the most read stories of the year both on the IUPUI campus as well as across Indiana University.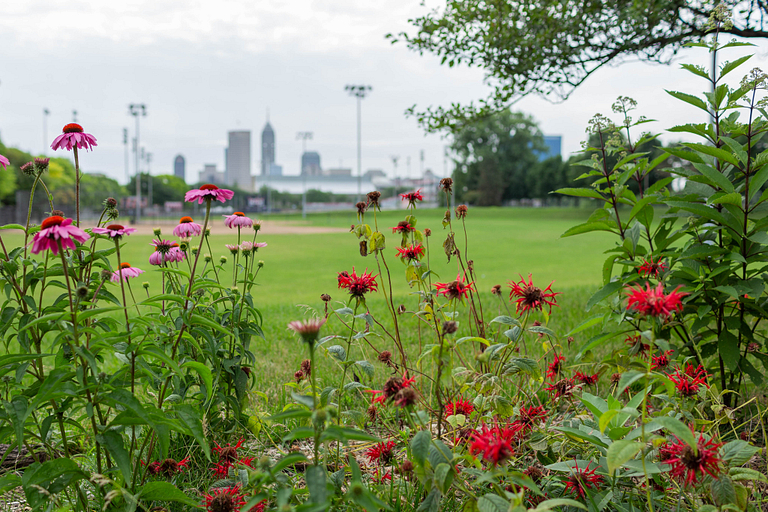 IUPUI ranks 2nd in US, 28th in world in Impact Rankings 2021 for sustainability
The rankings are based on the United Nations Sustainable Development Goals, which target the 17 biggest issues affecting the world.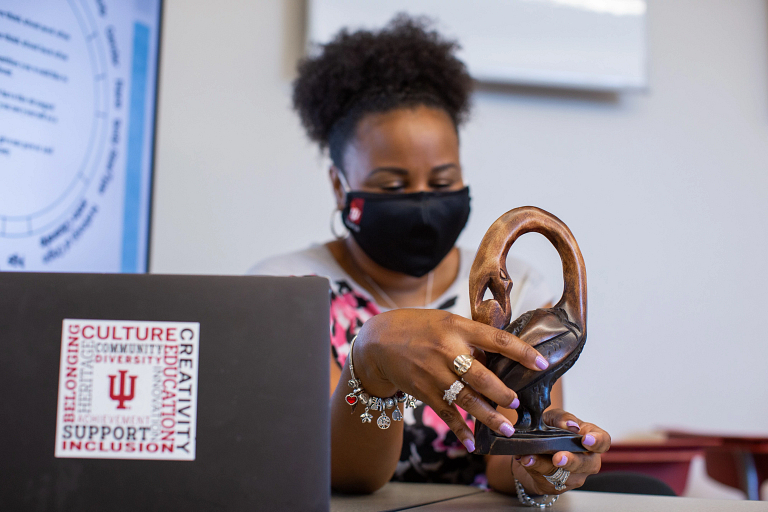 IUPUI approves new path to promotion and tenure for enhancing equity, inclusion and diversity
This pathway recognizes effort and achievements in areas that enhance equity and inclusion, something uncommon in traditional promotion and tenure guidelines.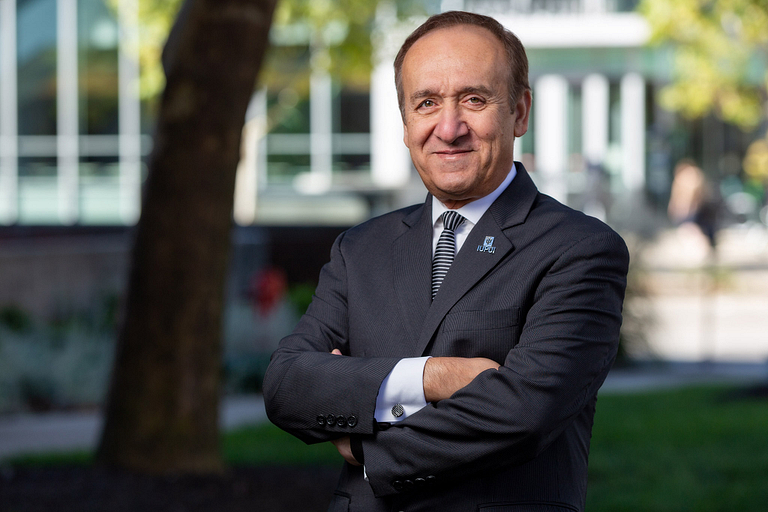 IUPUI Chancellor Nasser Paydar to retire
Chancellor Paydar's career at IU spans 36 years, and he has served as chancellor of IUPUI and executive vice president for IU since 2015.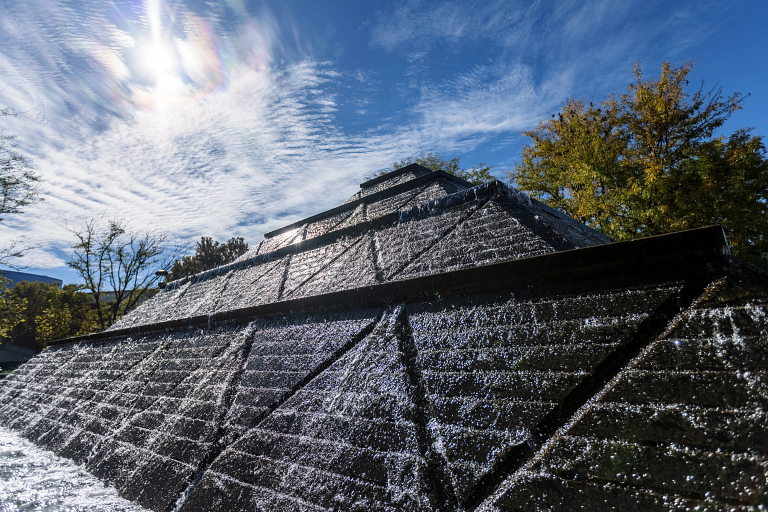 IU Bloomington climbs US News rankings; IUPUI ranks high in innovation, service learning
IU Bloomington is 26th among public national universities, while IUPUI ties for 21st for service learning, and the Kelley School of Business is eighth overall.
IUPUI's newest building brings together 3 STEM powerhouses on campus
Innovation Hall is home to classrooms, collaborative labs, a makerspace and the university's first Class 100 clean room for nanotechnology.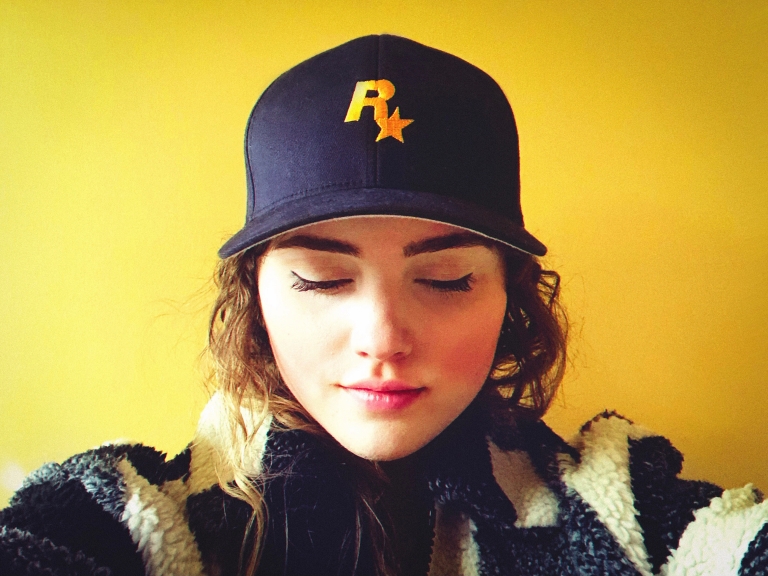 Rock star informatics grad earns dream gig at Rockstar Games
Leveling up from a controller and screen to a career and salary, 2020 graduate Silvia Lawson-Vilches is working for an industry titan.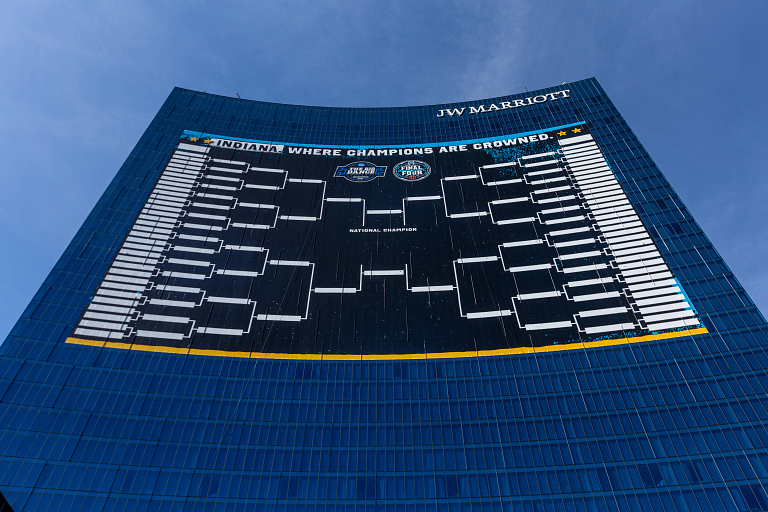 IUPUI and Bloomington were two hosts of the NCAA Division I men's basketball tournament. Meet the faces and places behind the scenes.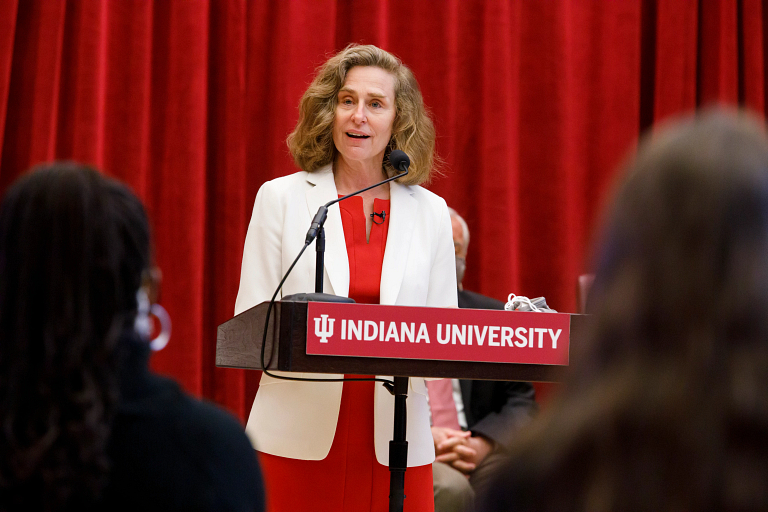 Pamela Whitten named 19th president of Indiana University
In April, the IU Board of Trustees named Pamela Whitten as the university's 19th president. Whitten is a visionary scholar and accomplished educator and researcher who has held a variety of leadership roles.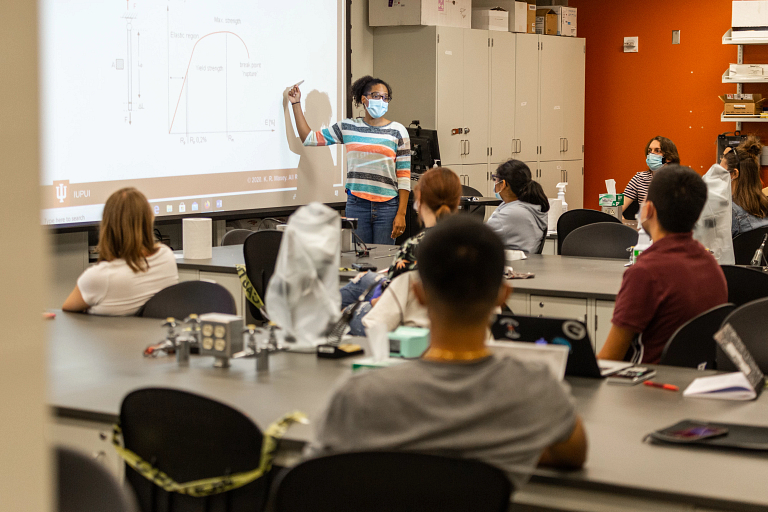 Indiana University plans for in-person fall 2021 semester
As IU approached the one-year anniversary of having to adapt to the challenges of the COVID-19 pandemic, the university announced it was planning for an in-person fall 2021 semester and a return to mostly normal operations.
COVID-19 vaccine will be required for all at Indiana University
As part of its ongoing and successful response to and management of the COVID-19 pandemic, IU announced in May that it would require the vaccine for all students, faculty and staff beginning with the fall 2021 semester.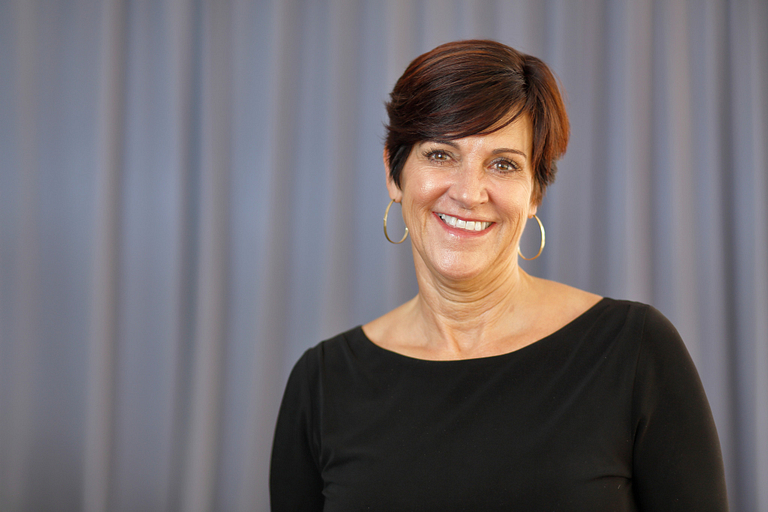 Indiana University mourns passing of trustee Melanie Walker
In August, the IU community mourned the passing of trustee Melanie S. Walker, who was appointed to the IU Board of Trustees by then-Gov. Mike Pence in 2016.