BLOOMINGTON, Ind. – Journalist and news anchor Juju Chang, writer and Grammy-nominated musician Michelle Zauner, novelist Susan Choi and poet Cathy Park Hong will headline Korea Remixed, the fifth annual Global Remixed Arts and Humanities Festival at Indiana University Bloomington.
Presented each spring semester by the IU Arts and Humanities Council, the Remixed festivals celebrate contemporary art and ideas from cultures around the world. Previous festivals have focused on China, India, Mexico and, most recently, Indiana's own global cultural ties.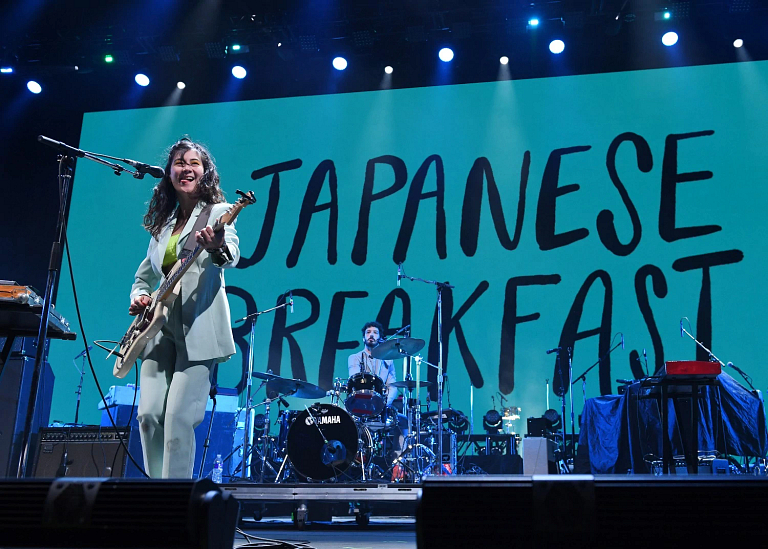 Korea Remixed will kick off Jan. 14 with an open house at the Gayle Karch Cook Center for Public Arts and Humanities, featuring a talk and exhibition by Bloomington-based artist and IU alumna Su A Chae.
The festival highlights the impact of artists, performers, writers and scholars from around the world, including many Korean Americans, whose work expands the reach of Korean culture and reimagines creative traditions within new, global contexts. The majority of events in Korea Remixed are free and open to the public, and many invited guests will have scheduled classroom visits or other interactions with IU students.
"Hundreds of our international students and thousands of our alumni are from Korea, one of the world's most culturally and economically important countries," Interim IU Bloomington Provost and Executive Vice President John Applegate said. "This year's Global Remixed Festival will showcase this dynamic country and its contributions to global culture through exhibits, performances, screenings and lectures by some of today's most inspiring Korean artists and humanists. I look forward to a varied and engaging series of events."
In February, Chang will deliver a public lecture in Presidents Hall, and Choi and Hong will each give readings at the Buskirk-Chumley Theater. IU Cinema will host a conversation with filmmaker Kim Jong-kwan. Zauner will give a reading at the Buskirk-Chumley Theater in June.
Three visual artists will present exhibitions on campus as part of the festival. Exhibitions from Ahree Lee and Su A Chae will open in January in the Grunwald Gallery of Art and the Cook Center, respectively. TJ Shin will visit campus as the Cook Center's second Engaged Artist-in-Residence program and will present an artist's talk in the Eskenazi Museum in February. The Grunwald Gallery will host an exhibition of Shin's work in fall 2022.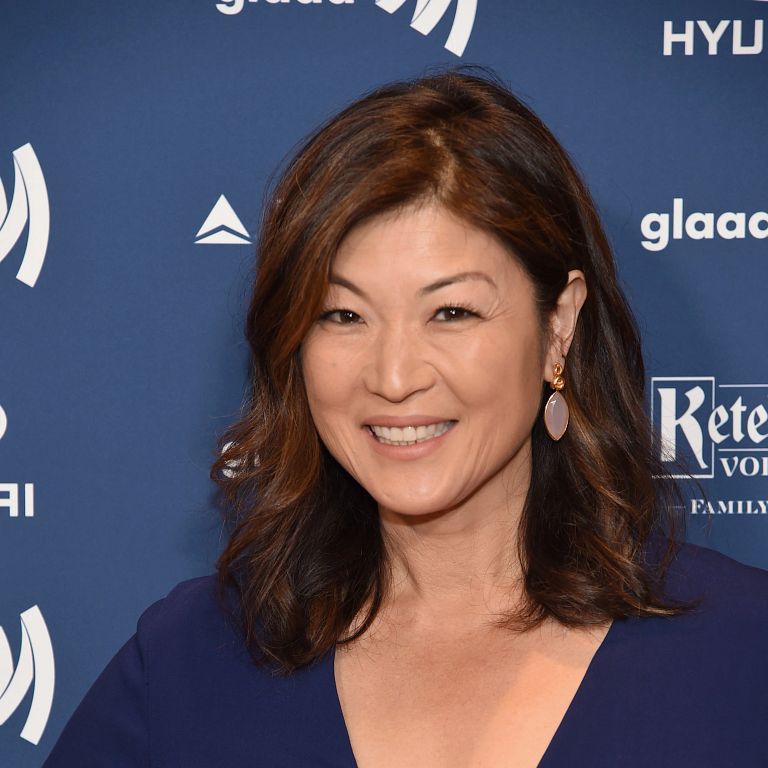 "While putting together the Korea Remixed lineup in consultation with faculty and students, it was important for us to highlight the contemporary global impact of South Korea's vibrant culture," said Ed Dallis-Comentale, director of the IU Arts and Humanities Council. "Recent pop culture crossovers such as K-pop juggernaut BTS and the hit streaming series 'Squid Game' demonstrate the enthusiasm among American audiences for the creative energies coming out of Korea. We really want to show that Korean and Korean American creators are at the forefront of remixing and reinventing culture in the 21st century."
In February, the Institute for Korean Studies and the Arts and Humanities Council will co-host a two-day academic conference in the Cook Center on the social, political and cultural impact of K-pop featuring new scholarship from IU faculty, students and several visiting scholars from around the country. The Cook Center will also host public lectures throughout the semester by guest scholars whose work explores topics such as Korean linguistics, gender and domesticity in Korea and the unified Korean women's Olympic hockey team.
"The fact that Korea was selected as the fourth country to be showcased in the Remixed series demonstrates just how important Korea has become in the global cultural arena," said Seung-kyung Kim, director of the Institute for Korean Studies and Korea Foundation Professor. "With this incredible line-up of artists, writers, scholars and performers, Korea Remixed will dazzle both the Bloomington community and the entire Midwest. I am really excited about the upcoming semester."
Korea Remixed will also include several new performances and exhibitions from campus units. In March, the Jacobs School of Music's New Music Ensemble will present a performance featuring alumni composers Yie Eun Chun and Texu Kim, and the school will host a performance by acclaimed violinist Dong-Suk Kang. In January, IU Libraries will present Remixing Our Collections, a one-day pop-up event in Wells Library highlighting materials from IU's collections related to Korea and Korean culture. Additional exhibitions featuring materials from campus collections will be presented by the IU Museum of Archaeology and Anthropology, the Eskenazi Museum of Art, the Archives of Traditional Music, and the Kinsey Institute.
"We began the Remixed series with the goal of exposing our students to the increasingly global nature of arts and humanities," Dallis-Comentale said. "The exchange of ideas, styles and genres between Korea and America has unlocked incredible creative potential for artists and thinkers around the world. Korea Remixed will celebrate this exchange and, we hope, inspire new modes of creative expression here in Bloomington and beyond."
The full festival schedule and a list of exhibitions are available on the Korea Remixed website. Most events are free and not ticketed. Tickets for Susan Choi and Cathy Park Hong will be available soon through the Buskirk-Chumley Theater.