The Indiana University Board of Trustees approved on-campus residence hall rates for the next academic year during the Feb. 8 meeting, with increases near or below 1%.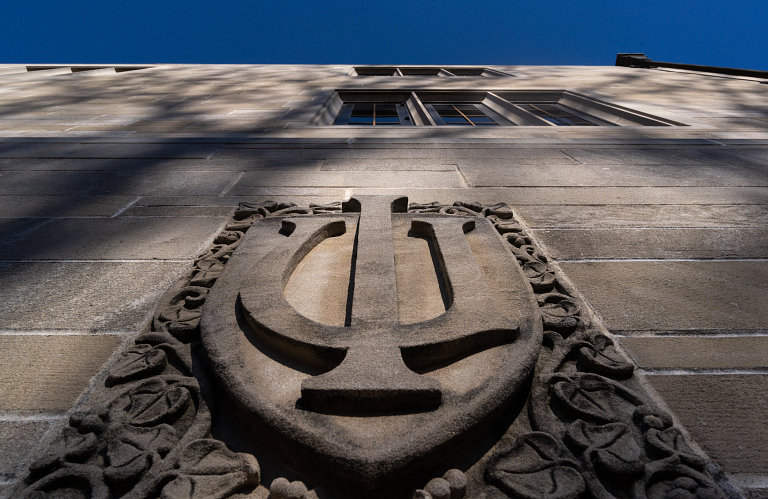 The most prevalent room and board rate for IU Bloomington in 2022-23 will increase 0.98%, or $114 a year. At IUPUI, the rate increase is 0.35%, or $44 more for the most prevalent room and board rate. IU Southeast housing is rising by 1.03%, or $80 for a year at the most prevalent room and board rate. The IU South Bend housing rate will not change.
Despite pressures of the pandemic that included additional costs for IU's residential housing operations, this is the smallest increase in room and board rates in Bloomington in over a decade. The small increase comes even as apartment rental prices increased by nearly 17 percent nationally and 6 percent in Indiana, according to ApartmentGuide.com.
The modest increase also continues a trend for IUPUI, IU South Bend and IU Southeast of keeping rate increases near or below the Consumer Price Index since 2017. The index, compiled by the U.S. Department of Labor Statistics, is a measure of the average change over time in the prices paid by consumers for consumer goods and services.
"Each campus has taken steps to avoid passing on pandemic-related costs to students in room and board rates for 2022-2023," IU Treasurer Don Lukes said. "The lower rate increases for next year reflect each campus's priority to balance rates paid by students, with the goal to maintain long-term financial stability of the housing and dining system."