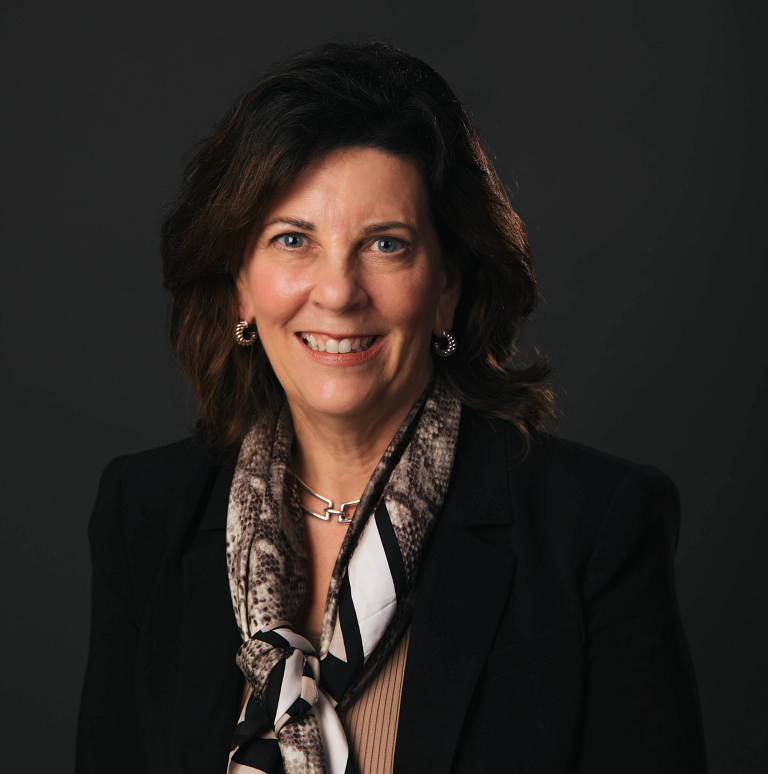 BLOOMINGTON, Ind. – Nancy E. Paton, a transformational communications leader in higher education and health care, will assume the role of vice president and chief communications and marketing officer at Indiana University, pending approval of the Board of Trustees.
Paton will lead strategy for integrated marketing and communications to advance the academic reputation and overall perception of the IU brand. In addition to oversight of communications and marketing functions at all IU campuses across the state, she will lead digital campus strategies, as well as university events and conferences.
Paton currently oversees communications and marketing at the University of Florida and will assume her duties at IU on April 25.
"Effective communication is vital to everything we pursue in higher education, and Nancy is a proven leader in articulating a clear mission and inspiring support among broad and diverse communities," IU President Pamela Whitten said. "IU has a wonderful story to tell, and her rich experiences will be a strong addition to our leadership team."
Paton was named the Higher Education Marketer of the Year by the American Marketing Association in 2017 while at the University at Buffalo. Prior executive positions included serving as Kaiser Permanente's chief public affairs officer for the Ohio region, and as University Hospitals' (Cleveland) chief marketing and communications officer.
Paton earned a bachelor's degree in mass media and communications from the University of Akron and a Master of Science in management from Purdue University.
"Indiana University celebrates the many and varied collective strengths that result in its national and international recognition as a great university," Paton said. "President Whitten and the IU Board of Trustees have an aspirational and ambitious vision for the future. I am honored to be chosen to serve this university as it advances to new heights as one of the nation's leading public universities. I look forward to collaborating with the outstanding faculty, staff, students, leadership, alumni and donors to enhance the national and state stature of IU."