Are you knowledgeable about Black history? Try these questions to see what you know:
What are the full names of the first Black man and woman to graduate from Indiana University Bloomington?
Which actress is affectionately known as the "Mother of Black Hollywood"?
Who was the first Black IU football player to be drafted into the NFL?
Here are the answers: Marcellus Neal and Frances Marshall; Jenifer Lewis; George Taliaferro.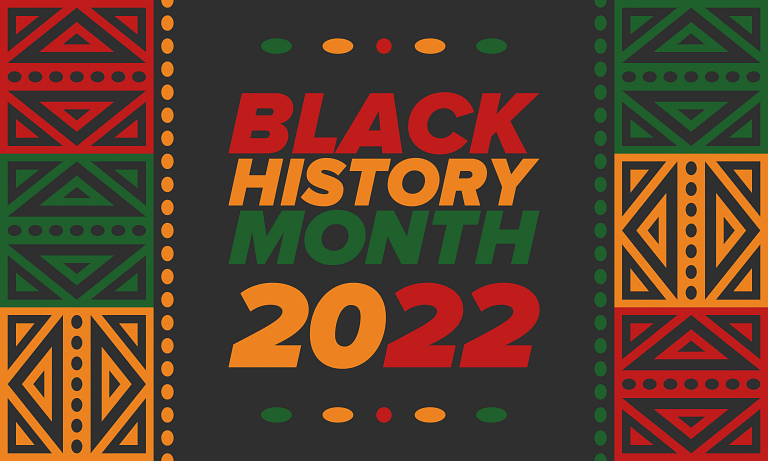 If this has piqued your interest, then you might want to participate in or attend the Black Knowledge Bowl at 6:30 p.m. Feb. 16 in Grand Hall at the Neal-Marshall Black Culture Center. The trivia competition hosted by the Keith Parker Class of the Neal-Marshall Leadership Academy will test Black history and culture knowledge.
"Since its inception in the 1980s, the Black Knowledge Bowl has been a signature event at the Neal-Marshall Black Culture Center. It is truly a great experience for students, staff, faculty and community members to come together and have fun while learning about Black culture and Black IU history," said Dionne White, a graduate student at Neal-Marshall who has helped plan the event.
The deadline to register a team is Feb. 10, and registration is via an online form. Due to COVID-19 precautions, only the first 15 registrants will be allowed to participate in-person as part of the live audience. All others will be able to view the event via livestream.
The Black Knowledge Bowl is among a variety of events planned in February during Black History Month.