BLOOMINGTON, Ind. – Visiting scholars from universities around the country will join student and faculty experts from Indiana University Bloomington for an academic conference exploring K-pop's impact on the world.
The K-pop Conference, presented by the Institute for Korean Studies and the IU Arts and Humanities Council, will take place Feb. 25 and 26 at the Gayle Karch Cook Center for Public Arts and Humanities. The conference is part of the Korea Remixed festival, the fifth annual Global Remixed festival at Indiana University Bloomington.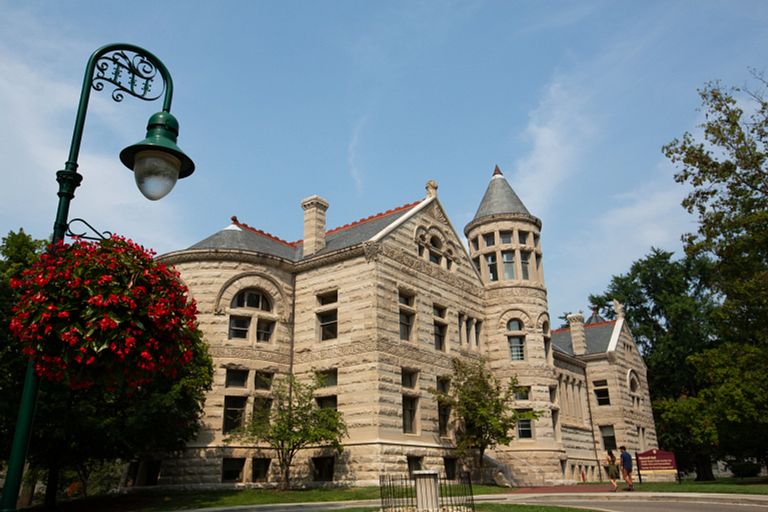 "The Remixed series has always focused on contemporary forms of creative expression, and perhaps no South Korean cultural export has been as wide-reaching and prolific on the global stage as K-pop music," said Ed Dallis-Comentale, director of the Arts and Humanities Council. "The Remixed series also emphasizes the role of student scholars in expanding our understanding of contemporary creative culture, and we're thrilled to have a number of our undergraduate and graduate students contributing to the discourse with some of the country's leading K-pop experts."
Conference participants will explore the historic, cultural and political significance of K-pop. The conference will feature discussion panels, undergraduate and graduate student presentations, keynote speakers, and a K-pop dance party and karaoke event.
"K-pop kind of seems like an open secret. Everyone is either listening to it or knows it," said Toby Huter, an undergraduate student and conference scholar. "Looking at all the different presentation topics, I'm really looking forward to seeing how K-pop has started to change the world and influence society. I am also excited to hear what questions are brought to the table."
Huter will give a presentation titled "Traditional Symbolism in K-Pop Music Videos."
Susan Hwang, professor of Korean literature and culture at IU's Institute for Korean Studies, will deliver a keynote presentation on "K-pop and Street Politics in 21st-century South Korea." She said the conference will "illuminate upon the dynamic range of K-pop and the far-reaching impact of its global spread."
"The topics explored are diverse: the significance of K-pop as a form of soft power and street power, the promise and pitfalls of K-pop fandom practices, as well as the cohabitation of the traditional and modern in the performativity of K-pop, just to name a few," Hwang said. "Bringing together undergraduate and graduate students as well as emerging and established scholars from a wide range of disciplines, the conference will showcase a multifaceted understanding of K-pop at the nexus of history, politics and culture."
K-pop Conference events are free and open to the public.