It's basketball season, and the Indiana Pacers are giving a night to the Jaguars. At their home game Friday, Feb. 25, against the Oklahoma City Thunder, the Pacers are giving out special-edition co-branded IUPUI hats.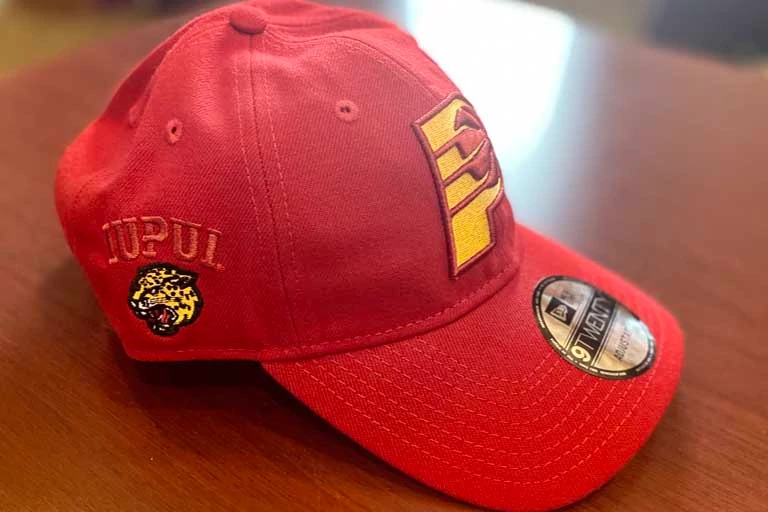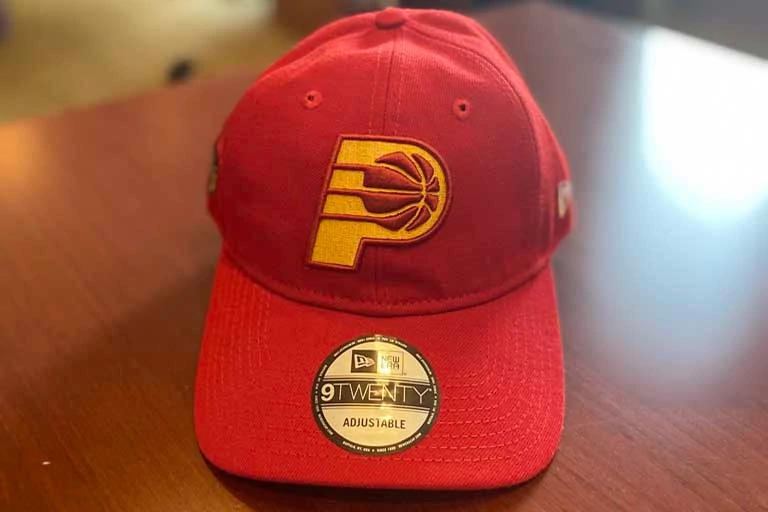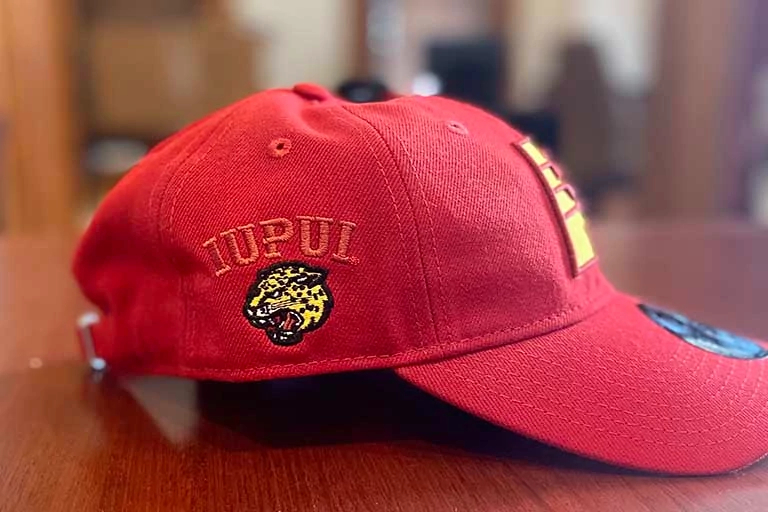 Students can get free tickets to the game as well. The Student Activities Programming Board is giving away 100 tickets from 11 a.m. to 2 p.m. Monday, Feb. 21, in the Campus Center TV Lounge; tickets are limited to one per student. The free hats will be given out when you show your ticket at the game.
Hats will also be given out to students, faculty and alumni who order online.
The game tips off at 7 p.m. Feb. 25 at Gainbridge Fieldhouse. Show your IUPUI pride and cheer on our Indiana Pacers!