EDITOR'S NOTE: This story was originally published March 21, 2022 and has been updated to include information about President Biden's student loan forgiveness plan.

President Biden has extended the pause on federal student loan repayments through Dec. 31, and announced a plan to forgive loans of up to $20,000 for qualified borrowers. The plan is an extension and expansion of steps the U.S. Department of Education first took in March 2020 to alleviate financial strains related to the COVID-19 pandemic.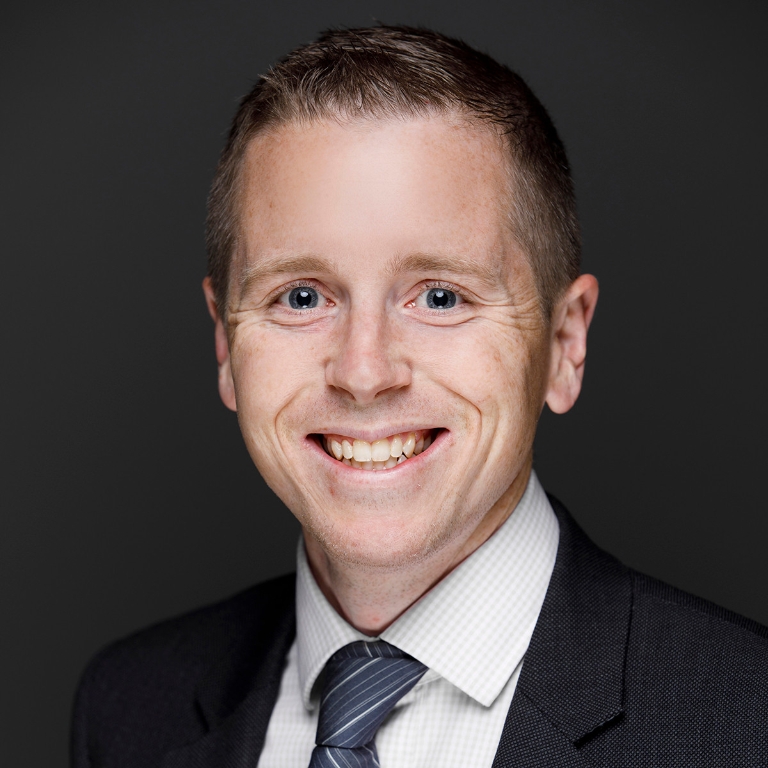 Under the loan forgiveness program, individuals with an annual income below $125,000, or couples who make below $250,000, can have up to $10,000 in debt cancelled. Pell Grant recipients who meet the income requirements can get up to $20,000 in loan relief.
Phil Schuman, executive director of financial wellness and education at Indiana University, explains what Biden's plan means for those with student loans, and what steps people should take to prepare for their loan payments to restart at the end of the year.
What to do if you qualify for loan forgiveness
The U.S. Department of Education has relevant income data available for the nearly 8 million borrowers who will receive automatic relief. If your income data isn't on file, or if you don't know whether the DOE has the necessary information, an application will soon be available to sign up to receive relief. You can register to receive updates, which will alert you when the application is posted.
How to prepare for payments to restart
Contact your loan servicer. Your loan servicer can help you understand your current loan situation. Make sure you know when your next payment is due, how much you must pay and your interest rate.

Reevaluate your budget. In many cases, people have used the money they would have paid toward student loans during this two-year pause for other expenses. You need to reevaluate your budget and determine how to make your loan payments work with your finances.
That could mean cutting back on non-essential expenses. But the COVID-19 pandemic has forced some people to use money previously budgeted for student loan payments just to get by. If you're in that situation, have a conversation with your loan service officer about changes to your loan repayment plan. Make sure you know what monthly payment is doable for you, and how that could potentially extend the life of your loan.
Don't rely on refinancing or consolidation. Refinancing or consolidating loans in an attempt to ease the burden of payments doesn't always resolve the issue. Consolidating loans puts all of your student loans into one payment with one servicer. If you try to do that with a private lender, you will lose some federal protections.
While refinancing your loan could lower your monthly payment, it could extend the life of the loan. You could also lose federal protections if you use a private bank.
Talk to your loan servicer about other options before pursuing consolidation or refinancing your student loans.
Start repaying now, or practice making payments. If you have the ability, start repaying your student loans now. Federal student loans will continue to carry no interest until January which means all of the money you pay now will go toward getting rid of that loan faster.

You could also start by practicing making loan payments. Do this by setting aside the same amount of money per month that you would be paying toward your student loans. Put that money into savings and see how it affects the rest of your budget so you can adjust accordingly by January.
Possible changes for future borrowers
Biden's plan includes a proposal for a new income-driven repayment plan. The rule aims to make the student loan system more manageable for current and future borrowers, and includes a proposal to cover the borrower's unpaid monthly interest as long as they make their monthly payments. This would prevent a borrower's loan balance from growing.
The proposed rule would also forgive loan balances of $12,000 or less after 10 years of payments, rather than 20 years.
If borrowers have questions about Biden's loan forgiveness plan or payments restarting, they can contact the Office of Financial Wellness and Education.