BLOOMINGTON, Ind. – Indiana University President Pamela Whitten will host the fifth annual Launch(ed) Women in Technology conference, which aims to inspire middle school girls to pursue their interest in STEAM fields: science, technology, engineering, art and math. The conference will be held March 23 at Hub & Spoke in Fishers.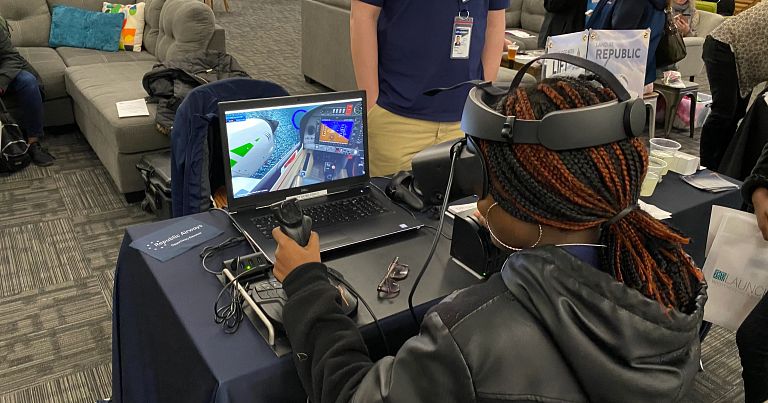 "I am honored to host the fifth annual Launch(ed) Women in Technology conference," Whitten said. "This conference offers opportunities for middle school girls to learn, explore and interact with new innovation, tech products and STEAM professionals, and sets them on an exciting path to contribute to these fields in the future."
The conference will include an interactive tour of the Fishers' Maker Playground, hands-on demonstrations featuring circuit-board making, a virtual flight simulator, robotics, 3D printing and more. The students also participate in a design challenge around improving the lives of others and create a prototype solution as a team.
Those joining Whitten to serve as design challenge mentors include the city of Fishers' first lady Aunna Fadness, Hamilton Southeastern Schools Superintendent Yvonne Stokes and Indiana's first chief equity, inclusion and opportunity officer, Karrah Herring.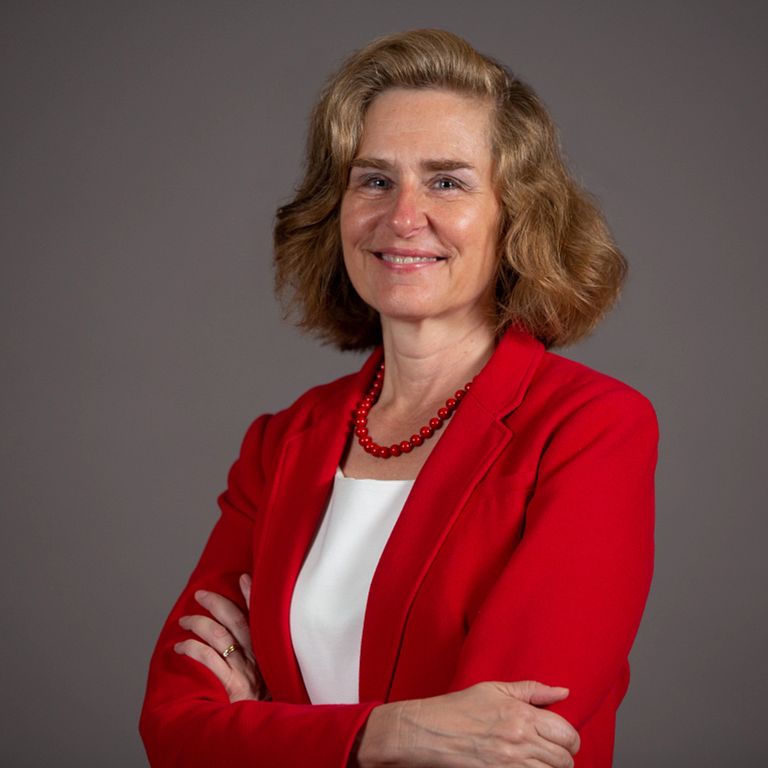 The Launch(ed) Women in Technology conference will take place from 4 to 7:30 p.m. at Hub & Spoke, 8100 E. 106th St. in Fishers. Tickets are $10 per student. Prizes and giveaways will be awarded throughout the conference. To learn more and to register, visit the event website.
Since 2017, the Launch(ed) Women in Technology program has reached 514 young women in 46 cities and six states. Noblesville High School sophomore and Girl Scouts of Central Indiana Gold Award recipient Lina Hamashuk attended the conference in middle school.
"One of my favorite memories with my Girl Scout troop is when we demonstrated robotics at the Launch(ed) Women in Technology conference," Hamashuk said. "It was fun and exciting to share the robotics with other girls my age. It's important to me to encourage other girls to explore STEAM because there are so many opportunities out there. The first step is to show how fun it can really be."
Hamashuk will return to the 2022 conference to help the Girl Scouts of Central Indiana with the hands-on demonstration and to host a short Q&A segment with Whitten. Other institutions participating in the demonstrations include LIFT Academy; Ignite Studio at Hamilton East Public Library; Hamilton Southeastern High School Girls Who Code; Snapology; SMC Corporation of America; Indiana University MILL Makerspace; Westfield High School Innovation Team; IU Center of Excellence for Women and Technology; and the IU School of Education, IU School of Science, and Purdue School of Engineering and Technology, all at IUPUI.
Whitten became the 19th president of IU on July 1, 2021. She is the first woman to serve as president of IU in the university's more than 200-year history. Since taking office, Whitten has aligned the university around the core missions of placing student success first; expanding university research, discovery and creativity; and advancing the quality of life for residents of Indiana and beyond.