IUPUI will offer the state's first Ph.D. program in music therapy after the Indiana University Board of Trustees approved the new degree at its April meeting.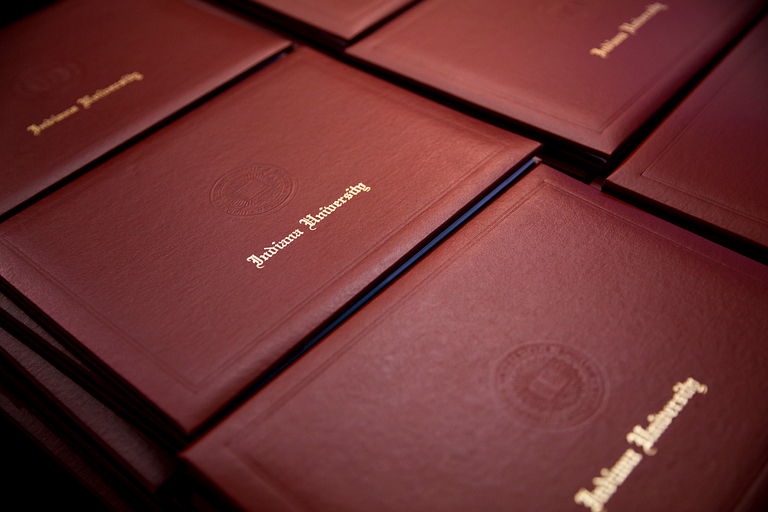 The Ph.D. will help address the growing demand for music therapists and prepare board-certified music therapists for academic and research careers focused on how music can benefit health and well-being. According to the Occupational Information Network, music therapy has a projected growth of 10 to 15 percent over the next decade – higher than average compared to other fields.
Students pursuing a Ph.D. in music therapy must complete 90 credit hours. They will be able to declare an area of concentration and can earn their master's degree in music therapy as they complete their Ph.D. requirements. The program includes 18-24 hours of dissertation research credits, culminating in an original scholarly contribution to the field of music therapy.
The Department of Music and Arts Technology within the Purdue School of Engineering and Technology at IUPUI will offer the degree. The program will build on the existing offerings in the Department of Music and Arts Technology and include collaborations with the School of Nursing, Richard M. Fairbanks School of Public Health and IU School of Medicine.
The Indiana Commission for Higher Education must give the degree final approval.