BLOOMINGTON, Ind. – A two-time Indiana University alumnus and administrative leader with extensive experience in employee engagement will oversee human resources for IU, pending approval of the Board of Trustees.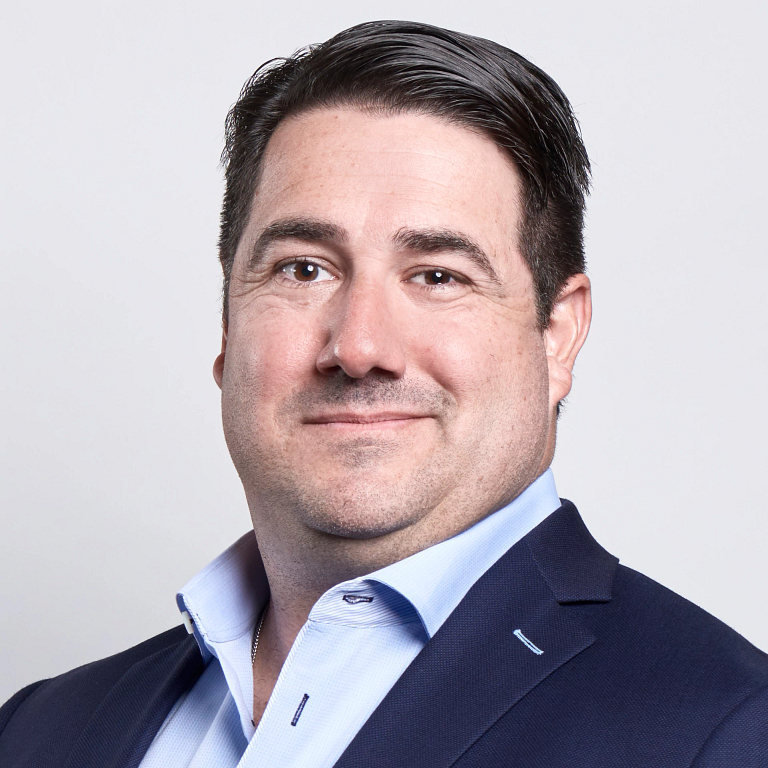 Todd Richardson will assume the role of chief human resources officer and vice president for human resources on June 20. In the role, he will lead human resources across all IU campuses, developing and building programs and services that attract, support and retain IU employees in ways that align with the university's mission and strategic objectives.
Richardson, a labor and employment attorney, previously served as executive vice president of administration for Salesforce/ExactTarget, where he launched operations in multiple nations during a time of significant growth for the company. He co-founded Emplify and Milestone, employee engagement focused companies; co-authored the book "Agile Engagement"; and served as chief administrative officer for Cheetah Digital before assuming his current role as CEO of EDGE Mentoring, an organization that develops emerging leaders.
"Todd brings a combination of extensive experience with all functional aspects of human resources and deep experience on technical solutions," IU President Pamela Whitten said. "People are what make IU unique and special, and he is uniquely qualified to serve this vital part of our university."
Richardson received his undergraduate degree from IU Bloomington and his law degree from the IU Robert H. McKinney School of Law at IUPUI.
"Indiana University is a world-class institution, largely due to the thousands of talented and passionate employees who choose to work there," Richardson said. "I am excited and honored to serve my alma mater and thankful to President Whitten for this opportunity to serve IU's employees throughout the state. Together, we will work to ensure IU remains an employer of choice."