INDIANAPOLIS – Gov. Eric Holcomb has announced the appointment of entrepreneur and Indiana University alumna Cathy Langham to the IU Board of Trustees. She will fill the vacancy created by James T. Morris' retirement from the board.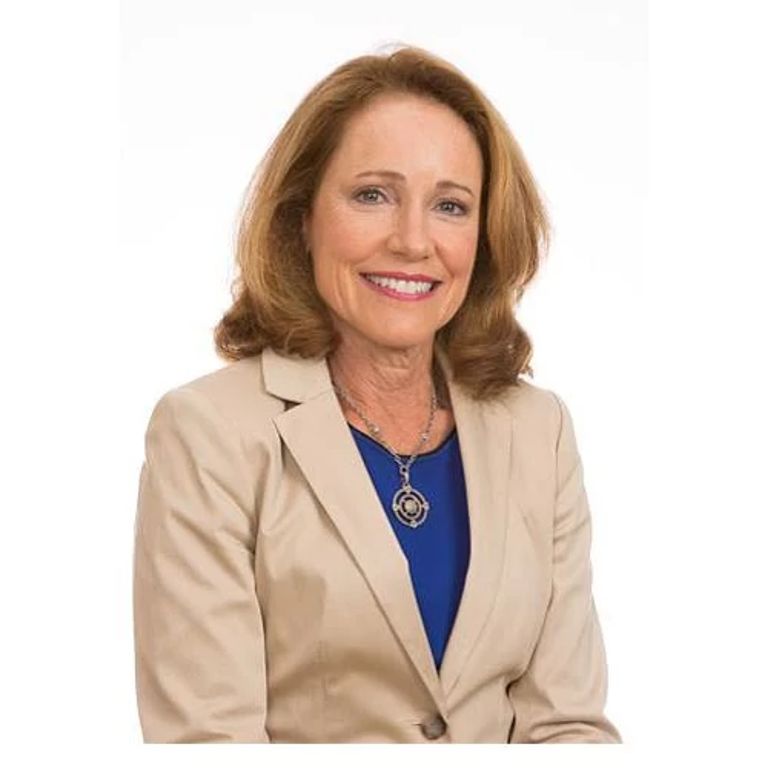 "Cathy Langham's incredible entrepreneurial spirit and drive speak volumes to fellow business owners in Indiana and beyond," Holcomb said. "Her visionary leadership will be an immense resource for the Board of Trustees as they build upon the world class student and faculty experience Indiana University has become known for and our great state depends on."
Langham graduated from the IU Kelley School of Business and opened two franchises for trucking and air freight three years later. She sold the franchises in 1988 and co-founded Langham Logistics Inc. with her siblings. Langham serves as the company's president and CEO. She's received many awards for her leadership in business and contributions to the state, including the Sagamore of the Wabash and the Kelley School of Business Distinguished Entrepreneur award.
"IU provided a foundation that helped me launch my career, and I'm honored by this opportunity to give back to my alma mater," Langham said. "I will work with fellow trustees to build on IU's reputation as a global leader in education and research."
IU President Pamela Whitten and Trustees Chair W. Quinn Buckner said they look forward to working with Langham.
"Cathy Langham's proven success as an entrepreneur demonstrates her innovative approach to solving everyday problems and will be an asset to the Board of Trustees," Whitten said. "We are thankful for Cathy's continued service and dedication to IU."
"As one of the state's most well-respected women in business and a dedicated Hoosier, Cathy is a valuable addition to the board," Buckner said. "We are pleased Gov. Holcomb has appointed her and look forward to working together to ensure IU's continued success."
Langham will serve through at least July 1, 2025.
The IU Board of Trustees has nine members. The governor appoints six trustees, including a student trustee; IU alumni select the other three members. All trustees, with the exception of the student trustee, typically serve three-year terms. But because alumni selected two trustees in this year's election following the postponement of the 2020 election, Trustee Donna Spears is serving an abbreviated two-year term.