BLOOMINGTON, Ind. – Indiana University will host the first IU National HIV Conference, "Stepping into the 5th Decade: Evolving Our Response to HIV," June 8 to 11 in Indianapolis.
Hosted by the Office of the Vice President for Diversity, Equity and Multicultural Affairs, the conference will include nationally recognized keynote speakers, workshops, poster sessions, and a health and wellness fair that provides testing and health services for the public.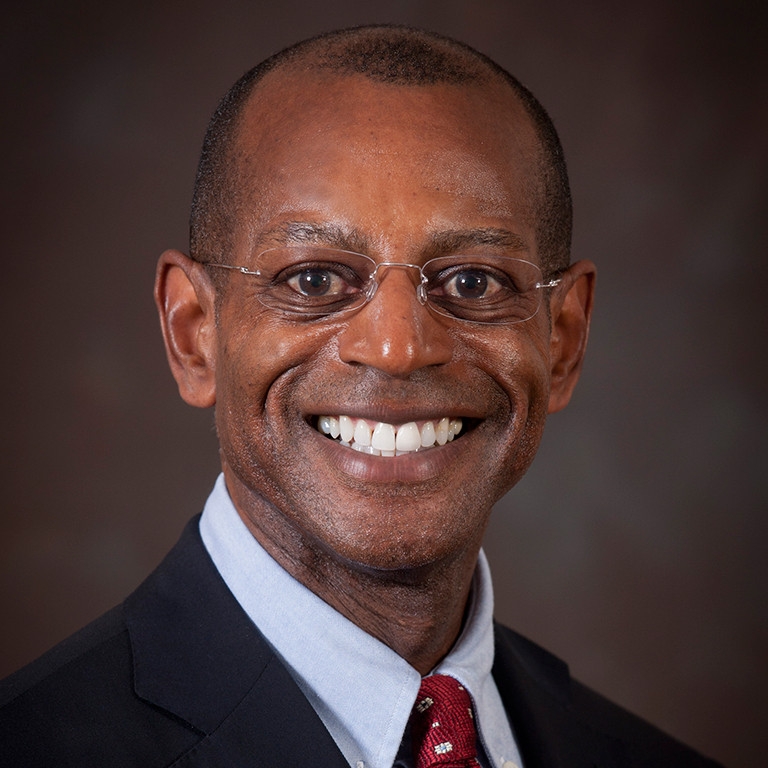 "Through this national conference, Indiana University is pleased to provide a platform for all sectors of society to come together and respond to the HIV/AIDS epidemic," said James C. Wimbush, vice president for diversity, equity and multicultural affairs, dean of the University Graduate School and Johnson Chair for Diversity and Leadership. "With IU's nationally ranked medical school as well as the university's Rural Center for AIDS/STD Prevention, it's a natural fit for IU to bring together experts across disciplines and both inside and outside of higher education to discuss this important topic."
Registration is now open for the four-day conference, which will feature conversation and knowledge sharing about the current state of HIV, how to reach at-risk populations, prevention resources, and treatment and care. Speakers at the event will include:
Raniyah Copeland, co-founder and principal of Equity & Impact Solutions and the former president and CEO of the Black AIDS Institute.
Tori Cooper, director of community engagement for the Human Rights Campaign's Transgender Justice Initiative.
Michael S. Saag, associate dean for global health, physician and prominent HIV/AIDS researcher at the University of Alabama at Birmingham.
"This conference bridges higher education with HIV professionals, health care workers, nonprofit organizations, biomedical research, pharmaceutical companies and frontline workers focused on HIV prevention, education and care," said Bruce E. Smail, conference chair, special assistant to the vice president for diversity, equity and multicultural affairs, and director of IU's LGBTQ+ Culture Center. "The goal is to provide an opportunity for participants to interact, exchange ideas and dialogue. Although there are many HIV/AIDS conferences, there are very few that focus on higher education and reach college students, who make up a significant portion of those considered high risk."
Concurrent workshops and poster presentations will occur throughout the conference in five key tracks. Additional information about the conference schedule, registration and speakers is available on the conference website.