BLOOMINGTON, Ind. – With a 7.7% population increase in 2021, Westfield ranked as Indiana's fastest-growing place among those with at least 5,000 residents, according to estimates released by the U.S. Census Bureau and analyzed by the Indiana Business Research Center at the Indiana University Kelley School of Business.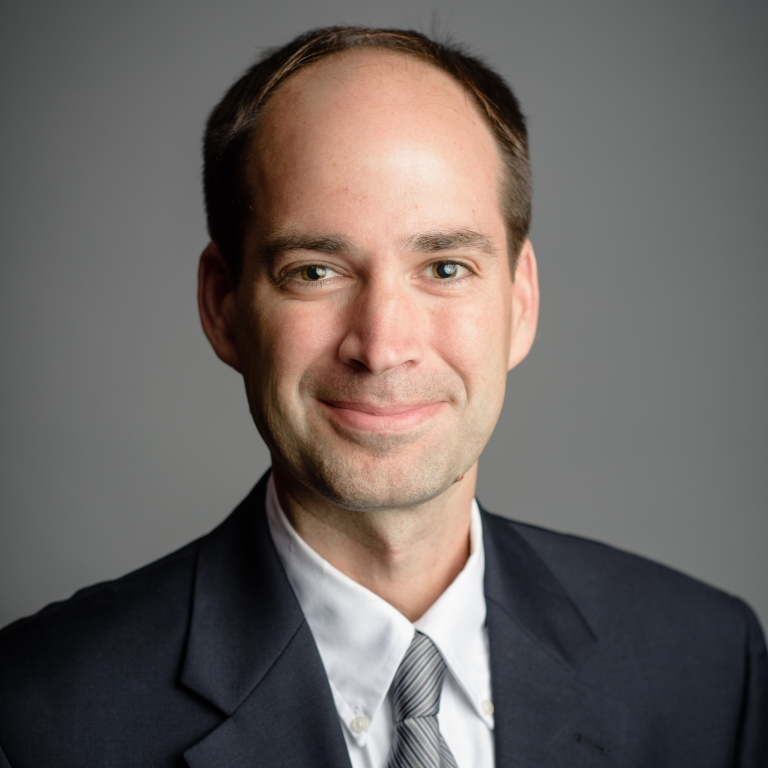 The Hamilton County city also had the greatest numeric growth, with a gain of 3,640 residents. This increase was more than twice as large as runner-up Fort Wayne, which added 1,805 residents in 2021. The state population overall grew by 0.3%
Indianapolis-area suburban communities claimed each of the top five spots on the list of Indiana's fastest-growing locales, with Whitestown just behind the pacesetter with a growth rate of 7.4%, followed by McCordsville (7% increase), Avon (5.7%) and Bargersville (5.4%)
Three Lake County communities also rank among the state's 10 fastest-growing places, with St. John posting a 4.9% increase in 2021, followed by Cedar Lake (3.9%) and Winfield (3.7%).
In all, 17 of the state's 20 fastest-growing communities are in either the Indianapolis metro area or in Lake County. Outside these areas, the Clark County duo of Charlestown (4.1%) and Sellersburg (2.1%), along with Plymouth in Marshall County (2.1%), led the way in 2021.
Indy-area suburbs also dominated the list of places with the largest numeric population increases last year, claiming 8 of the top 10 spots. Behind Westfield and Fort Wayne, the strongest gains were in Fishers (1,720 residents), Avon (1,236) and Noblesville (1,126).
Indianapolis itself lost population in 2021. The state's largest city saw a drop of 5,343 residents last year – a 0.6% decline.
With a population of 882,039 residents, Indianapolis was the nation's 15th-largest city in 2021, ranking just behind Columbus, Ohio (906,528), and ahead of Charlotte, North Carolina (879,709). Fort Wayne's population reached 265,974 in 2021 and ranks as the 84th largest city in the United States.
Evansville (population 116,486) and South Bend (103,353), Indiana's next-largest cities, both saw a population decline last year, with Evansville losing 772 residents and South Bend down 174 residents. Meanwhile, the Hamilton County neighbors of Fishers (101,171) and Carmel (100,777) each eclipsed the 100,000-residents mark for the first time in 2021.
"Looking at differences between urban and rural communities, these population estimates show that most Hoosiers live in cities or towns," said Matthew Kinghorn, senior demographer at the Indiana Business Research Center. "Nearly 37% of the state's population lived in one of Indiana's 21 cities with a population of at least 50,000 last year. Roughly 19% of Hoosiers lived in an incorporated place of between 10,000 and 49,999 residents, while another 12% lived in one of the 485 Indiana cities or towns with fewer than 10,000 residents."
In all, slightly more than two-thirds of Indiana's 6.8 million residents lived in incorporated places, while the remaining 2.2 million Hoosiers lived in unincorporated areas of the state. Indiana's cities and towns as a group accounted for 72% of the state's total population growth in 2021.
For more information about these estimates, visit the STATS Indiana Population data page. The Indiana Business Research Center is part of a national network of state data centers and acts as Indiana's official state representative to the Census Bureau on matters relating to the census and population estimates. It receives support from the Indiana Department of Workforce Development for this work, including for the award-winning websites Hoosiers by the Numbers and STATS Indiana.