Kelcey Ervick grew up wanting to play football.
Her dad taught her how to throw a football and hit a baseball as a young girl, but she settled for playing one of the few sports open to girls at the time: soccer. Ervick was one of the only girls on her co-ed team before she joined an all-girls travel team in Cincinnati, which would make it to nationals as one of the top four teams in the country in 1987.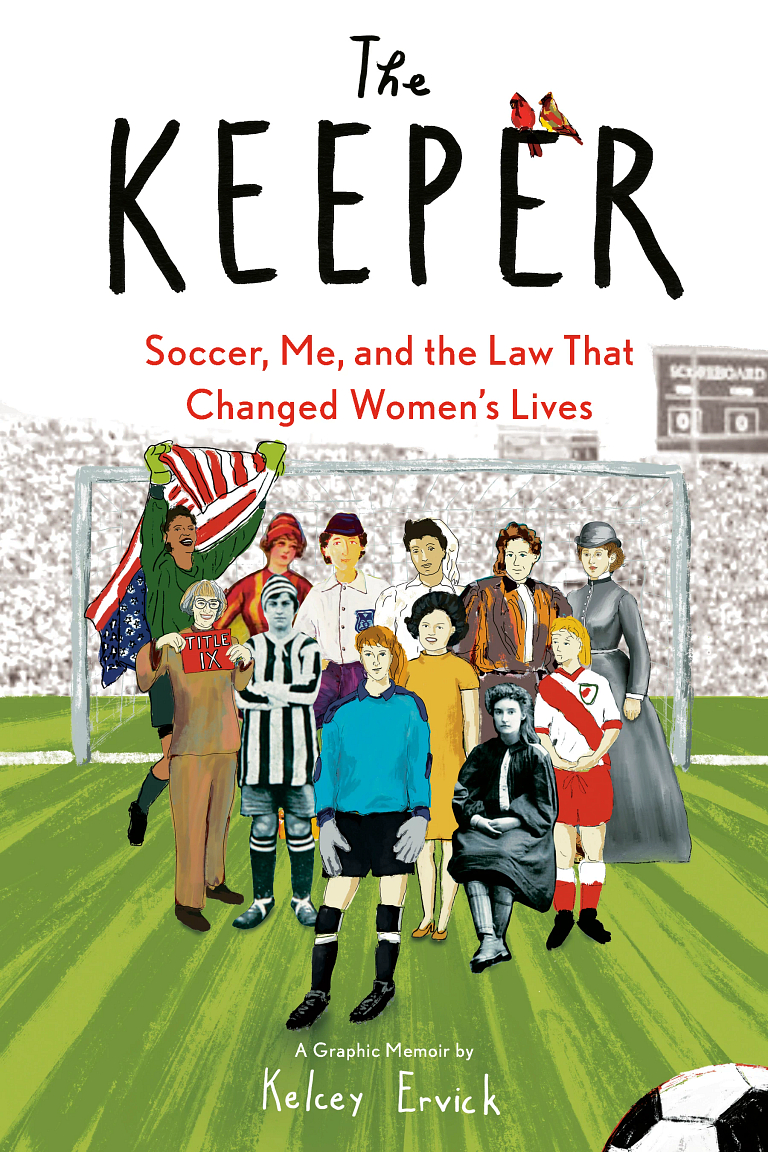 "It felt like something girls had never done before," said Ervick, a professor of English at Indiana University South Bend. "We knew our moms hadn't done it."
Ervick played soccer through college, but she didn't realize what made her participation in sports possible until decades later, when she was a soccer mom. As she coached her daughter's team, she thought back on her experiences as a player.
"I thought that the reason I was involved in all these sports growing up was because my dad was an athlete," she said. "I didn't realize there had been a whole movement and the only reason there was a team at my high school or college was because of Title IX."
Title IX prohibits sex discrimination at federally funded institutions, including in sports. Ervick became more aware of the legislation's impact on her experience as an athlete around the 40th anniversary of Title IX passing. It prompted her to write about her reflections, which became the early foundation for her graphic novel, "The Keeper." The memoir, which comes out in September, explores her role as a goalkeeper while covering some of the history of women's sports and Title IX.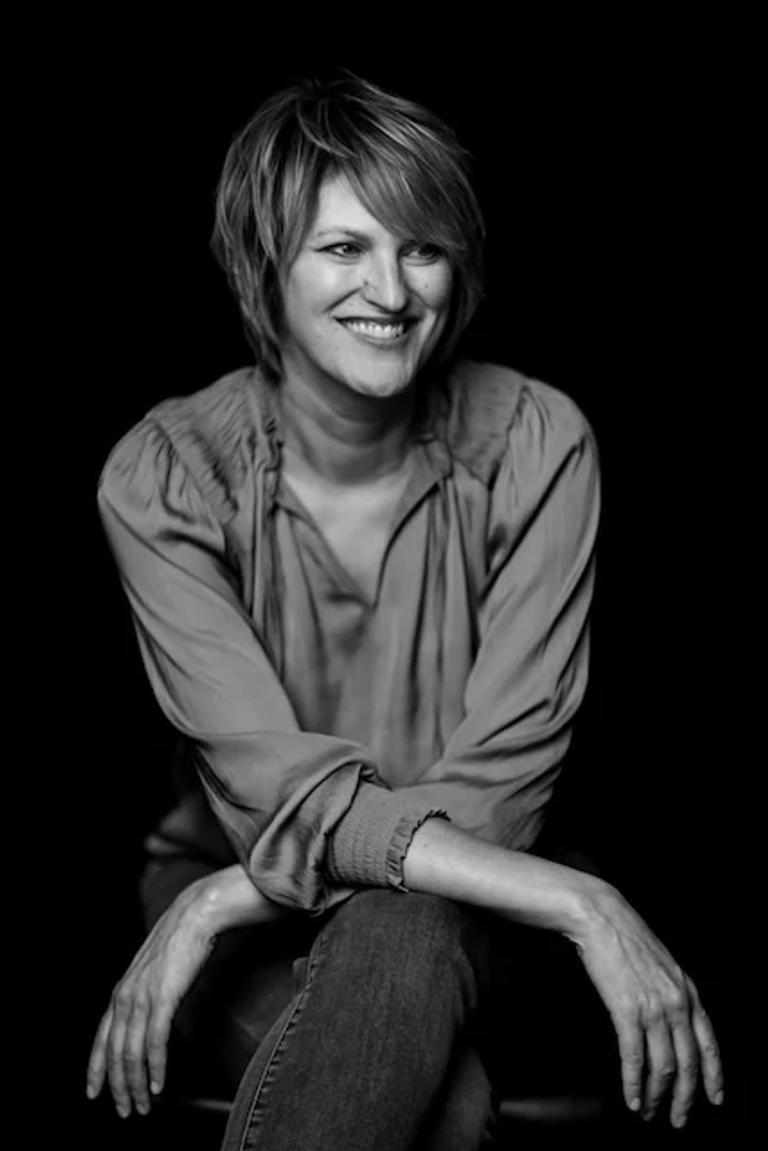 "What really struck me in doing research was how women throughout time have been facing the same issues, inequities and injustices," she said. "When I look back at the women in the 1880s and 1890s starting soccer teams, it was tied into clothing and their bodies. Women wanted to be able to wear something other than long, bulky dresses and the freedom to play sports that many claimed were 'unsuitable for females.' Women had been fighting about their clothes, their bodies, their money from the beginning. And it still goes on today."
The ongoing fight for equal pay for the U.S. Women's National Team illustrates the ongoing fight. The women have outperformed the U.S. Men's National Team, but the U.S. Soccer Federation only recently agreed to pay them equally. As the result of a lawsuit, the women will get $22 million in back pay.
While the change likely wouldn't have happened without the legal mechanisms Title IX provides, it's the women fighting for equal opportunities and recognition who made the difference. Ervick said she hopes "The Keeper" will help people see the big picture, and how they can play a part in history.
"I hope readers see the ways in which individuals can affect change," she said. "The women in particular who made Title IX happen, they're not super famous people. But they worked so hard to organize, interview and get documentation. They were primarily women working together."
"The Keeper" will be released Sept. 20.