The Indiana University Board of Trustees has approved the university's annual Repair and Rehabilitation Plan for all campuses, as well as Phase V of Regional Campus Deferred Maintenance.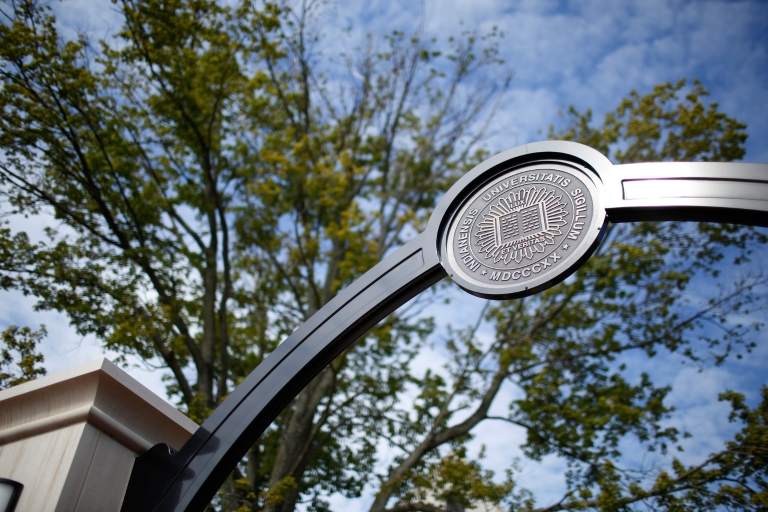 The annual Repair and Rehabilitation Plan, funded by state appropriation and student fees, focuses on the university's continued efforts to reduce deferred maintenance on all campuses, while also undertaking regular and preventive facilities and infrastructure projects necessary for continued campus operations. Projects will include repairs or replacement of roofing; windows; elevators; electrical, fire protection, mechanical and plumbing systems; steam, utilities and electricity distribution systems; and classroom and site improvements.
"Our annual Repair and Rehabilitation Plan has not only allowed IU to focus on reducing deferred maintenance on all campuses, but also enables the university to anticipate and plan preventive maintenance and replacements before failures occur," said Thomas A. Morrison, vice president for capital planning and facilities. "The Repair and Rehabilitation Plan is critical in keeping our campuses functioning while creating the best possible environment for learning, teaching and research."
In tandem with the annual Repair and Rehabilitation Plan, Regional Campus Deferred Maintenance Phase V will also address deferred maintenance, specifically at IU's regional campuses. Critically needed repairs and renovations of facilities and infrastructure on the East, Kokomo, Northwest, South Bend and Southeast campuses will provide safe, effective and efficient learning and work environments for students, faculty and staff. Work will include replacing or updating roofs; building mechanical systems and restrooms; and renovating classrooms and labs for accessibility, safety and modern technologies.
Morrison also provided updates on space utilization at IU Fort Wayne and the Woodland Campus Initiative. The initiative furthers IU's commitment to monitoring, maintaining and increasing IU's campus woodlands. More information is available by visiting the Woodland Campus website.
Beth Feickert is a capital planning project specialist for the IU Office of the Vice President for Capital Planning and Facilities.