BLOOMINGTON, Ind. – Indiana University alumni have elected Vivian Winston to her first term on the IU Board of Trustees in an election that closed June 30.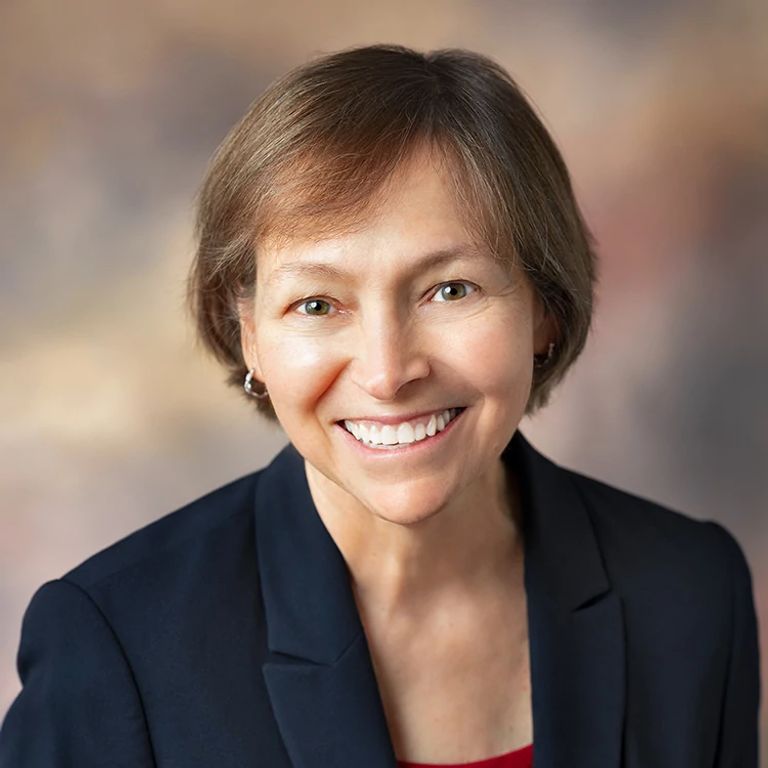 Winston received 8,196 out of 16,302 total votes. Josh Kornberg received 4,351 votes, and Sandford S. Kunkel received 3,755. Winston will serve a three-year term on the board.
She earned her bachelor's degree in 1978 and her Master of Business Administration in 1990. She has worked as both staff and faculty at IU, most recently as a lecturer in the Kelley School of Business.
"I am honored to have been elected to the important position of IU trustee," Winston said. "I send my thanks and appreciation to everyone who supported me.
"I am looking forward to working with the other trustees to improve on Indiana University's long traditions of excellence. Having experienced IU in the positions of student, staff and faculty, I have a good understanding of the university from all points of view. I am humbled to have this opportunity to make a positive impact on the university I love."
Winston replaces MaryEllen K. Bishop, who decided not to run for re-election.
"Congratulations to Vivian Winston on her election to the IU Board of Trustees, and thank you to all of our alumni who cast a ballot," IU President Pamela Whitten said. "I am grateful that Vivian shares our vision of prioritizing the success of our students and for her continued service to Indiana University."
Of the nine members of the IU Board of Trustees, three are elected by IU graduates and six are appointed by the governor.
In accordance with state law, the alumni trustee election is conducted by the dean of University Libraries on the IU Bloomington campus, with assistance from the IU Alumni Association. Library staff and students were charged with counting the more than 16,302 ballots.
Jeremy Morris and Donna Spears are the other alumni-elected trustees.
The six appointed trustees are Michael J. Mirro of Fort Wayne; Harry L. Gonso and Cindy Lucchese, both of Indianapolis; Cathy Langham of Carmel; W. Quinn Buckner of Bloomington; and student trustee Kelsey E. Binion of Fishers.