A new survey of the top 135 doctoral research universities ranks Indiana University Bloomington No. 22 among its public Most Trusted Universities. IU Bloomington is 59th overall in the nationwide survey conducted by Morning Consult, a company that provides survey research and other data to businesses, news organizations and government.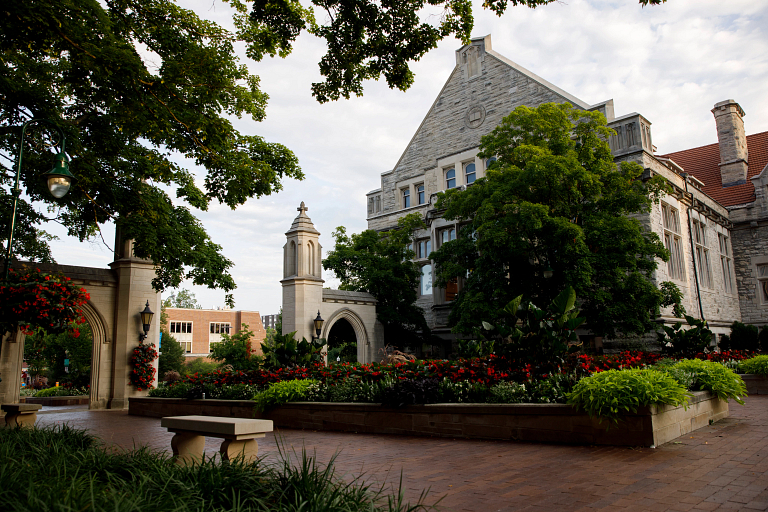 Morning Consult surveyed a representative sample of 11,050 U.S. adults from June 11 to 15, followed by 1,000 high schoolers age 16 to 18 from June 13 to 24. To compile the rankings, the report sorts the universities by net trust, defined as the share of respondents who said they trust each brand to do the right thing "a lot" or "some" minus the share who said "not much" or "not at all." The Most Trusted Universities report is part of Morning Consult's regular Most Trusted Brands project, which gauges trust in companies and organizations.
"This high mark is another measure of the recognized quality from an Indiana University education," IU President Pamela Whitten said. "As we prepare to greet new and returning students for another school year, this is yet another sign that we continue to be trusted with changing the lives of so many students from around the state, the country and the world."
Other findings from the survey are that universities are trusted more than other major American institutions. Colleges and universities garner more trust than government, corporations and the media. Trust is strengthened when more people are aware of the university's brand. Awareness of a university positively correlates to net trust.
A majority of high school students, 77%, said it is important for them to have seen, read or heard about a college or university in order to trust it. High schoolers indicated that word-of-mouth recommendations from a trusted person are the best source for information.