BLOOMINGTON, Ind. – Indiana University Cinema returns this fall with over 80 events, including the unveiling of new programming that foregrounds the work of women in global cinema.
Highlighting the past, present and future importance of women's contributions to film, Women on Top: Legacies of Women in Global Cinema is a yearlong series that combines film screenings, industry guests, student mentorship sessions and masterclasses, and keynote speakers that feature a wide range of female film professionals from around the world.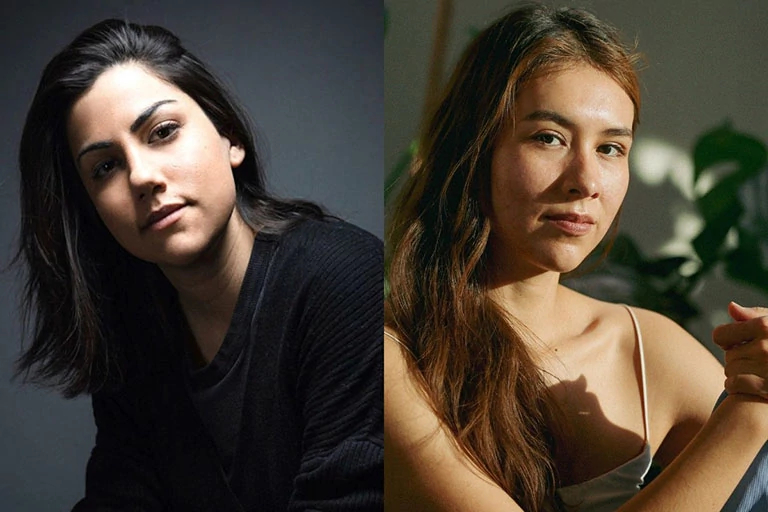 Supported by a grant from the Women's Philanthropy Leadership Council at IU, Women on Top programming showcases:
Shaandiin Tome, an Indigenous writer, director and cinematographer, and Oscar winner Rayka Zehtabchi, an Iranian-American writer, director and producer, with a shorts program and an exclusive recorded introduction from Zehtabchi and her frequent collaborator, filmmaker Sam A. Davis.
New 4K restorations of revered Japanese actress Kinuyo Tanaka's "Love Letter" and trailblazer Márta Mészáros' "Adoption."
A talk by special-effects scholar Julie Turnock, who wrote a book on the history of George Lucas' Industrial Light and Magic. She pulls back the curtain on visual film effects in the global marketplace, and her talk will be followed by a screening of the popular Chinese film "The Mermaid."
Also in its inaugural outing this fall is New Americas Cinema, a series that highlights recent art-house and independent releases from North, Central and South America, starting with David Cronenberg's "Crimes of the Future" starring Kristen Stewart and Viggo Mortensen. Death and sex throw a teenage friendship into tumult in "Tahara," while an international conspiracy and thousands of Pez dispensers are the focus of the wild yet true documentary "The Pez Outlaw." Sundance special jury award-winner "Dos Estaciones" and the Tilda Swinton-led "Memoria" round out the series.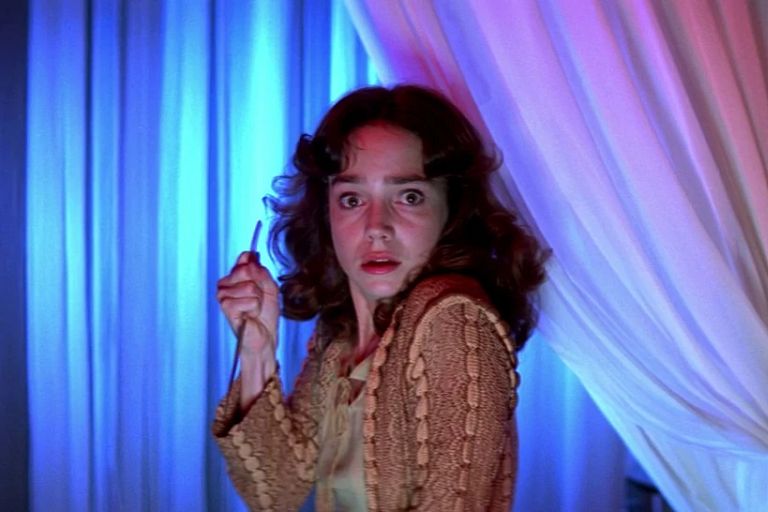 IU Cinema has something spooky for everyone in October with Friday Night Frights, a monthlong series of horror films. Featuring psychological thriller "Watcher," classic Italian thriller "Suspiria," and back-to-back double features of "Shaun of the Dead" and "Slither" plus "Kill List" and "The Descent," this series is sure to make viewers laugh, scream and maybe look over their shoulder on the way home.
It's clear that Hollywood loves to remake films. Re:Made pairs an original film, its remake and a conversation between filmmaking professionals, academics and other experts articulating how filmmaking, film culture and film impact evolve over time.
The series kicks off with two icons of sci-fi cinema, "The Thing From Another World" and "The Thing," followed by a conversation on sound design in genre films. Next up is the 1968 "Romeo and Juliet" and Baz Luhrmann's gonzo "Romeo + Juliet," with a talk between two professional costume designers and scholars. The series concludes with 1957's "3:10 to Yuma" and its 2007 remake of the same name, engaging the audience on the trope of the Western anti-hero.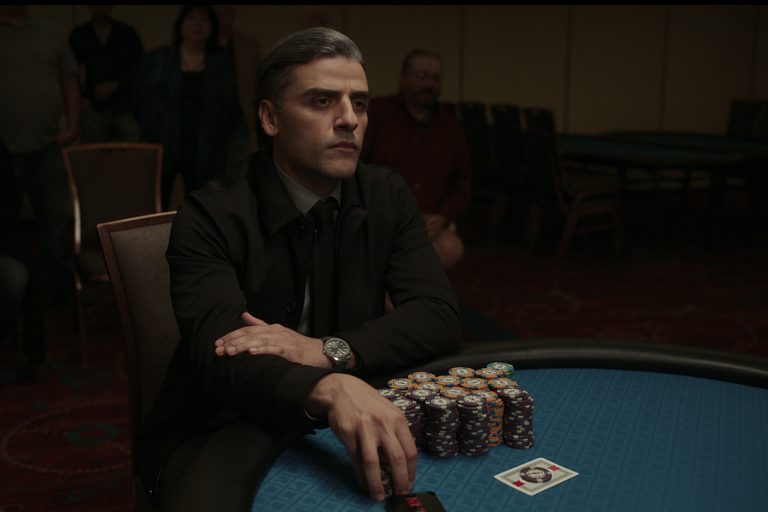 Other upcoming programs at IU Cinema include:
For full information and film listings, and to download IU Cinema's calendar, visit the IU Cinema website and follow @iucinema on Instagram, Twitter and Facebook.