BLOOMINGTON, Ind. – Embarking on its third century of service, Indiana University is launching an interconnected strategic planning process across the university. Driven by an inclusive approach involving students, faculty and staff on all campuses, IU 2030 will create powerful individualized plans for each of IU's campuses.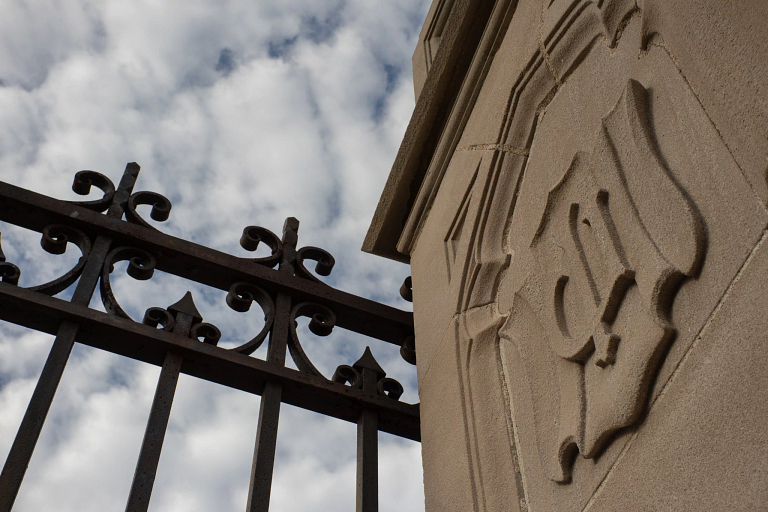 IU 2030, a framework for developing seven-year plans, emphasizes three areas of concentration: student success and opportunity, transformative research and creativity, and service to our state and beyond. These interconnected spheres will form the foundation for IU's future. The framework will guide each campus's work, allowing all of IU to develop plans that will not only affect the future of the university but also further grow IU's impact locally in Indiana, nationally and globally.
"Now is the time for our students, faculty and staff to dream, to think big and to imagine the university we want IU to become," IU President Pamela Whitten said. "The framework we have established, with its ambitious goals, reflects our determination to occupy the highest tier in American higher education and our commitment to continuing to improve the state of Indiana and the life of all Hoosiers."
As Whitten enters her second academic year at IU, the strategic planning framework is a natural next step in her tenure. Having spent her first year traveling to all IU campuses, listening to students, faculty and staff, as well as engaging community, business and government leaders, the feedback and information from those visits helped inform and develop the IU 2030 framework.
The focus areas for the strategic planning framework have been part of Whitten's emphasis since her inauguration in November 2021. As part of each campus's work to build their plans, they will incorporate new and innovative ways to attract, retain and graduate students; provide students with an extraordinary and affordable education; further innovate through research, discovery, entrepreneurship and creative scholarship; and find additional ways to strengthen and improve the quality of life for all Hoosiers.
As Whitten said in her inaugural address, "By coming together as one to achieve these goals, we can meet and exceed our high expectations for IU's future and reach new heights as one of the nation's greatest public research universities."
All campus plans will be completed by March 2023.