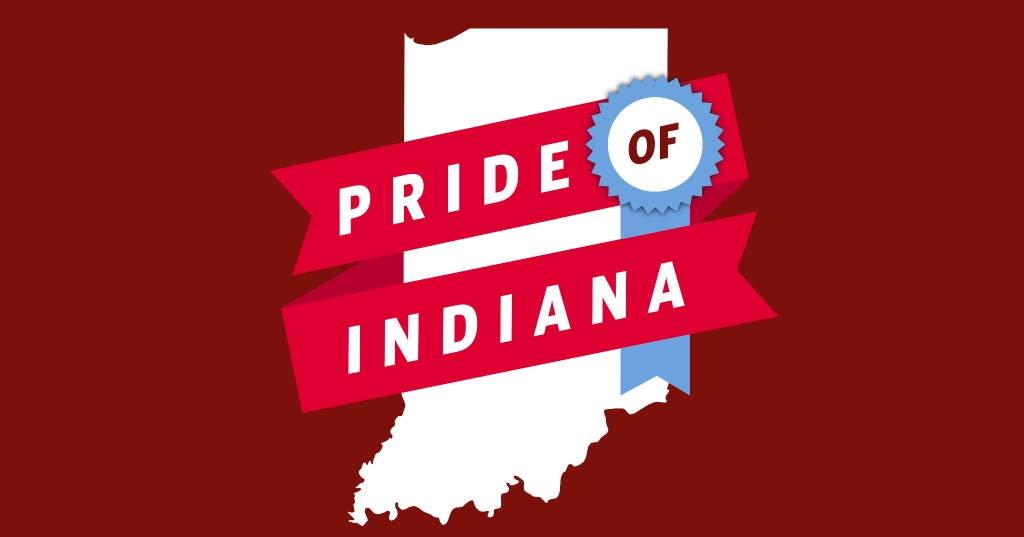 Pride of Indiana is a regular feature in Inside IU that allows Indiana University faculty and staff to recognize their colleagues for IU-related work they've done that goes above and beyond their job duties or responsibilities.

Submit a Pride of Indiana shout-out for a colleague who makes a difference in your department.
IUPUI
Nicole Hague, of the Office of Research Administration, whose nominator wrote: "Nicole has been absolutely wonderful at persisting to get a final fully signed copy of a contract for us! She has been tenacious yet respectful while querying us and the sponsor to get the final document! I appreciate her following this through to completion!!"
IU Bloomington
Shauna Melvin, of the College of Arts and Sciences, whose nominator wrote: "Shauna Melvin went above and beyond to help with some special advising needs related to two BFA programs during the College's Summer 2019 NSO advising. This extra work had Shauna making significant adjustments to her work routine, doing a lot of extra research, learning new program requirements and more. I am grateful for her flexibility and impressive 'can do' spirit. Many students benefited from her care and attention as did I. She is an academic advisor who truly makes a positive difference and IU a better place!"
Jeri Anderson, of the Business/SPEA Information Commons, whose nominator wrote: "I want to acknowledge my co-worker, Jeri, for her uncanny ability to keep things running smoothly in the busiest branch library on campus! Her patience and excellent problem-solving and communication skills make her a valuable asset to our university. As if that weren't enough, Jeri is also the most passionate Hoosier fan I have ever had the pleasure of knowing!"
IU Kokomo
Tara Bass, of the Office of Student Success and Advising, whose nominator wrote: "I seriously do not know what me or our office would do without her. She has been with IUK over 10 years and is very detail oriented and organized. How she remembers all that she does in order to keep us on track is a mystery, but an appreciated one, nonetheless. Her professionalism and relationships with students and staff afford her the knowledgeable role used to assist everyone within the office and on campus. If she does not know the answer, she will be able to find it! Her assistance with Box, reports and calendar management are stellar. She is known to go above and beyond even when no one asks. Thank you, Tara, for being our core within OSSA!"
IU South Bend
Karrie Jean, of the Office of Academic Affairs, whose nominator wrote: "As Director of Community Engagement, I am incredibly grateful for the administrative support provided by Karrie Jean. In addition to being resourceful and dependable, she's a great editor, problem solver and event planner. I also appreciate her positive outlook, cheerful demeanor, and can-do approach to her work. IU South Bend got lucky when we hired her!"