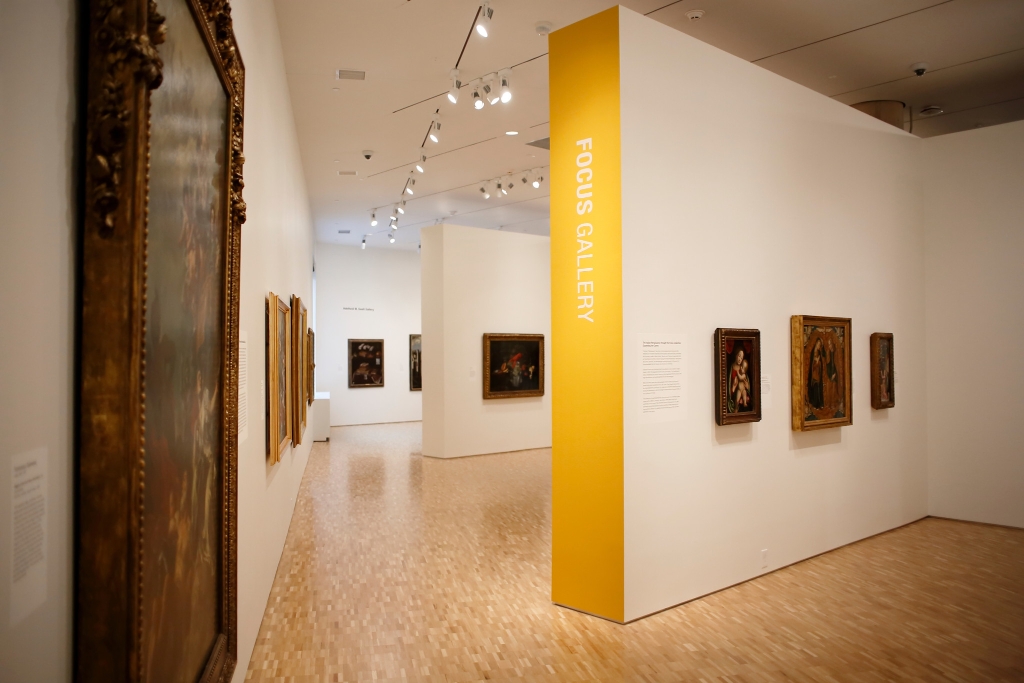 The need to practice social distancing in the wake of the coronavirus pandemic is forcing institutions that many turn to for comfort in times of crisis to temporarily close their doors. Theaters, concert halls, libraries and museums across the globe are empty in an effort to slow the spread of the virus. But there are still ways to take in the arts from afar while confined to your home. Here are some Indiana University collections to check out when you need an escape.
Enjoy world-class musical performances from your couch
IU Jacobs School of Music streams on-demand performances online, including faculty recitals, concerts and even operas. Among the performances you can experience is the fall production of "Parsifal," a tradition IU revived in honor of the IU Bicentennial. The more than four-hour work was performed regularly on campus from the 1940s to the 1970s.
Take a tour of Wylie House Museum
Step back in time by making a virtual visit to IU's Wylie House Museum. The university's first president, Andrew Wylie, built the house in 1835. Once you finish the 3D tour, check out historic photos of the house and Wylie family, or explore exhibits online.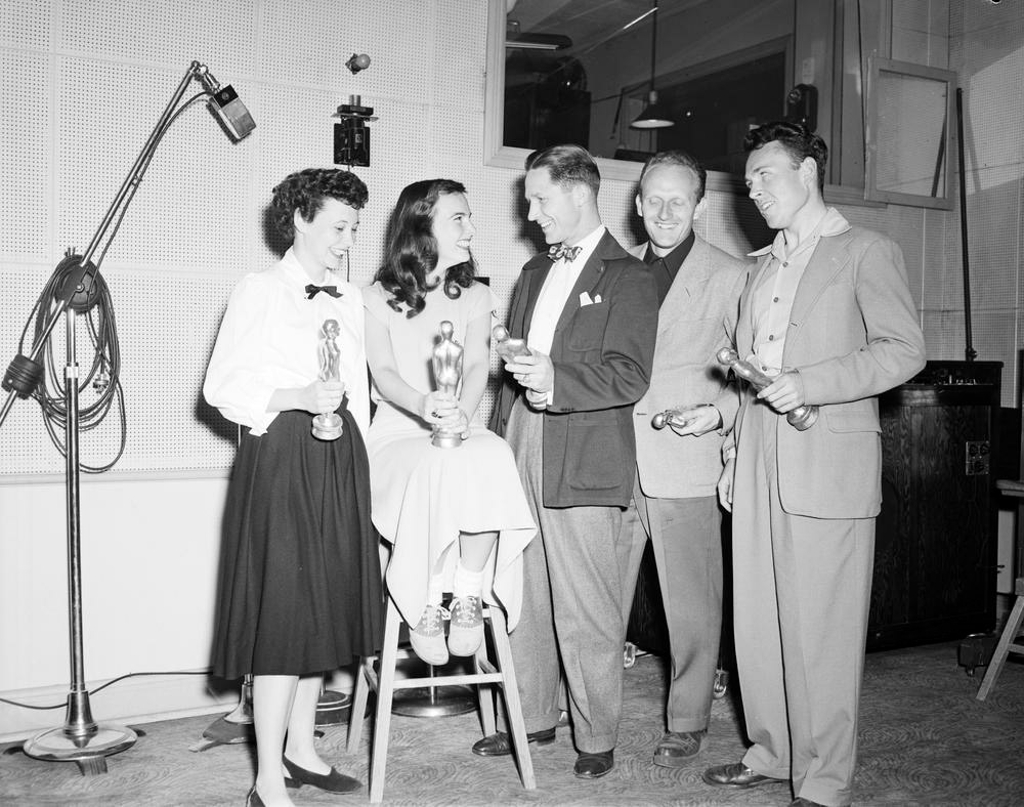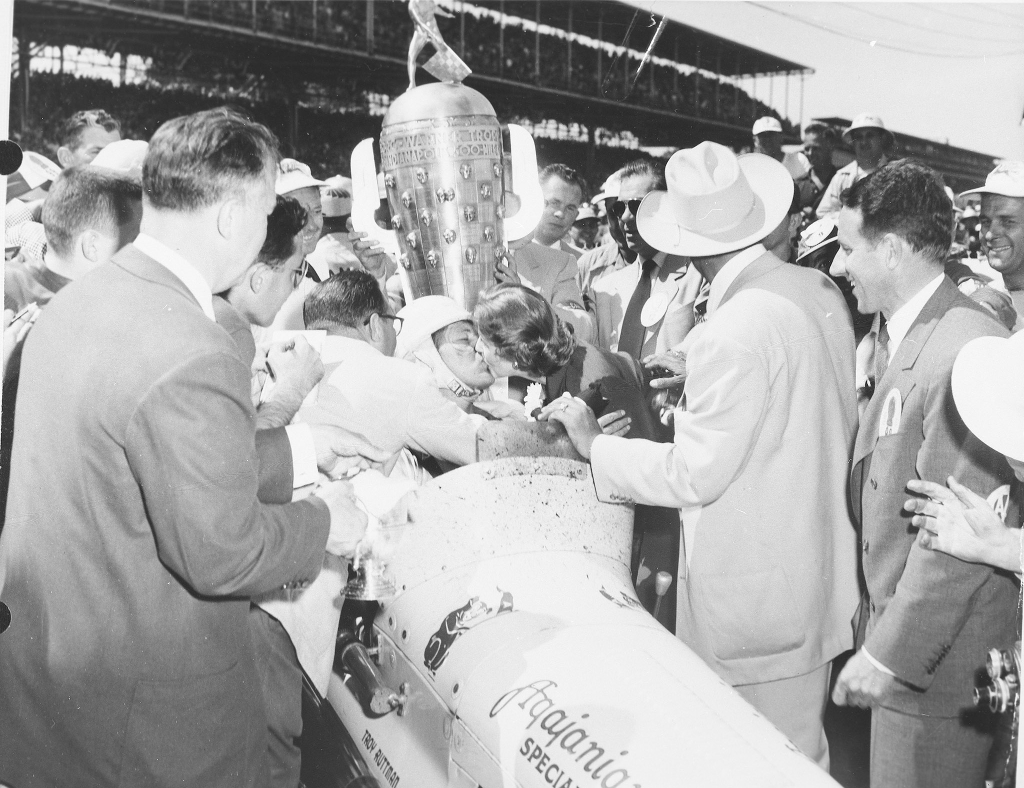 See the Indy 500's transformation
Just as Little 500 is synonymous with IU, the Indy 500 introduced many people across the globe to the Hoosier State. IUPUI's University Library is partnering with the Indianapolis Motor Speedway to preserve photographs documenting the track's history.
The pictures date back to before the first Indy 500, starting in 1909. The online collection includes more than 21,000 photos that show how the sport and the race has changed over the years.