Partnerships with local farmers, a flourishing campus farm, innovative dining experiences and a focus on sustainability are at the center of IU's food-loving culture.
Universities like Indiana University are on the leading edge of trying to understand the global issues that we're facing, and I think by partnering with local farms like us, we can work together to tackle some of these bigger issues.

Dave Fischer, owner of Fischer Farms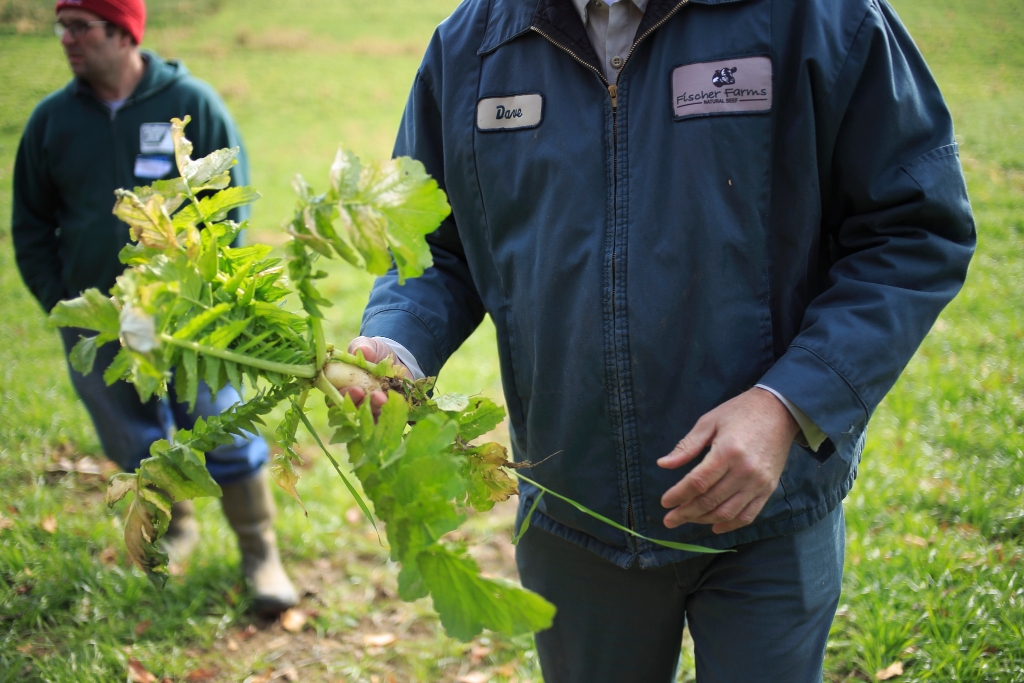 From farm to food court
Fischer Farms provides the beef for burgers and other cuts of meat for campus eateries. The partnership between the small farm of just about 750 acres and IU Bloomington, a campus of more than 40,000 students, has required both to be flexible.
Meet Dave Fischer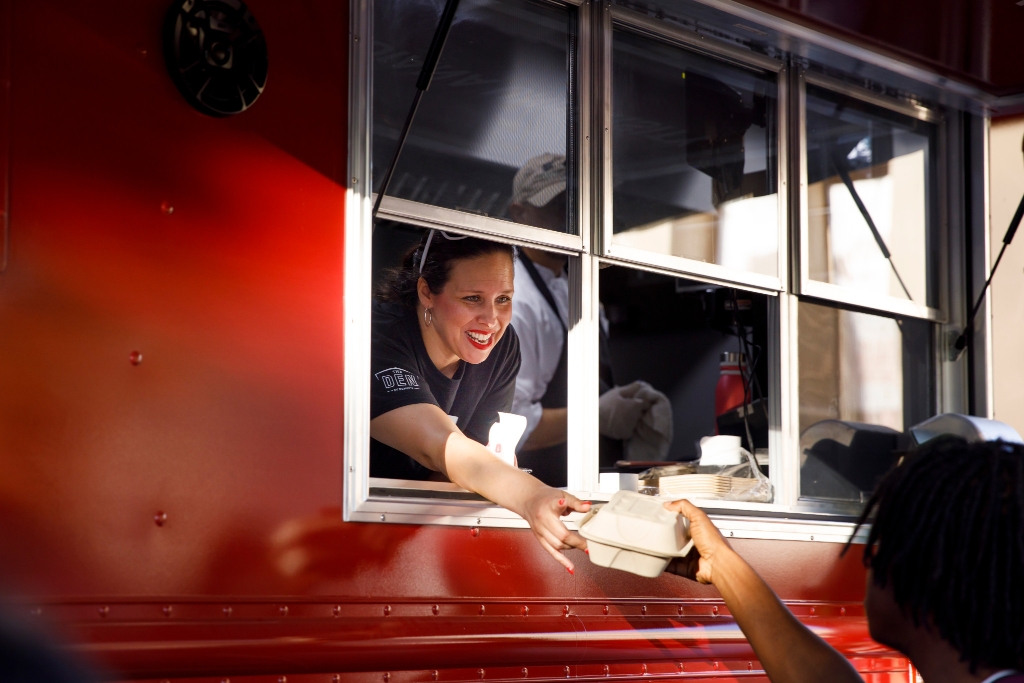 Serving up curbside
The two newest dining options on the Indiana University Bloomington campus are on wheels: Gloriana and Stripes, two aptly named IU food trucks.
See what they're serving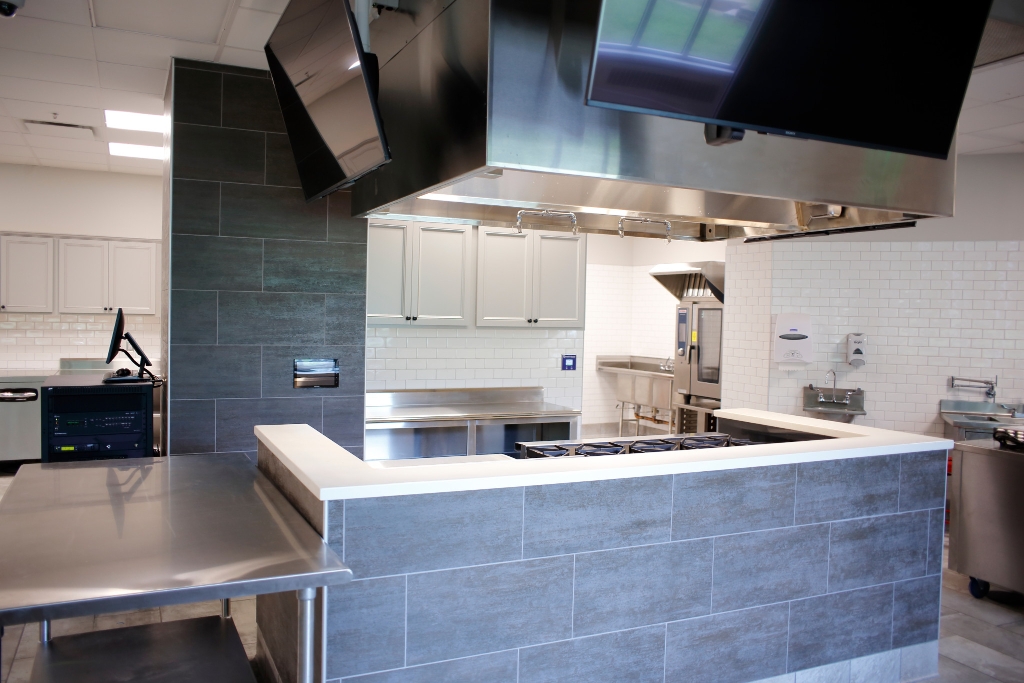 Teaching and tasting
A new teaching kitchen in Read Hall operated by IU Dining and the College of Arts and Sciences could easily be mistaken for the set of "MasterChef" or "The Great British Bake Off."
Check out the space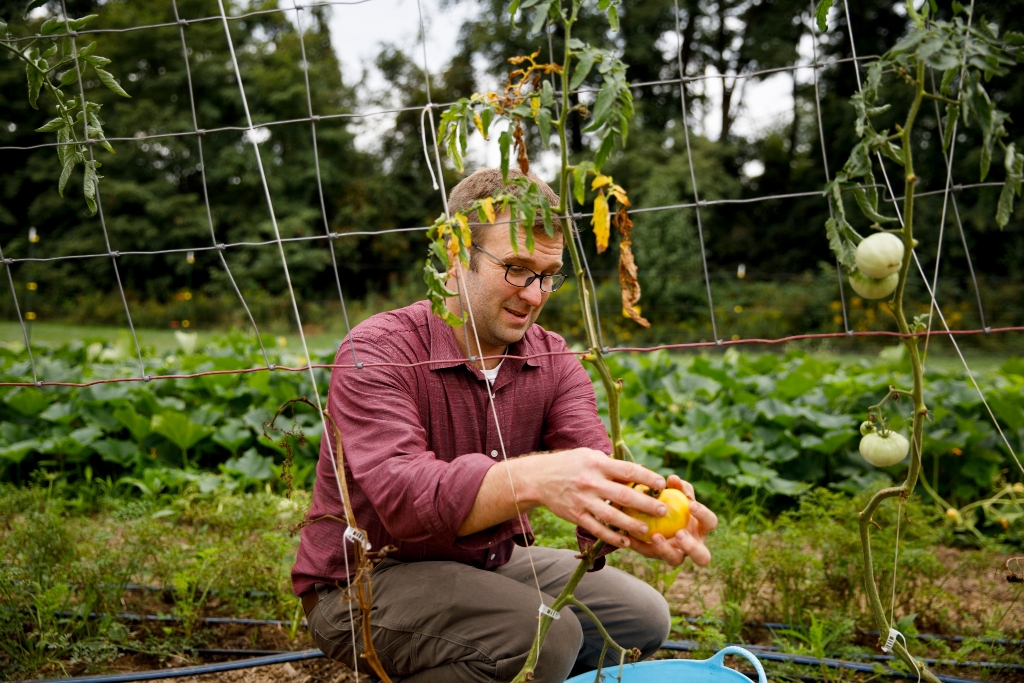 Homegrown good
The IU Campus Farm grows food used by IU Dining, gives back to the local community, and teaches students about sustainable agriculture and food systems.
Visit the farm
The salad greens coming from the Campus Farm are in the field in the morning, in the walk-in by the afternoon and might be on someone's plate that evening. The cooks just care about it more. They're more eager to not waste anything because they saw the guy walking in who was the guy that picked it.

Dave Tallent, IU Dining executive chef