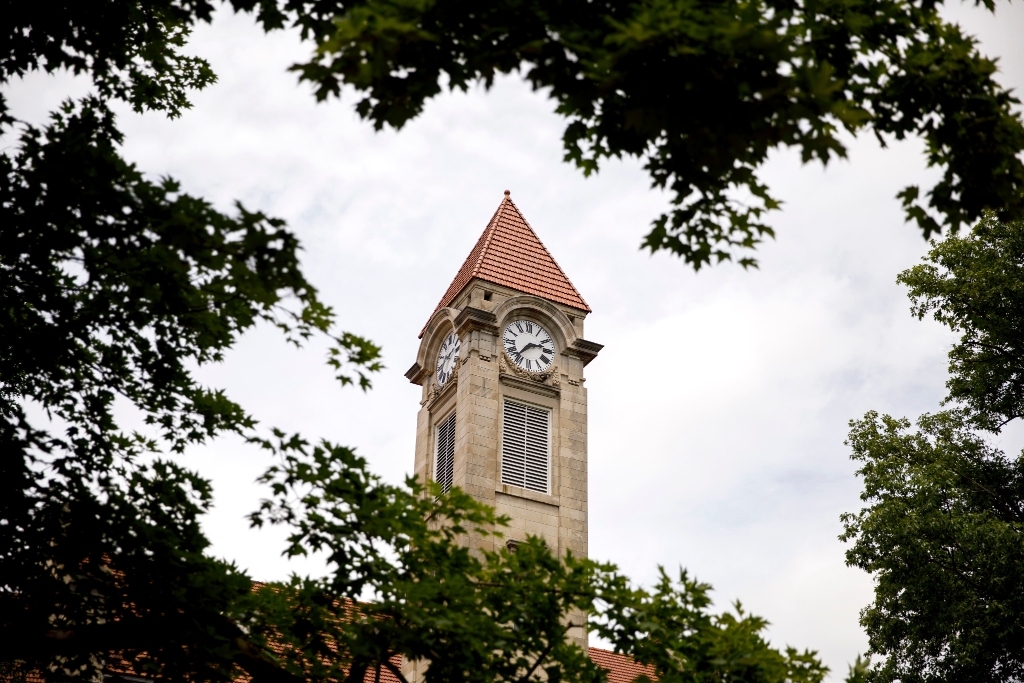 Indiana University is full of women making a difference in their respective fields. Be it research, health, the arts or business, IU Bloomington has a plethora of female role models for students to look up to. But in addition to hosting strong female faculty and staff, IU is also home to the next generation of innovative women who are making their own mark at IU and beyond.
Rachel Green, senior, economics and sociology major
Like so many Americans, Rachel Green sees sexual assault as an unconscionable injustice -- one that deserves swift and effective intervention at college campuses especially, where there's growing concern over the matter.
She understands that such a complex issue has no simple remedy, but she also knows she wants to help find a solution.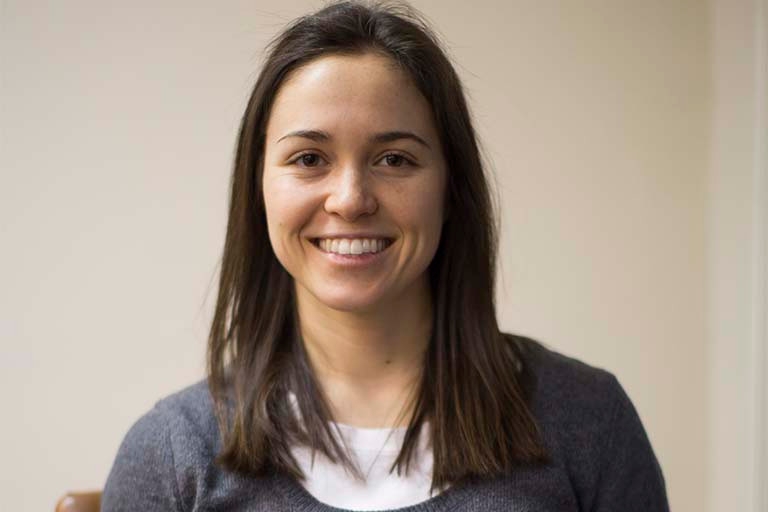 "I don't feel comfortable doing anything else, and I can't sit still until I've made an impact," said Green, a senior from Germantown, Tenn., studying economics and sociology.
The decision hasn't always been so obvious. When Green, a Wells Scholar, first landed at IU, she explored a variety of her interests.
"At some point I was an Arabic major, then I switched to French, then speech and hearing sciences. I remember taking a psychology class my sophomore year and thinking: 'This is definitely what I want to do.' I was all over the place."
It became clearer, she said, when she trained to become a crisis-line volunteer at the Middle Way House, a local shelter for victims of abuse and violence.
"It was emotionally draining," she said. "It was really hard to hear some of those stories, but I knew I wanted to do more. It kind of decided itself for me then."
In 2012, Green joined Culture of Care, a student-run organization seeking to improve awareness of sexual well-being, drug and alcohol abuse, mental health and respect on campus. She was selected as co-chair of the organization during the 2013-14 school year and now serves as senior adviser, where she mentors current leaders and manages relationships with other student organizations.
Since summer 2014, she's served on the Student Welfare Initiative's executive council, coordinating efforts at IU campuses to not only prevent but appropriately respond to any allegations of sexual misconduct. She represented the university in a panel discussion last year at the Indiana Commission for Higher Education in Indianapolis. "I shared my perspective as a student and told them what we, as Hoosiers, are doing to spur students at other universities to make an impact on their campuses as well."
Still, Green realizes that to truly make a difference in the field, activism can only accomplish so much.
"There's a lot you can do with on-the-ground culture change, but policies also have to change to target the problem from both ends," she said.
In November, she was one of 12 students nationwide awarded the George J. Mitchell Scholarship for graduate study at Queens University in Belfast, Northern Ireland. As part of the scholarship, which honors the former U.S. senator for his contributions to the Northern Ireland peace process, she'll meet with politicians and diplomatic representatives from all over the world.
After that, she's eyeing law school. "Basically what I'm doing at IU, I just want to scale it up. I'd love to be one of the movers and shakers one day."