IU Bloomington and IUPUI are two hosts of the NCAA Division I men's basketball tournament. These stories showcase the students, staff, faculty, alumni and venues involved in holding this historic event in Indianapolis and Central Indiana.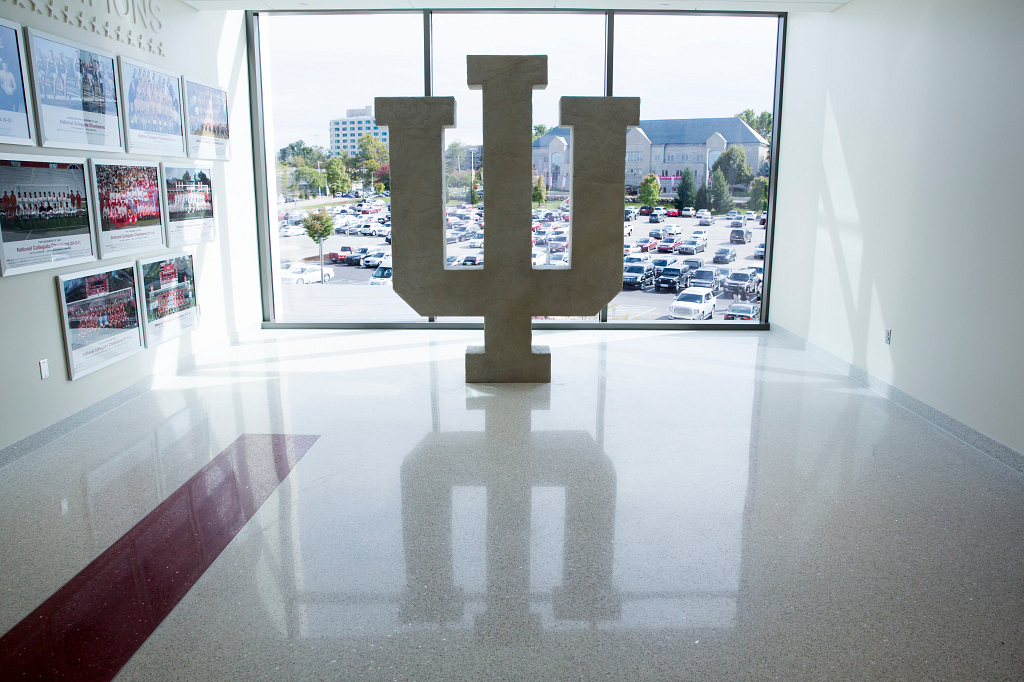 Bringing it to the Hall
A former IU Bloomington men's basketball manager has a central role in organizing the annual men's basketball tournament and worked with IU Athletics leadership to make Simon Skjodt Assembly Hall part of the 2021 tournament.
Learn how it happened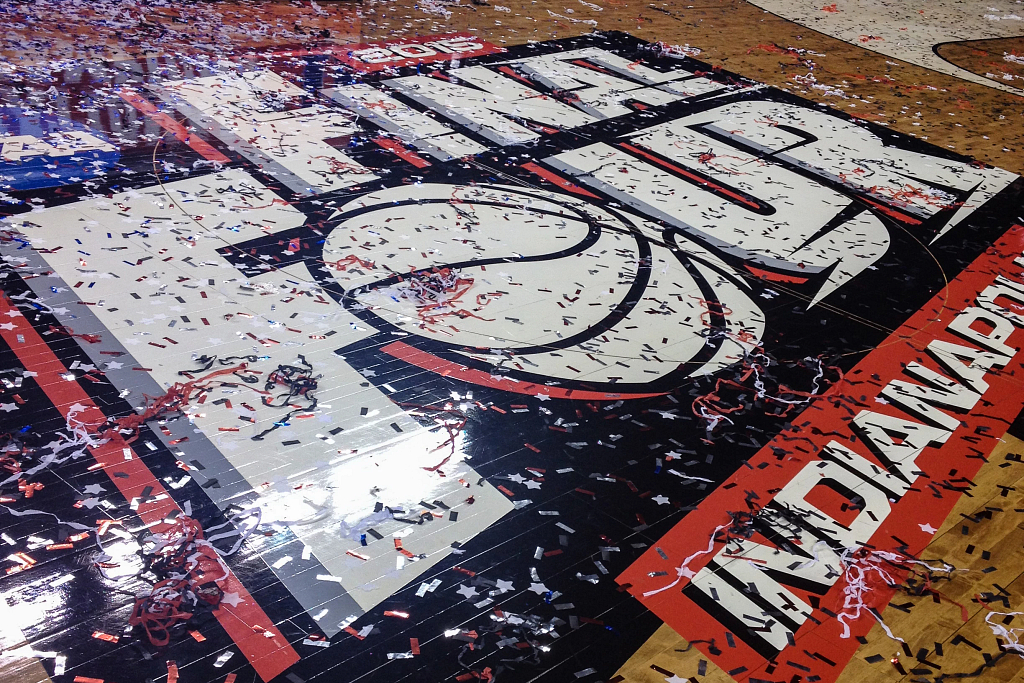 Experienced hosts
Hosting tournament events for the NCAA Division I men's basketball championship is not a foreign task for IUPUI and Indianapolis. IUPUI Athletics is well-versed in being a gracious host for these major sporting events.
Read about IUPUI's involvement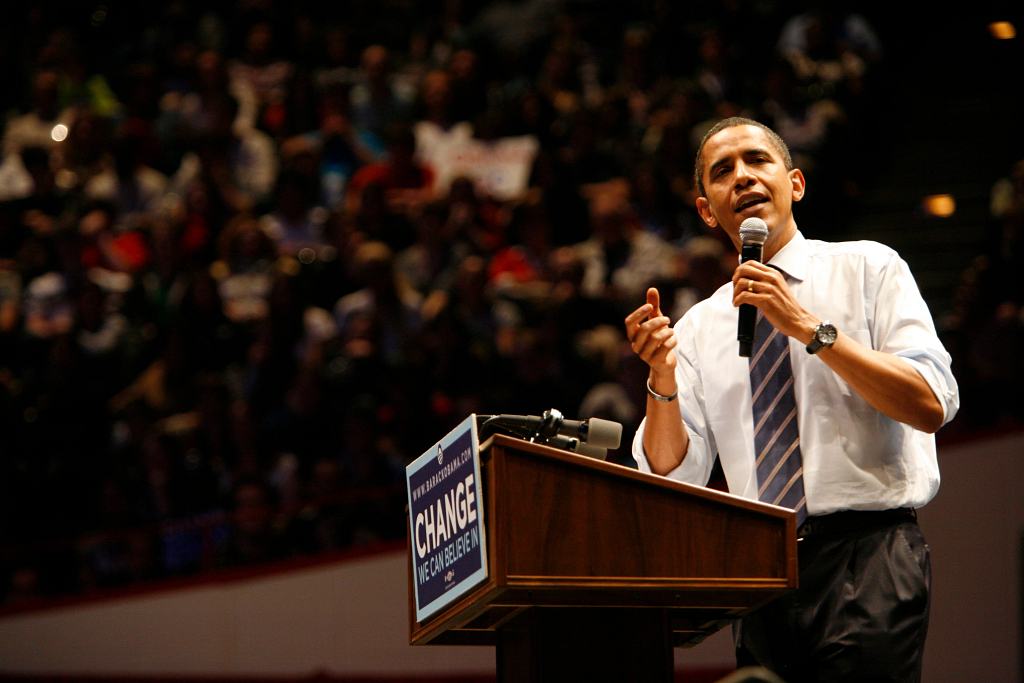 More than a hoops venue
Over the past five decades, Simon Skjodt Assembly Hall has seen plenty: championship basketball teams, rock legends and presidential candidates.
Take a look back in time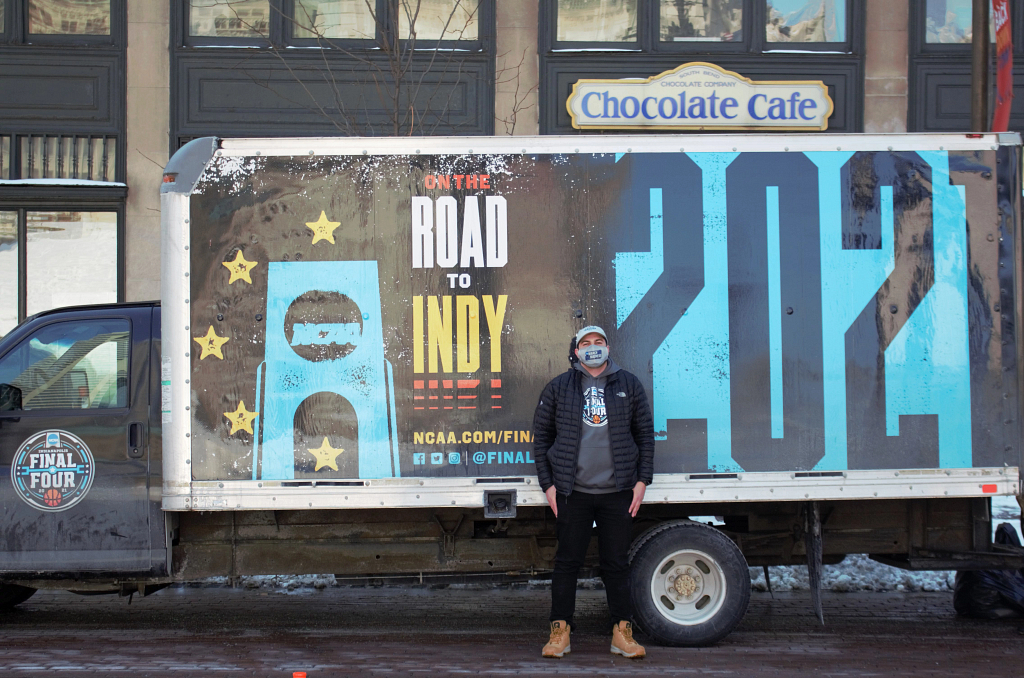 Ready to contribute
A year ago, as a student and intern, Wally Al-Hamed was concepting marketing ideas for the Final Four. Now he's leading grassroots marketing at Indy Sports Corp.
Discover how Wally went from intern to pro
Indianapolis has a bit of that small-town feel, but with all the amenities and tourist attractions. At the heart of it all, though, is the people. We go out of our way to make people feel at home when they come to an event here.

Ed Holdaway, assistant athletic director/communications, IUPUI Athletics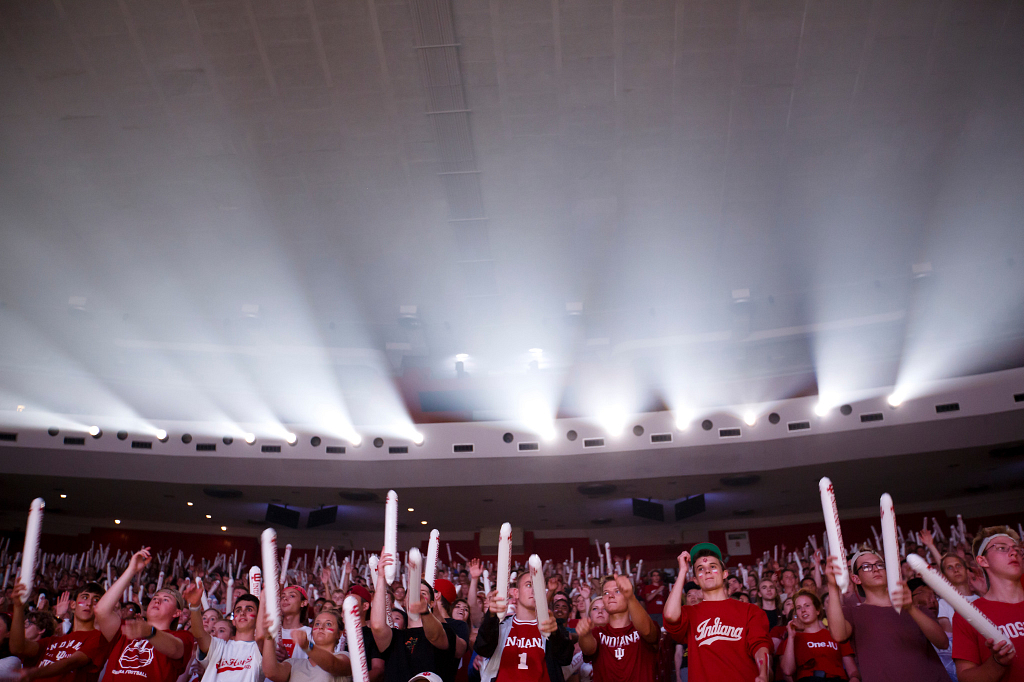 Electric atmosphere
Simon Skjodt Assembly Hall is one of the most historic basketball venues in the world. Take a 360-degree journey inside the hallowed hall.
Go Inside Simon Skjodt Assembly Hall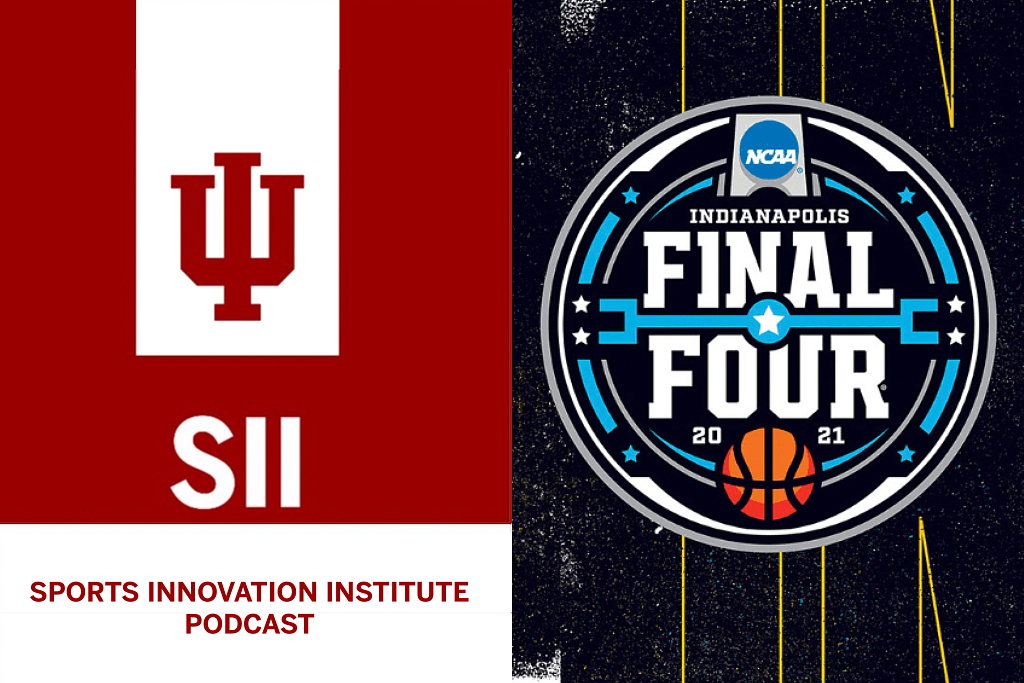 Talking tournament
Dan Gavitt, NCAA vice president of men's basketball, joined the IUPUI Sports Innovation Institute's podcast to discuss the tournament, logisitics and what innovation is needed to advance basketball as a sport.
Listen to the discussion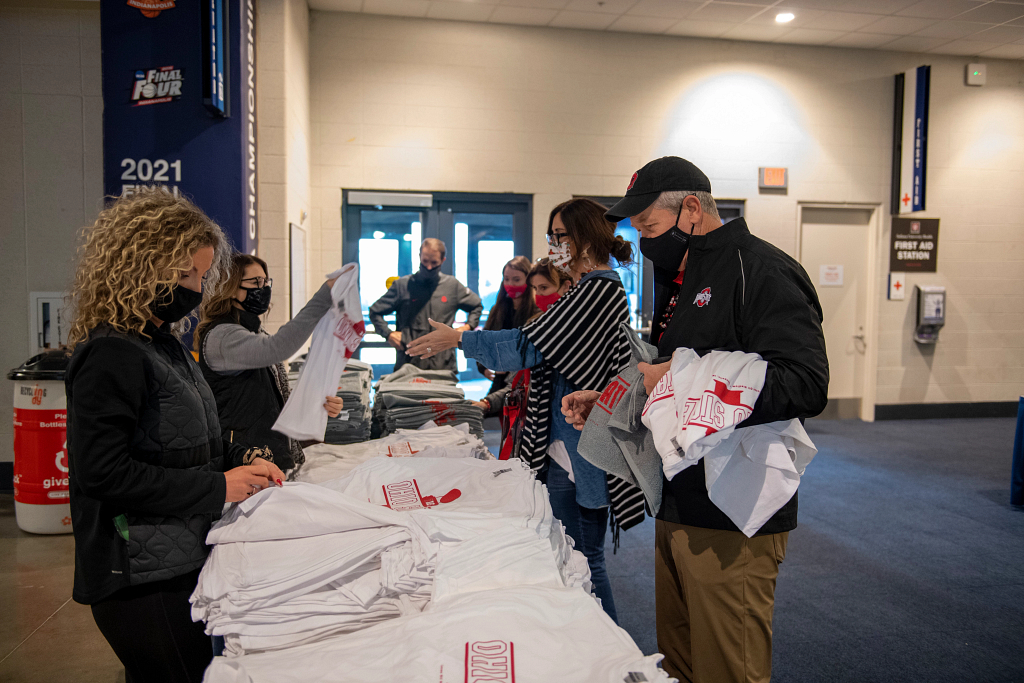 Interested in volunteering?
For interested parties, Indiana Sports Corp is accepting volunteer sign-ups for the 2021 NCAA Men's Final Four. Because of COVID-19 restrictions and guidelines, opportunities for in-venue positions is limited.
Find out more
General information
Dates: March 18 through April 5
Venues: Bankers Life Fieldhouse, Indiana Farmers Coliseum, Hinkle Fieldhouse, Lucas Oil Stadium (Indianapolis); Assembly Hall (Bloomington); Mackey Arena (West Lafayette)
Teams: 68
Ticket information: Up to 25 percent capacity. Limited availability on tickets, host schools do not manage ticket distribution
How to watch: CBS, TBS, TNT, truTV (TV) or stream on NCAA "March Madness Live" app
Everything we do is about the student-athlete and the experience they have. Simon Skjodt Assembly Hall is one of the most well-known venues in the country. There is such a rich tradition there. It was a pretty easy choice.

LJ Wright, director of men's basketball championships for the NCAA and an IU alum
Editor's Note: This page will be frequently updated with new content in the leadup and beginning of the tournament.