IU Bloomington and IUPUI are two hosts of the NCAA Division I men's basketball tournament. These stories showcase the students, staff, faculty, alumni and venues involved in holding this historic event in Indianapolis and Central Indiana.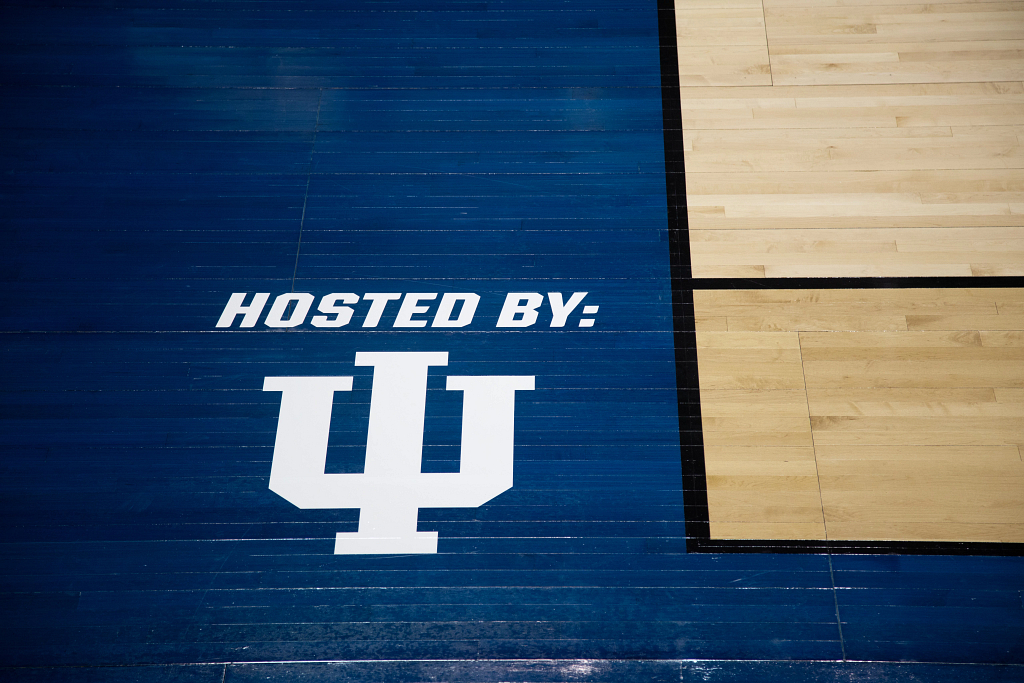 "An absolute blast"
Bloomington hosted six NCAA Division I men's basketball tournament games. IU Athletics staffers discuss what that experience was like.
Read their reaction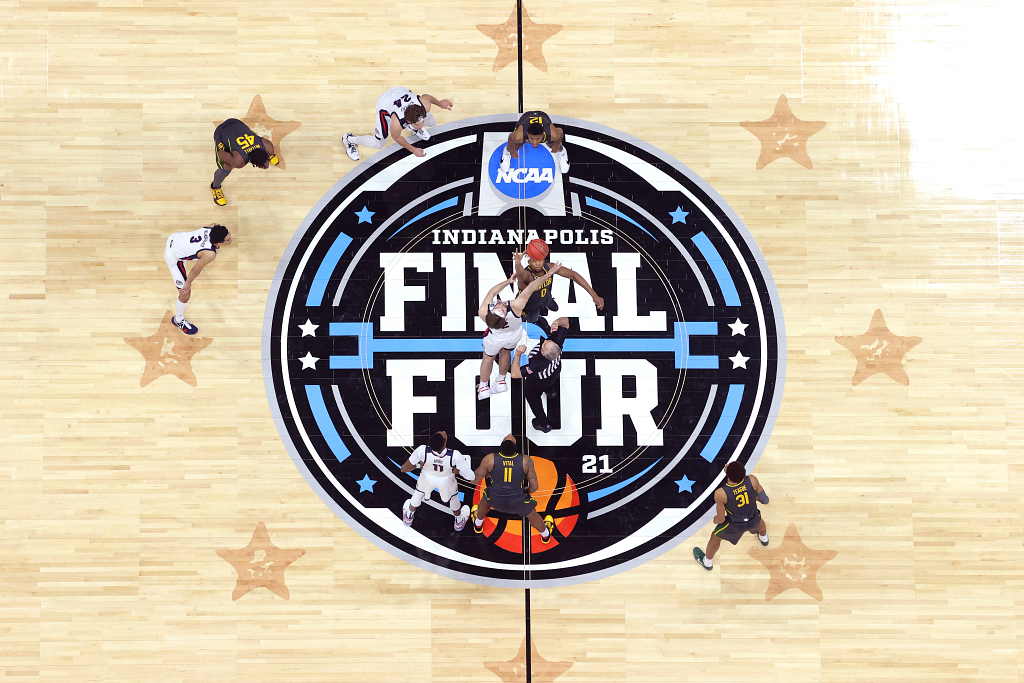 97 games in 28 days
After a basketball-packed month, IUPUI students and staff discuss their "exhausted enthusiasm" of getting to work the historic NCAA events.
Hear about the month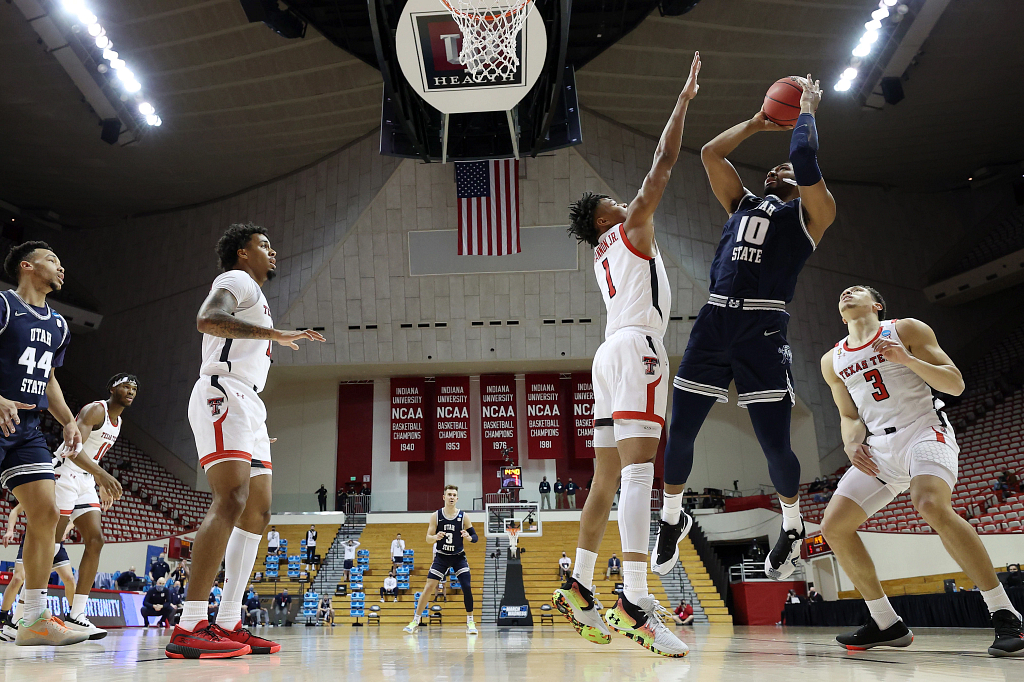 Bloomington kicks off tournament
For the first time in 40 years, Simon Skjodt Assembly Hall hosted NCAA Division I men's basketball tournament games. They included First Four and first round games.
Take a look at the action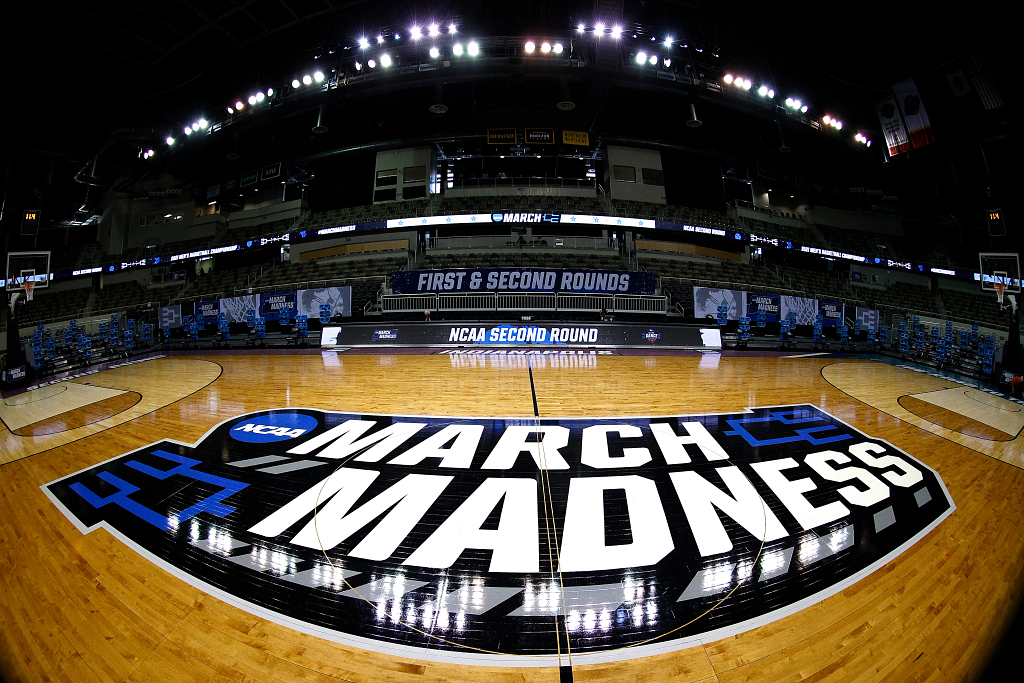 A slam dunk: Go inside the coliseum
IUPUI helped host seven games at the Indiana Farmers Coliseum for the first and second rounds of the NCAA tournament.
Take a peek at the scene
Indianapolis has a bit of that small-town feel, but with all the amenities and tourist attractions. At the heart of it all, though, is the people. We go out of our way to make people feel at home when they come to an event here.

Ed Holdaway, assistant athletic director/communications, IUPUI Athletics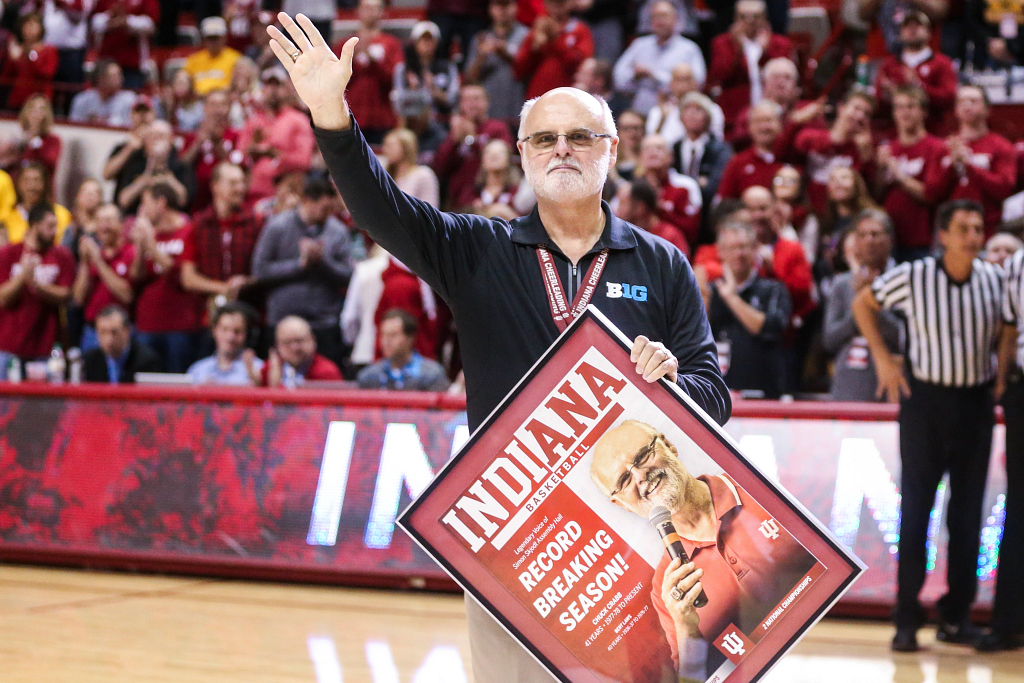 The Voice of Simon Skjodt Assembly Hall
Learn about Chuck Crabb, the iconic public address announcer for the Hoosiers since 1977, who has had a front row seat to much of the venue's historic events and will be behind the mic for the 2021 NCAA tournament.
Hear from the iconic voice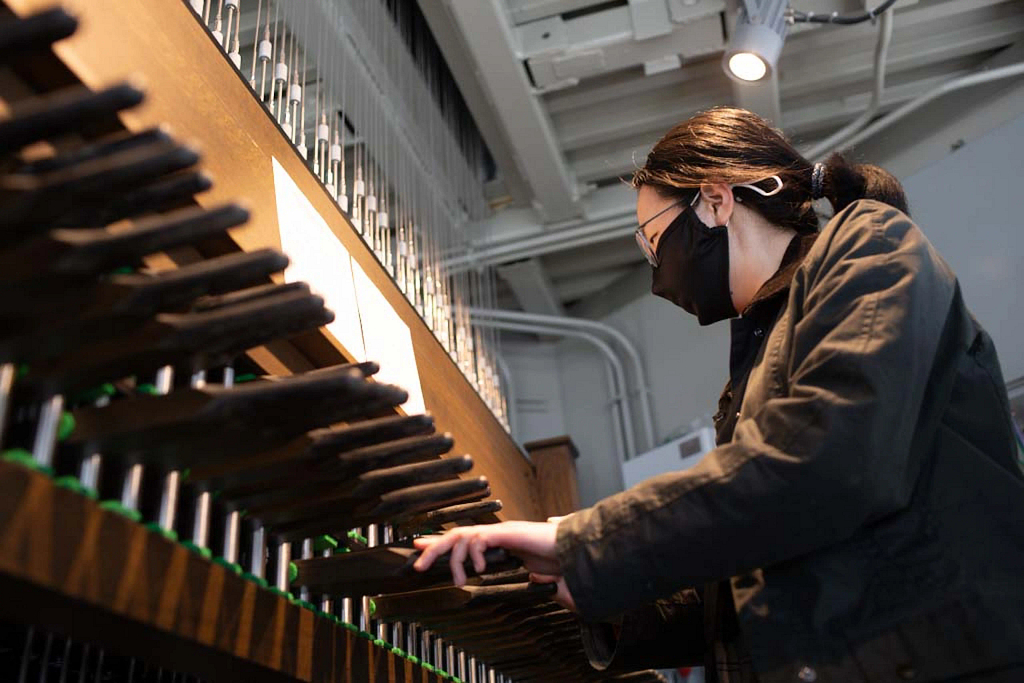 Ringing in the tournament
Jacobs School of Music associate instructor of carillon Lynnli Wang performed CBS' March Madness jingle on the Arthur R. Metz Bicentennial Grand Carillon to welcome the NCAA tournament to Bloomington.
See the performance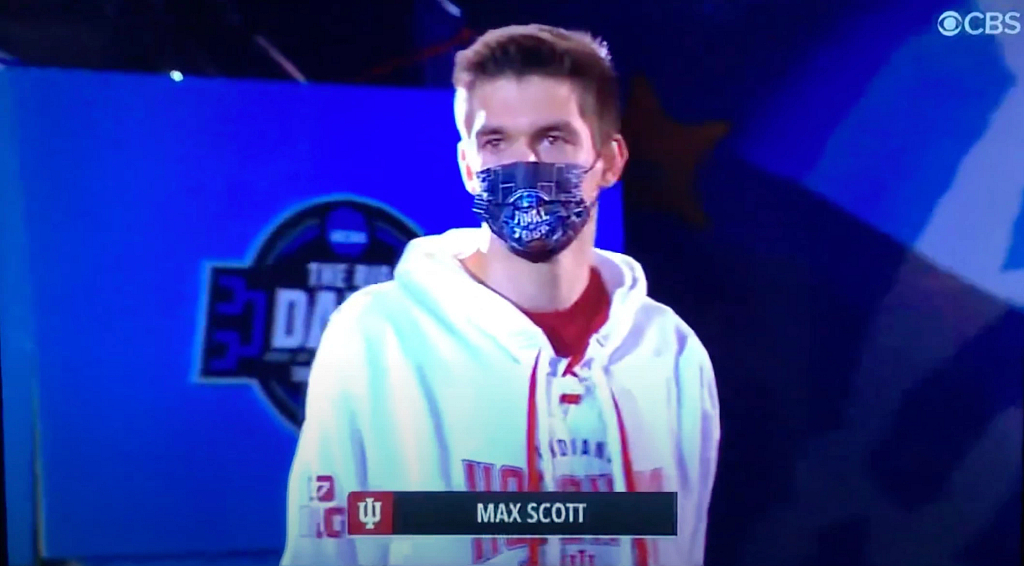 Star-spangled moment
"I was so honored to be part of it." IU Jacobs School of Music sophomore and IU swimmer Max Scott represented the Hoosiers to sing the national anthem at the Final Four.
Watch the performance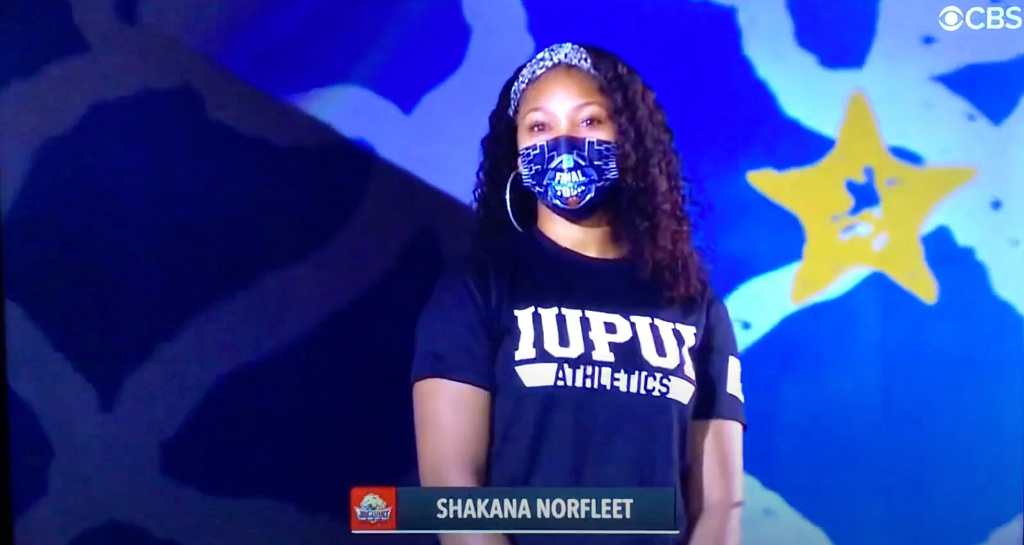 In the spotlight
Volleyball player Shakana Norfleet has sung the national anthem before her own games and other sporting events. Her latest high note: the Final Four.
Read about her experience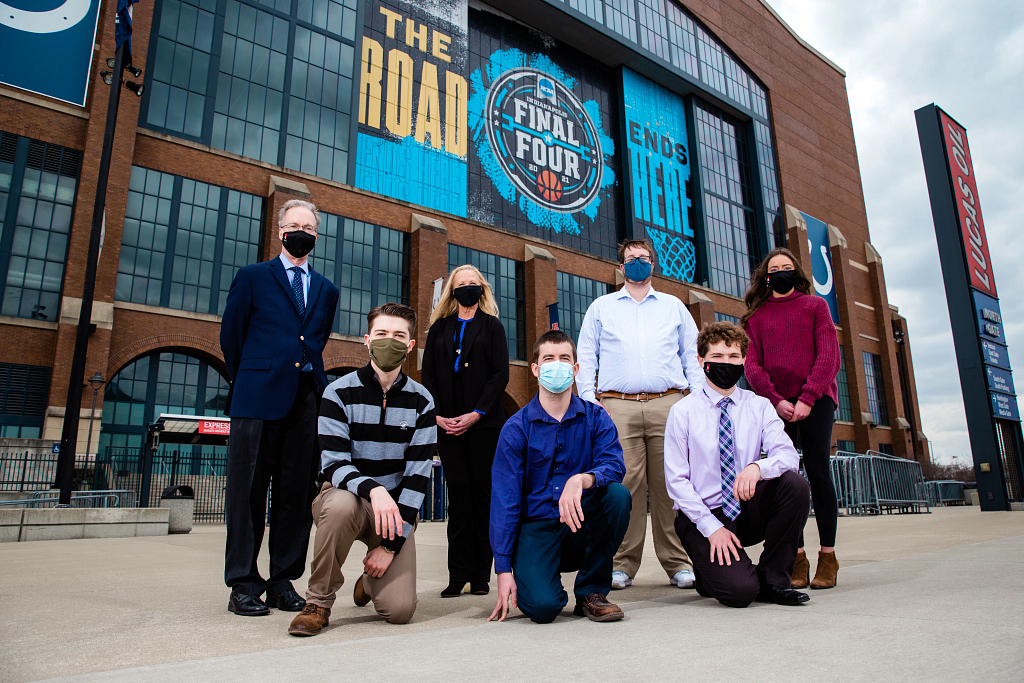 A view from press row
The NCAA men's basketball tournament will be covered by seven students from IUPUI's Sports Capital Journalism Program, continuing the program's access to prestigious sporting events.
Read more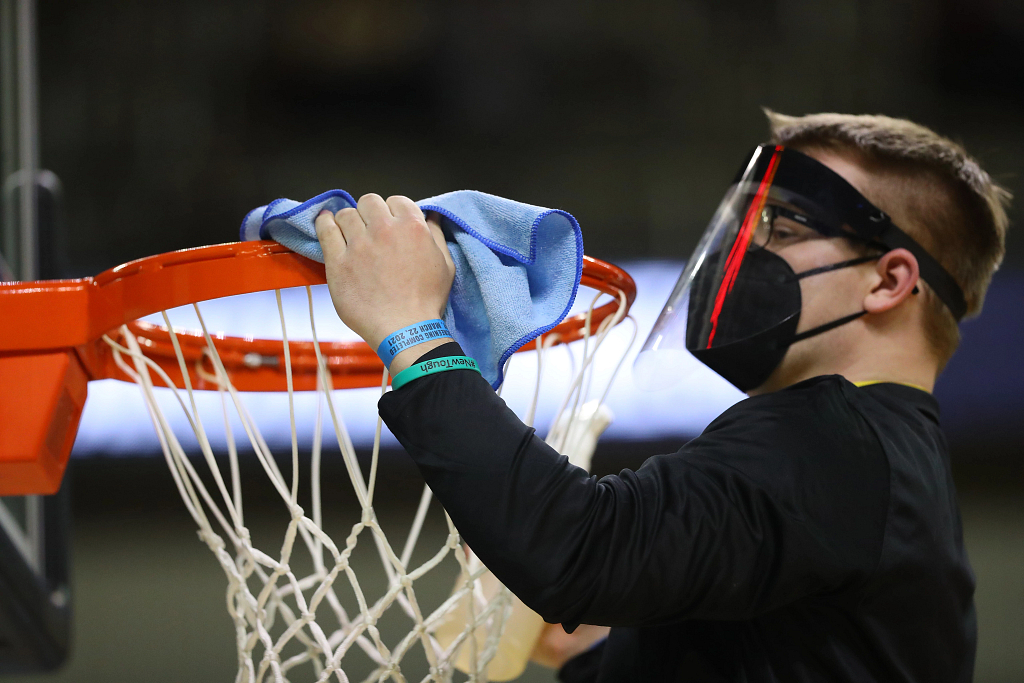 Part of the team
Contact tracers managed by the Fairbanks School of Public Health at IUPUI were on call 24/7 as part of the NCAA men's basketball tournament.
Learn about the process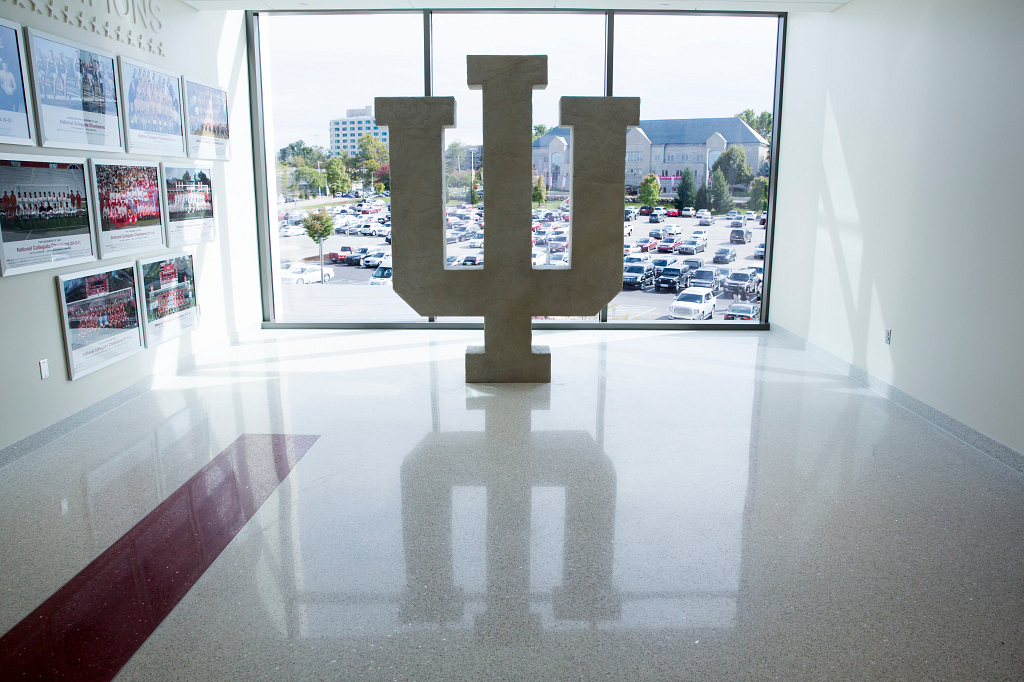 Bringing it to the Hall
A former IU Bloomington men's basketball manager has a central role in organizing the annual men's basketball tournament and worked with IU Athletics leadership to make Simon Skjodt Assembly Hall part of the 2021 tournament.
Learn how it happened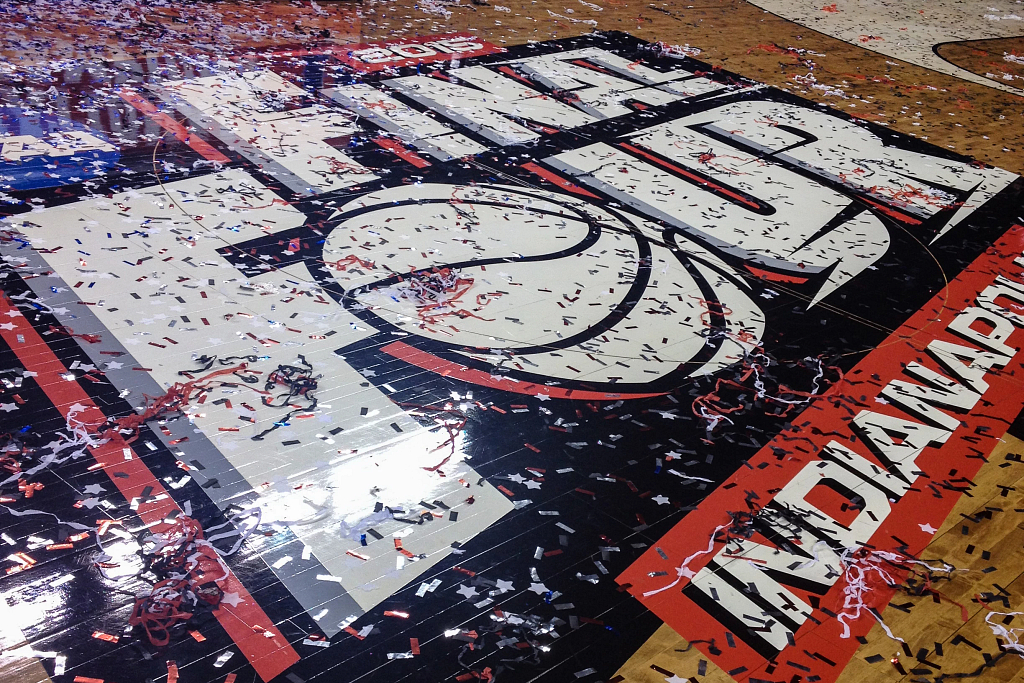 Experienced hosts
Hosting tournament events for the NCAA Division I men's basketball championship is not a foreign task for IUPUI and Indianapolis. IUPUI Athletics is well-versed in being a gracious host for these major sporting events.
Read about IUPUI's involvement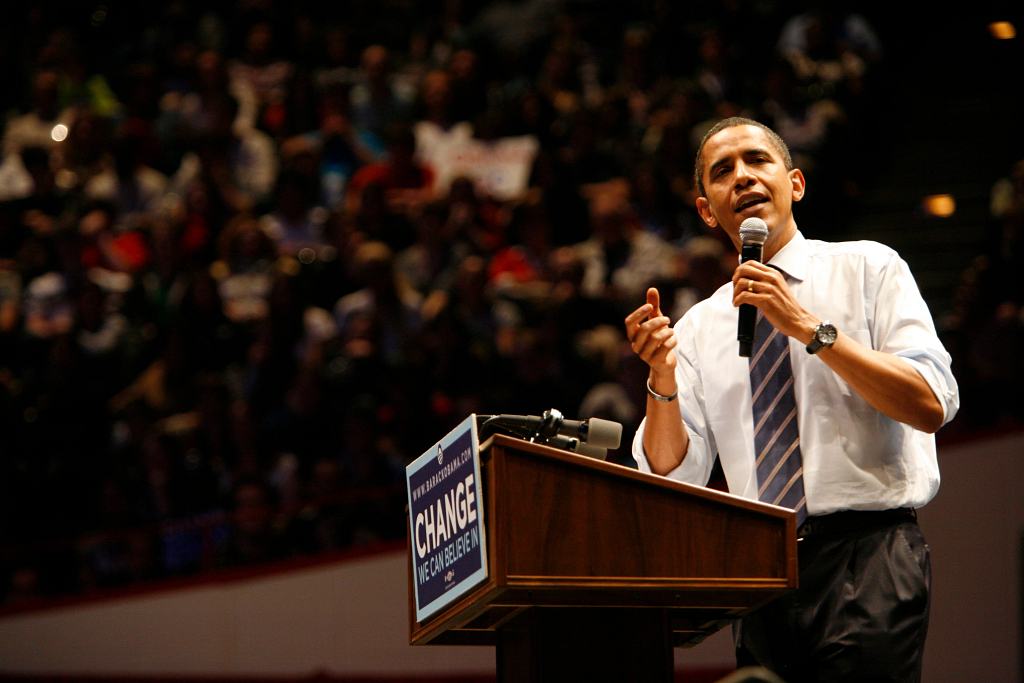 Hosted hoops and rock royalty
Over the past five decades, Simon Skjodt Assembly Hall has seen plenty: championship basketball teams, rock legends and presidential candidates.
Take a look back in time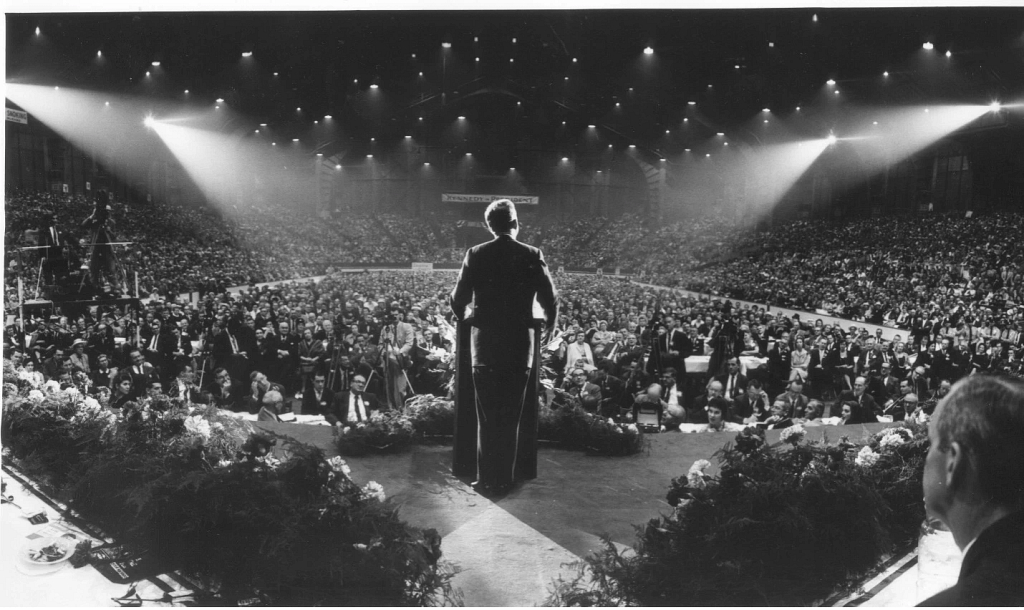 More than a gym
Indiana Farmers Coliseum has hosted everything from the Indiana Pacers to John F. Kennedy to the Beatles. Now, IUPUI's home arena is set to add hosting the NCAA tournament to the historic events at the venue.
Take a video tour through history
It was as good of an atmosphere as you can have with limited attendance. Certainly, it wasn't the same as when there are 17,000-plus in the venue, but there was a great turnout from the family members of the participating teams. I'm also glad that we were able to welcome nearly 100 vaccinated health care workers as well, as a small token of our appreciation for all that they have done during these last 12 months due to the pandemic.

Scott Dolson, IU Bloomington athletic director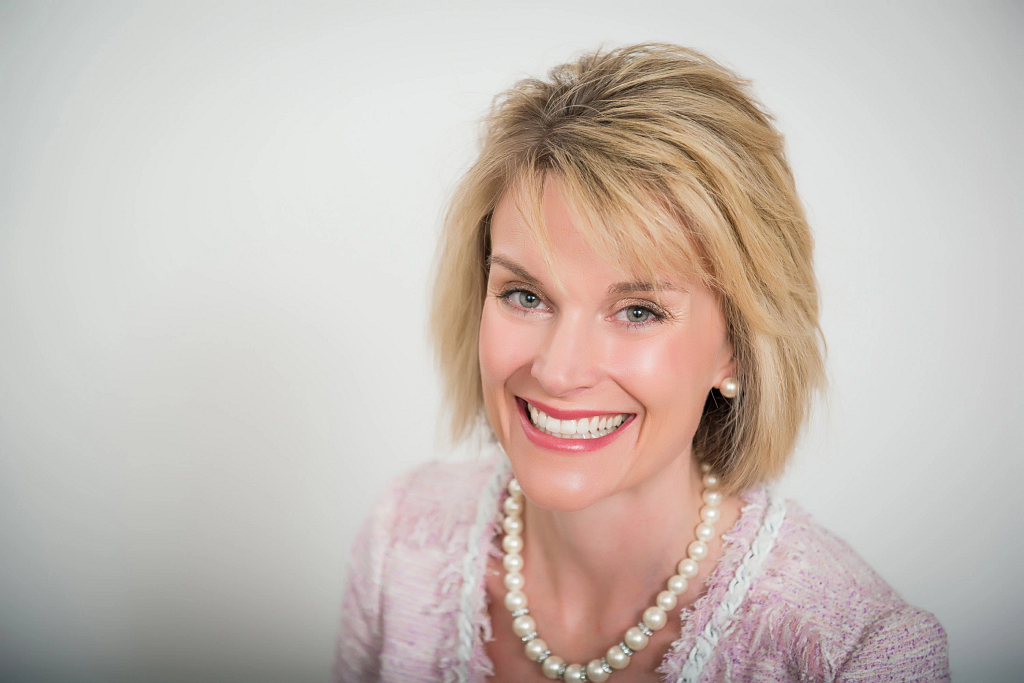 McKinney alum leads Horizon League
For Julie Roe Lach, it has been all basketball, all the time for the new Horizon League commissioner and McKinney Law alumna since starting Jan 1.
Read her Q&A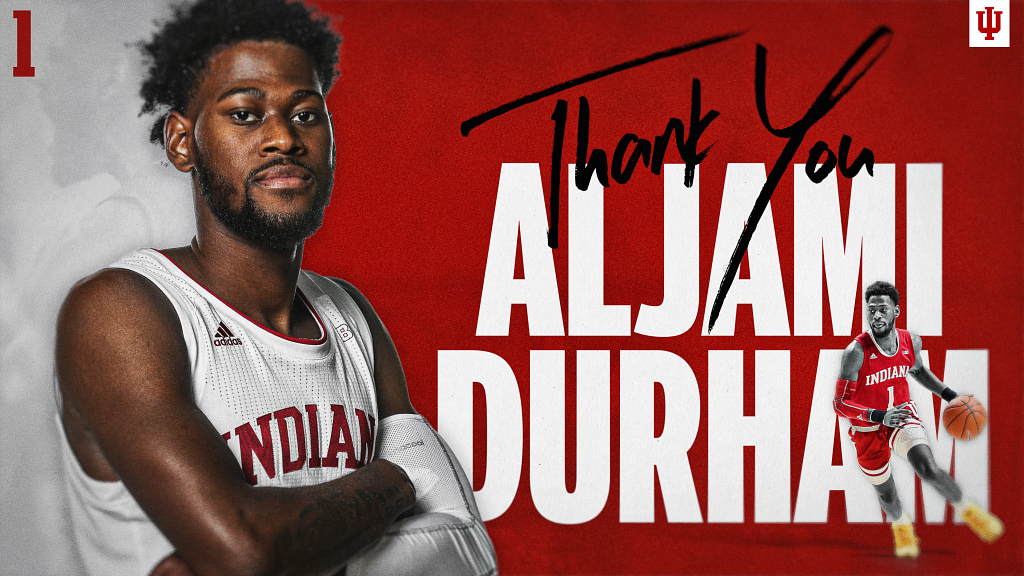 Flexing creative muscles
The Mark Cuban Center for Sports Media and Technology's graphic design skills will be on full display during the NCAA tournament.
Read more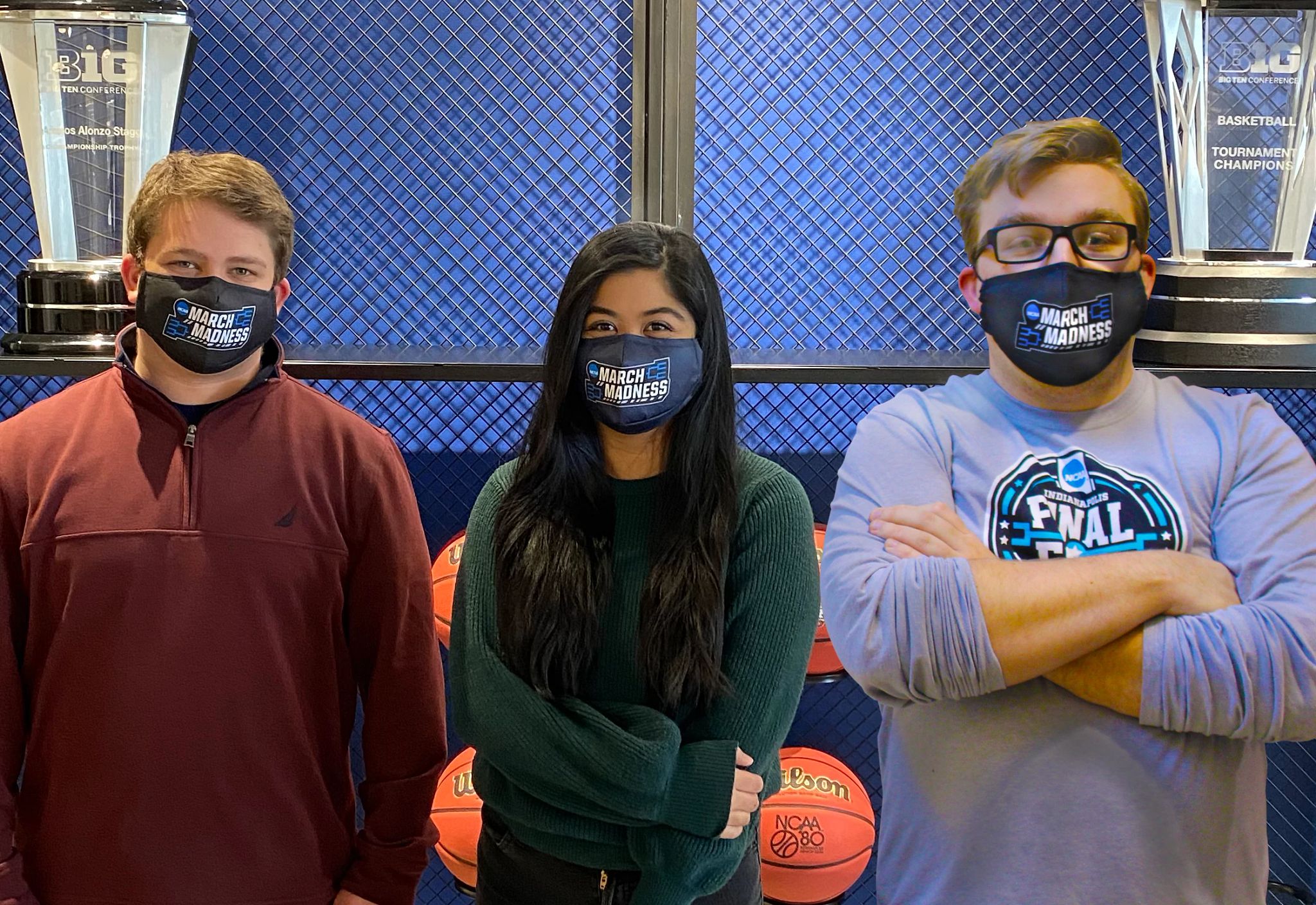 Learning on the job
While still technically students, three IUPUI seniors are spending their last semester gaining an up-close education on how to host college basketball's largest event in one city during the midst of a pandemic.
Discover what they're working on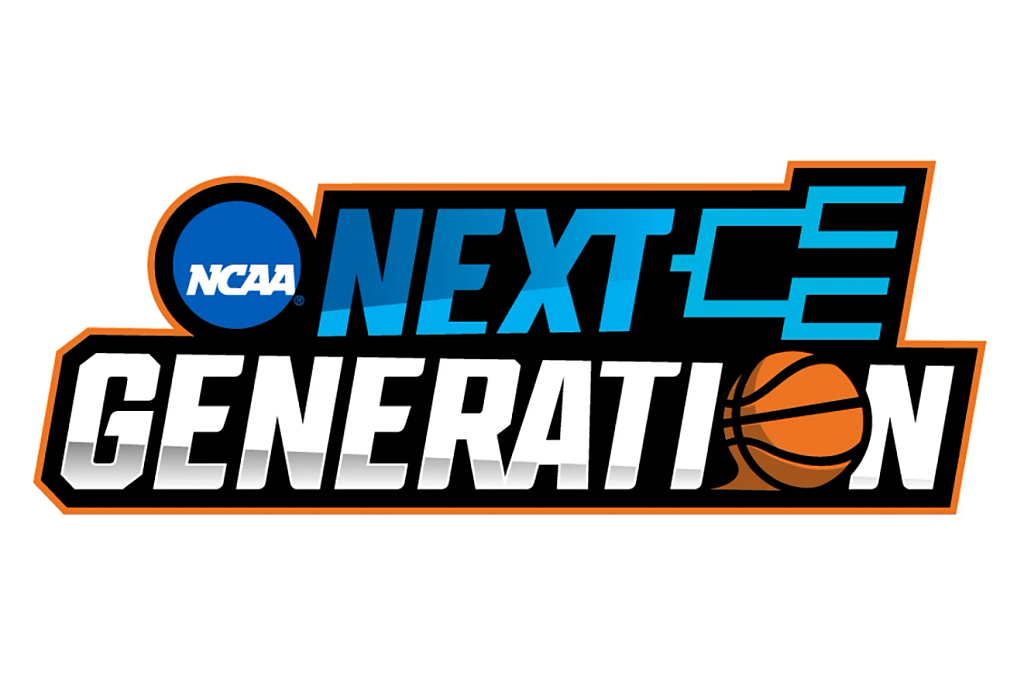 Tackling referee shortages
The Sports Innovation Institute is confronting the officials shortage with a competition at the NextGen Innovation Challenge.
Read more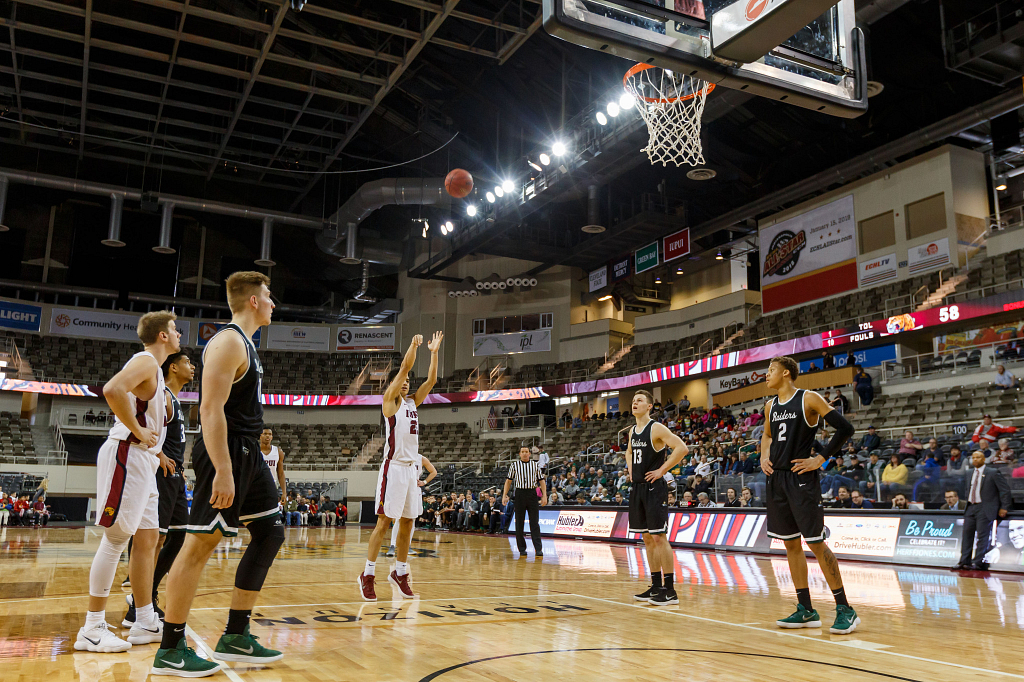 Physics of the free throw
IUPUI School of Science associate professor and physics department chair Andy Gavrin provides scientific answers to common questions about shooting a free throw.
Watch the science behind a made free throw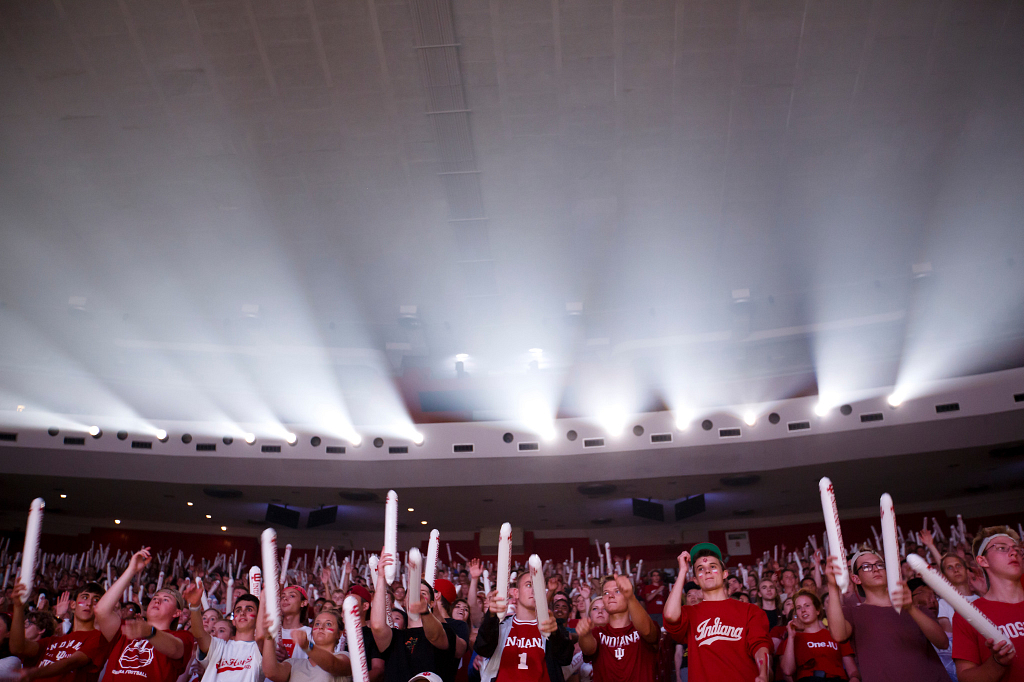 Electric atmosphere
Simon Skjodt Assembly Hall is one of the most historic basketball venues in the world. Take a 360-degree journey inside the hallowed hall.
Go Inside Simon Skjodt Assembly Hall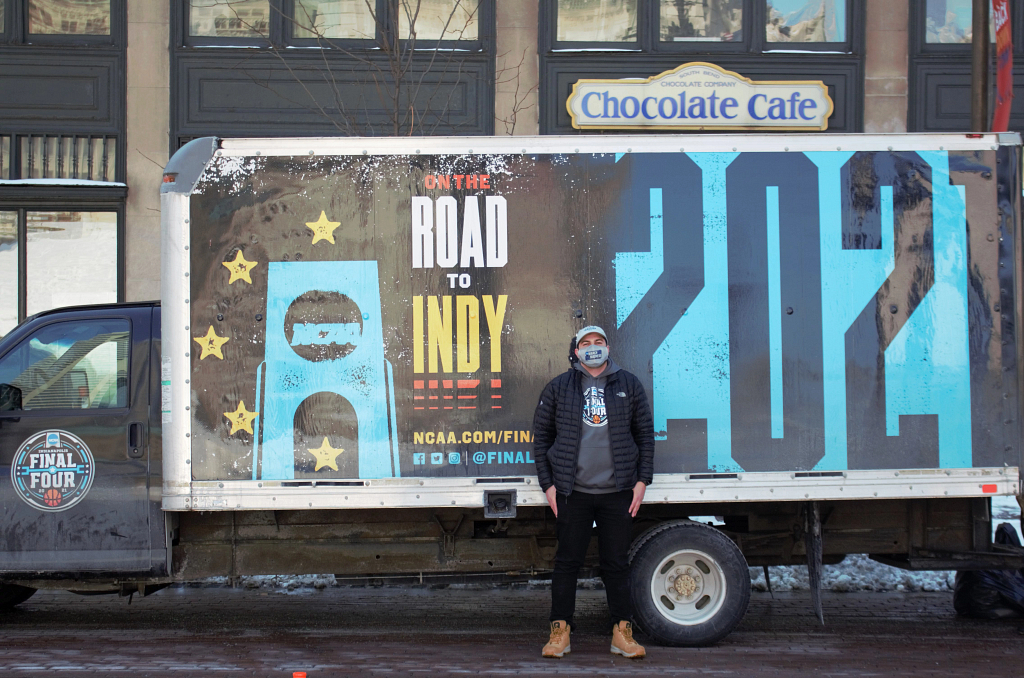 Ready to contribute
A year ago, as a student and intern, Wally Al-Hamed was brainstorming marketing ideas for the Final Four. Now he's leading grassroots marketing at Indy Sports Corp.
Discover how Wally went from intern to pro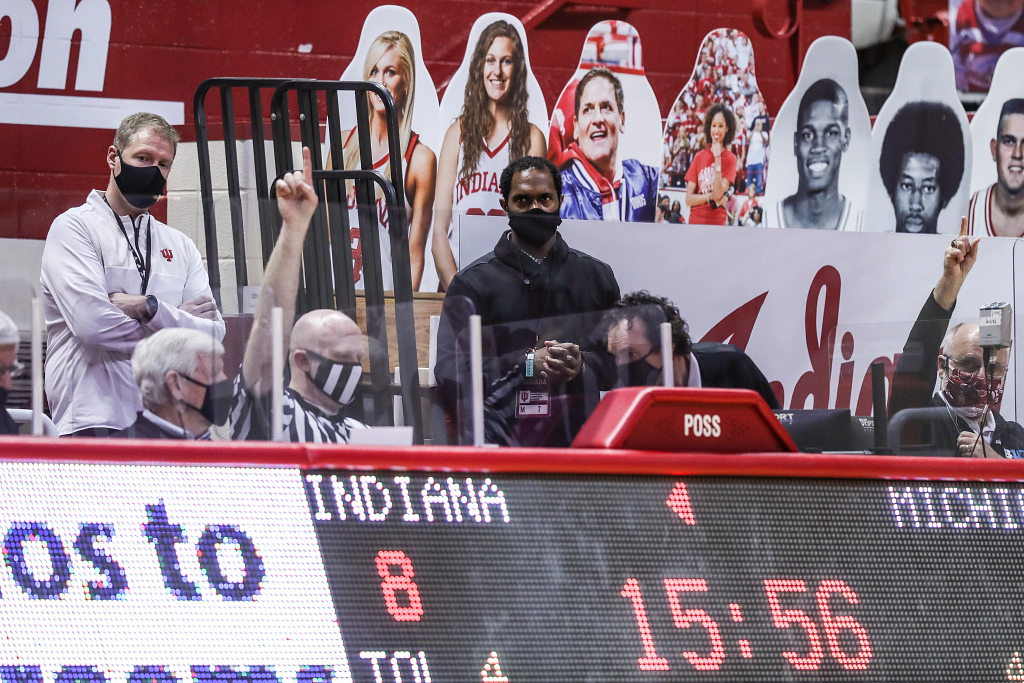 Working behind-the-scenes
Meet the IU Bloomington staffers responsible for the logistics of the NCAA tournament games hosted at Simon Skjodt Assembly Hall.
Take a peek
Coordinating the crazy
Athletics administrator Jaunelle White has experience working NCAA tournaments, which will come in handy in a year with challenges unlike any other.
Read more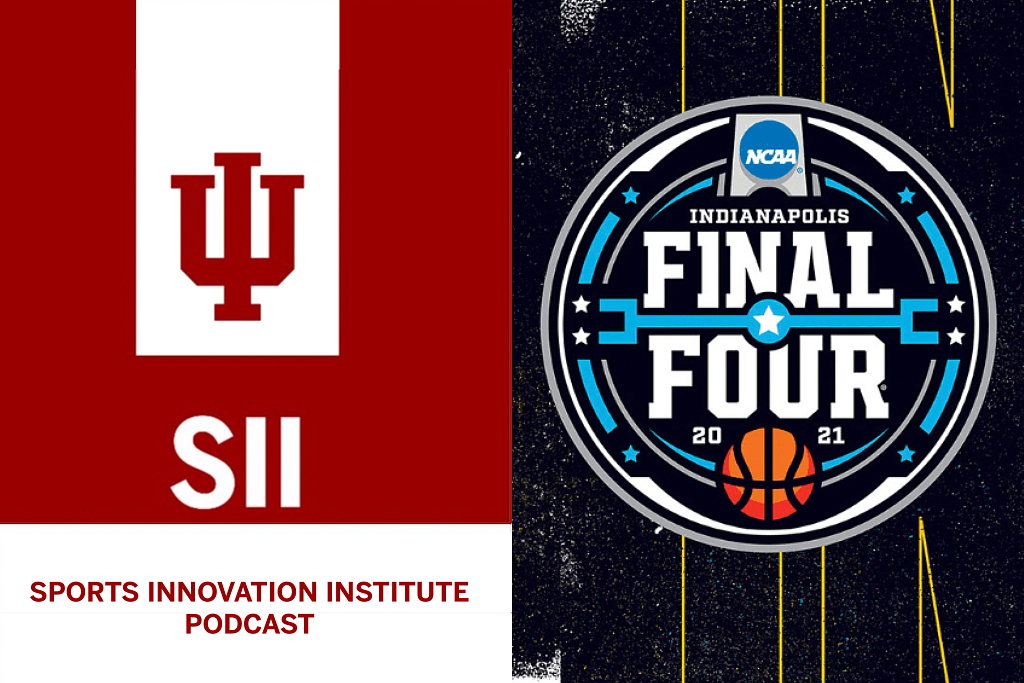 Talking tournament
Dan Gavitt, NCAA vice president of men's basketball, joined the IUPUI Sports Innovation Institute's podcast to discuss the tournament, logisitics and what innovation is needed to advance basketball as a sport.
Listen to the discussion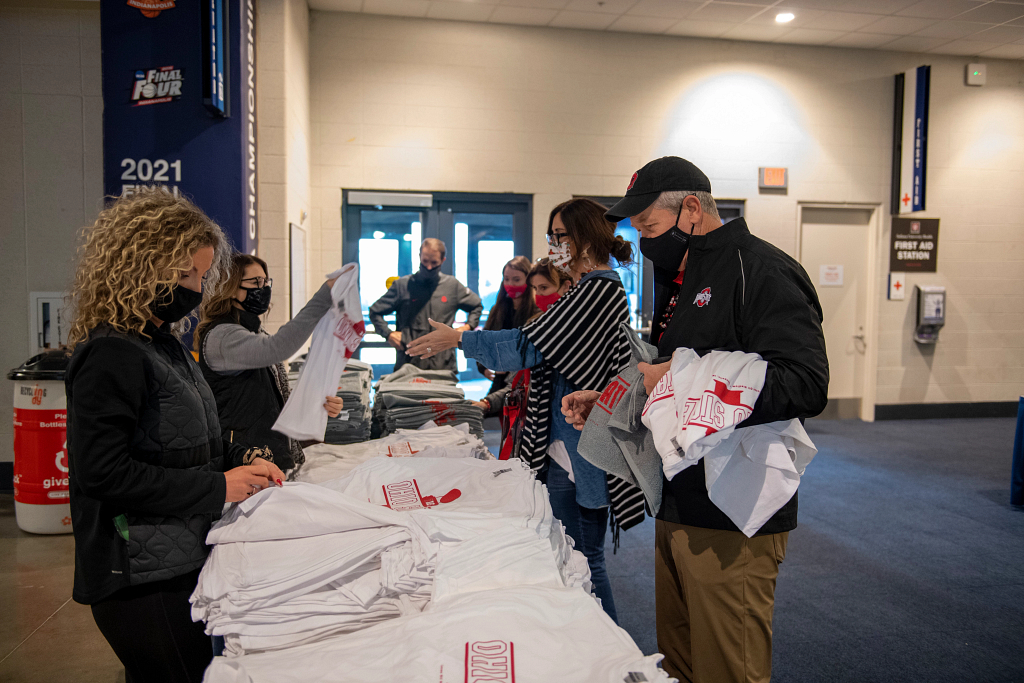 It's game time, the tournament is here
For interested parties, Indiana Sports Corp is accepting volunteer sign-ups for the 2021 NCAA Men's Final Four. Because of COVID-19 restrictions and guidelines, opportunities for in-venue positions is limited.
Find out more
Editor's Note: This page will be frequently updated with new content in the leadup and beginning of the tournament.
General information
Dates: March 18 through April 5
Venues: Bankers Life Fieldhouse, Indiana Farmers Coliseum, Hinkle Fieldhouse, Lucas Oil Stadium (Indianapolis); Assembly Hall (Bloomington); Mackey Arena (West Lafayette)
Teams: 68
Ticket information: Up to 25 percent capacity. Limited availability on tickets, host schools do not manage ticket distribution
How to watch: CBS, TBS, TNT, truTV (TV) or stream on NCAA "March Madness Live" app