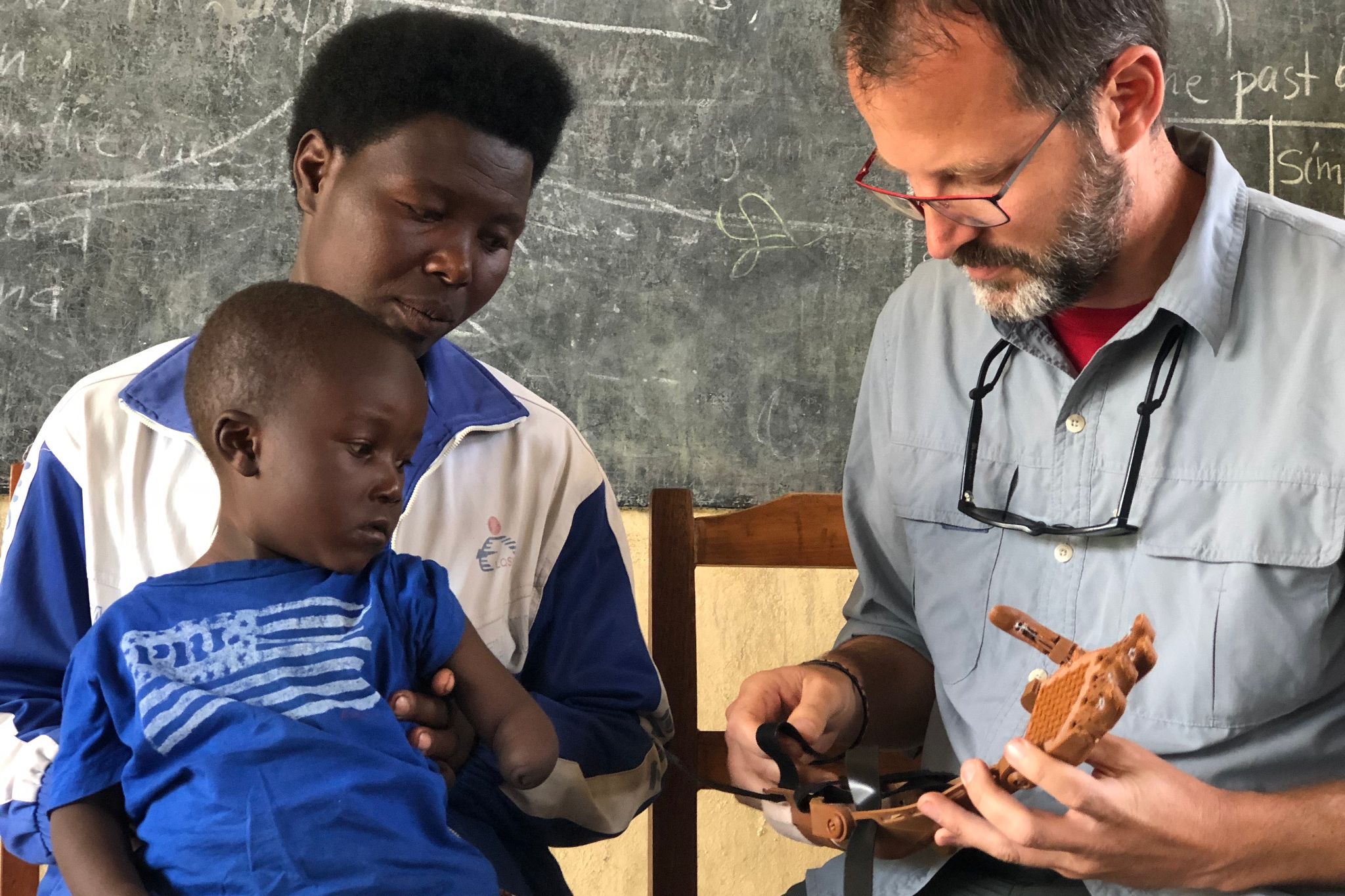 Design with a purpose
Jon Racek, of IU's School of Art, Architecture + Design, is teaming with a vocational school in Rwanda to make practical, yet life-changing, 3D printed objects.
Learn how Racek is making a difference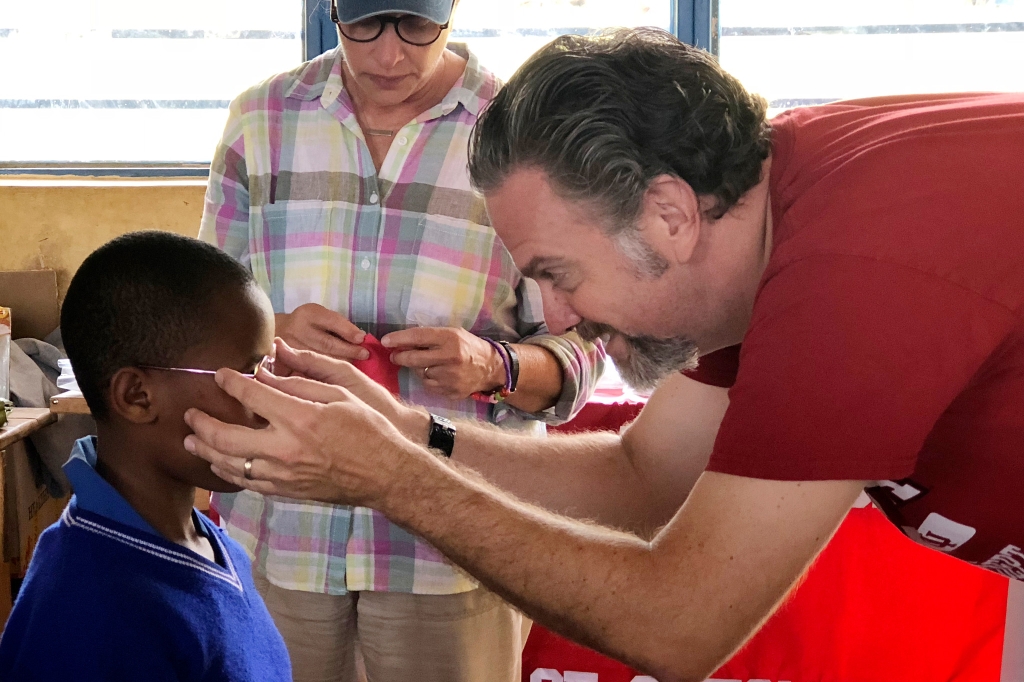 Vision for the Future
After founding Vision for the Future in Indiana, Don Lyon of IU's School of Optometry has expanded the program to Rwanda, providing advanced vision screenings to students and teachers.
Focus on their work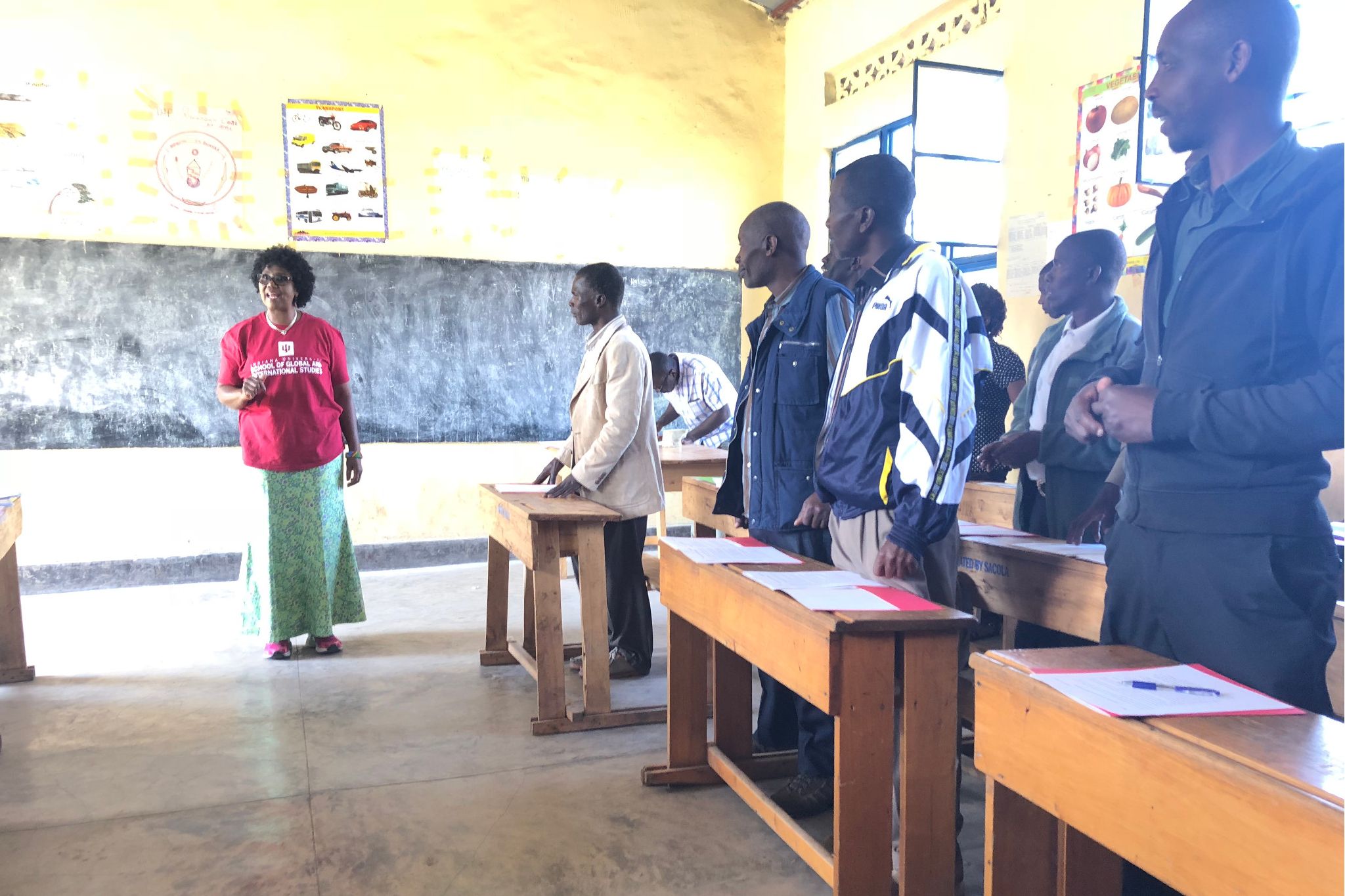 Literacy and libraries
IU faculty from IU Libraries and the School of Global and International Studies help teachers in Rwanda with literacy and library training as well as English as a second language instruction.
Read up on the training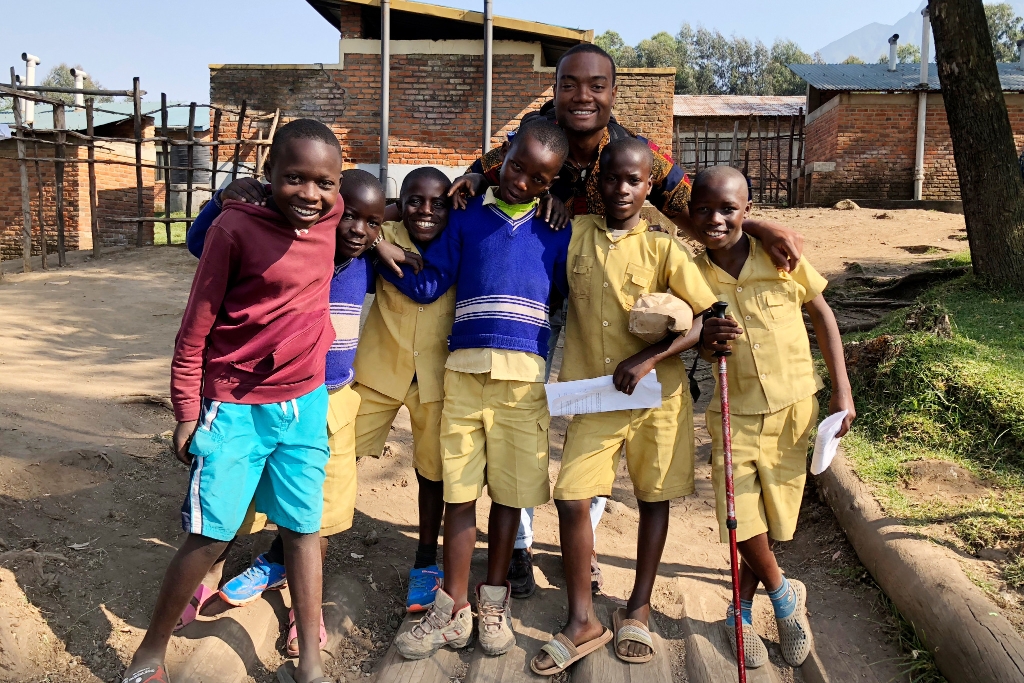 A little Rwanda here at IU
Indiana University teaches more foreign languages than any university in the U.S. Starting in the spring, that includes a planned offering of Kinyarwanda, a native language spoken in Rwanda.
Find out more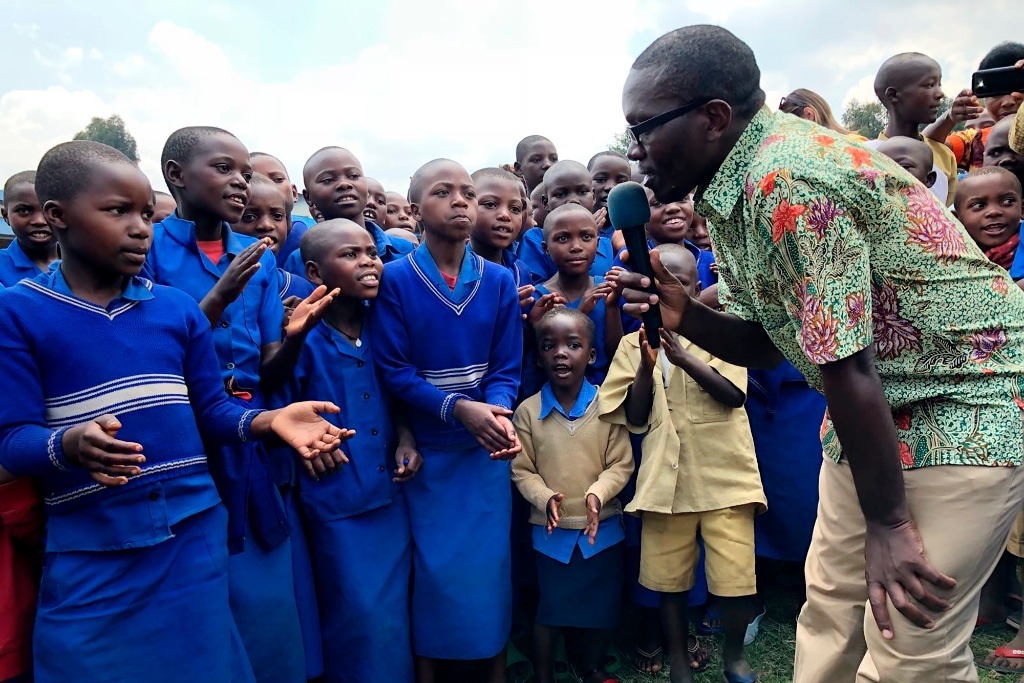 From Rwanda to Indiana
Simon Munyaneza, a native of Rwanda and a Ph.D student at IU's School of Education-Bloomington, is a cultural ambassador for IU in Rwanda.
Meet Simon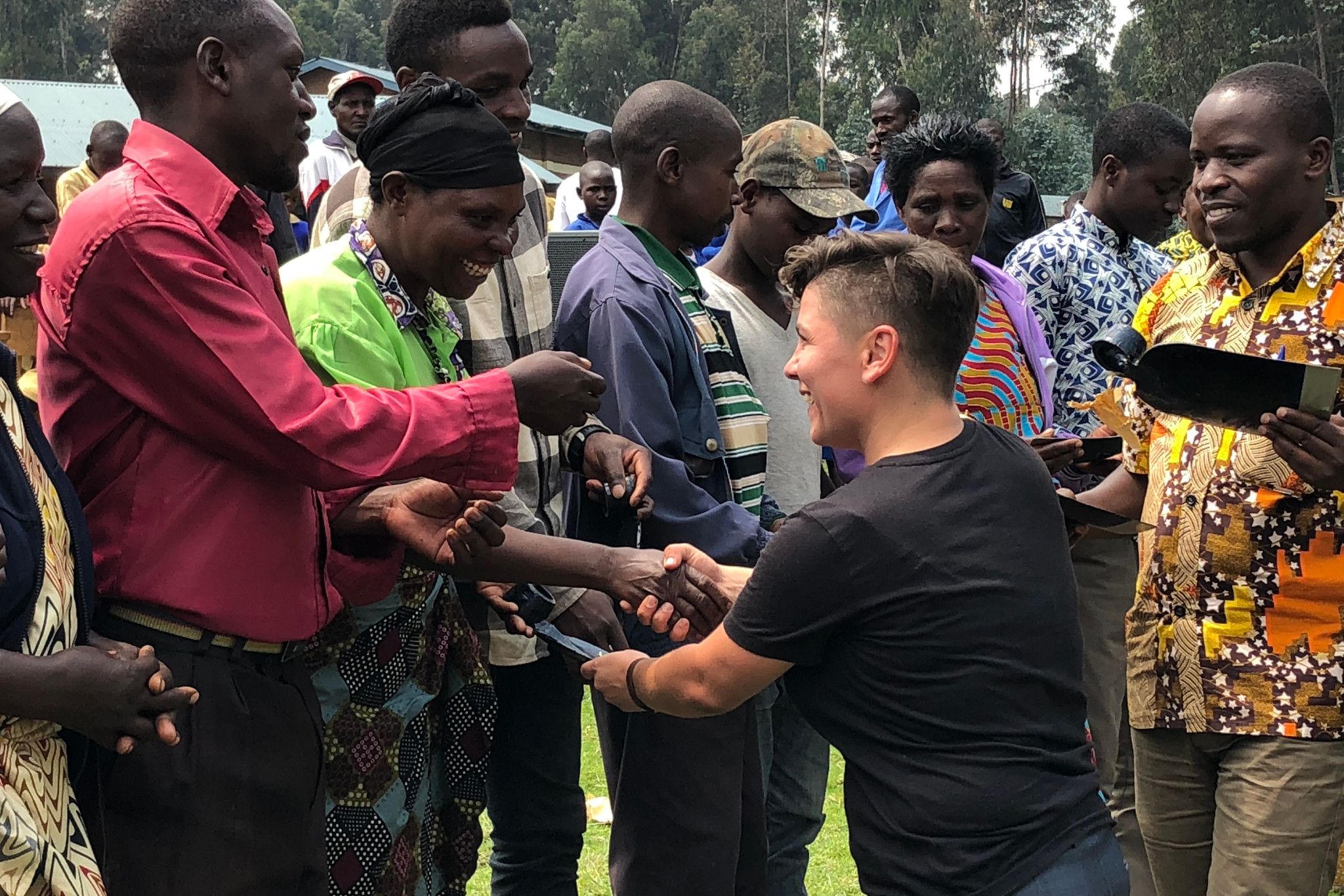 The impact of IU in Rwanda
IU's partnership with one community in Rwanda is an example of the university's commitment to share its expertise and prepare students to be global practitioners.    
See the impact