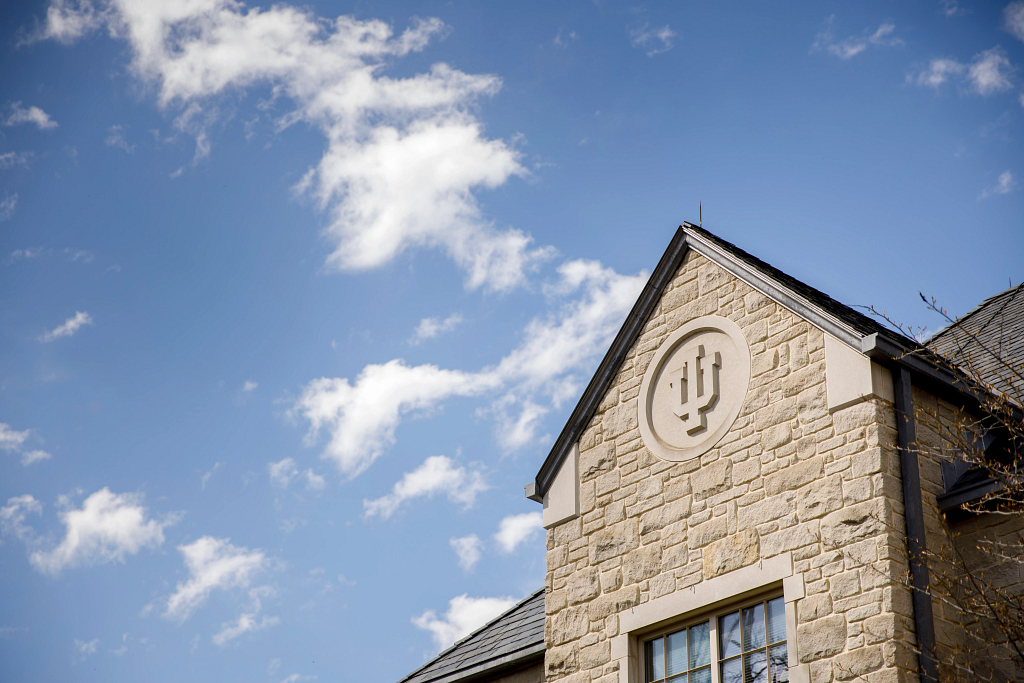 What is Title IX?
Title IX's scope is far-reaching, addressing sex discrimination in academics, athletics and the handling of sexual violence at federally funded educational institutions.
Learn about the legislation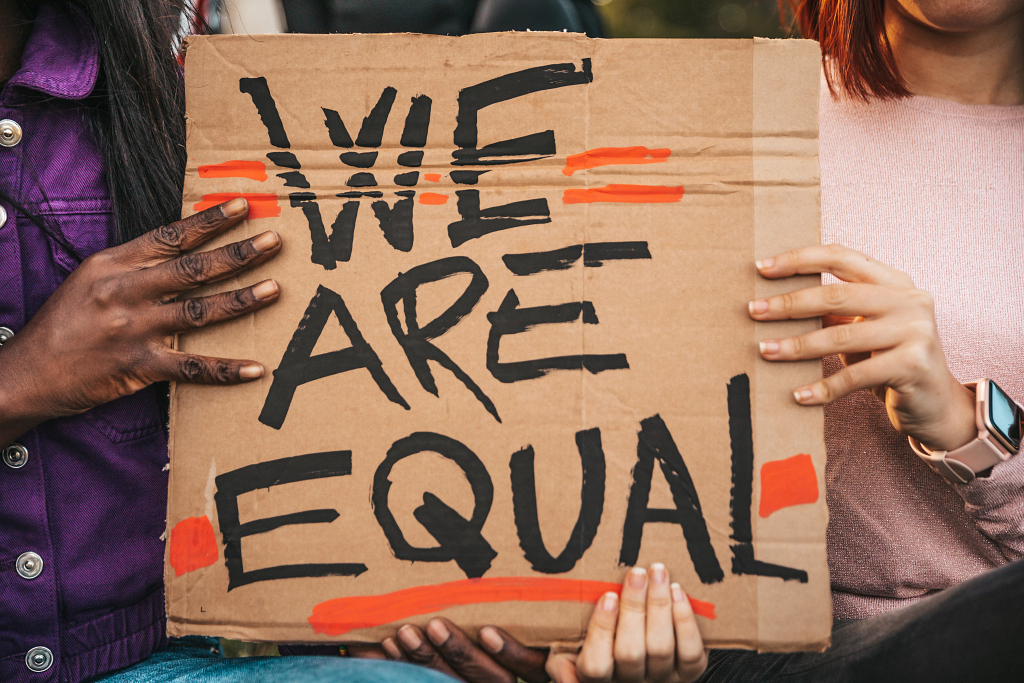 Forgotten histories
Professors emeritae from the IU Maurer School of Law in Bloomington interviewed women who played a crucial role in fighting for and enforcing Title IX, along with the late Sen. Birch Bayh.
Listen to the oral histories