Take a deep dive into the stories behind the IU athletes going for gold in the 2020 Tokyo Olympics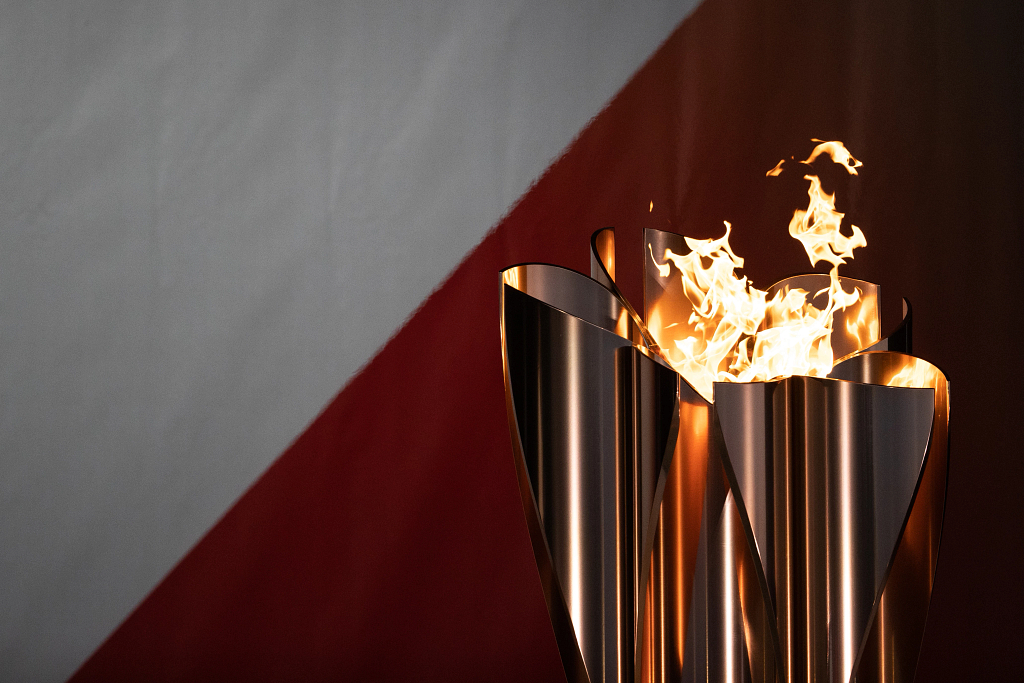 A dream delayed now about to be realized
After more than a year of hurdling COVID-19 obstacles, 16 current and former IU athletes representing seven countries and five sports will compete in the Summer Olympics in Tokyo.
Learn about their journey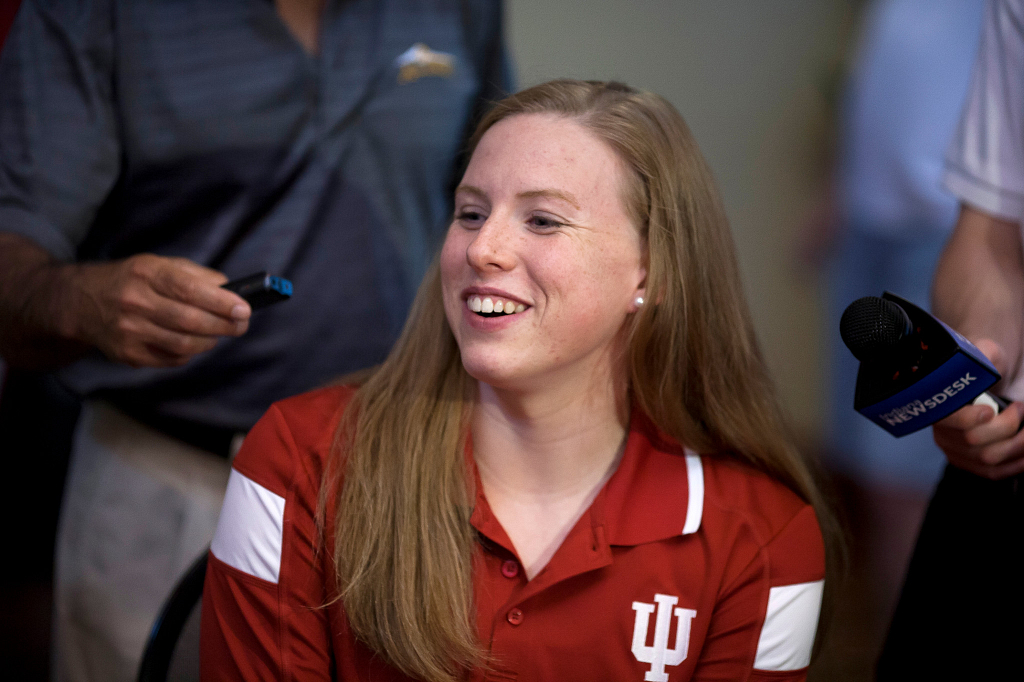 Hoosiers in Tokyo
Hear from the IU athletes and coaches and learn more about their past history of success in these Olympic bios.
Read the bios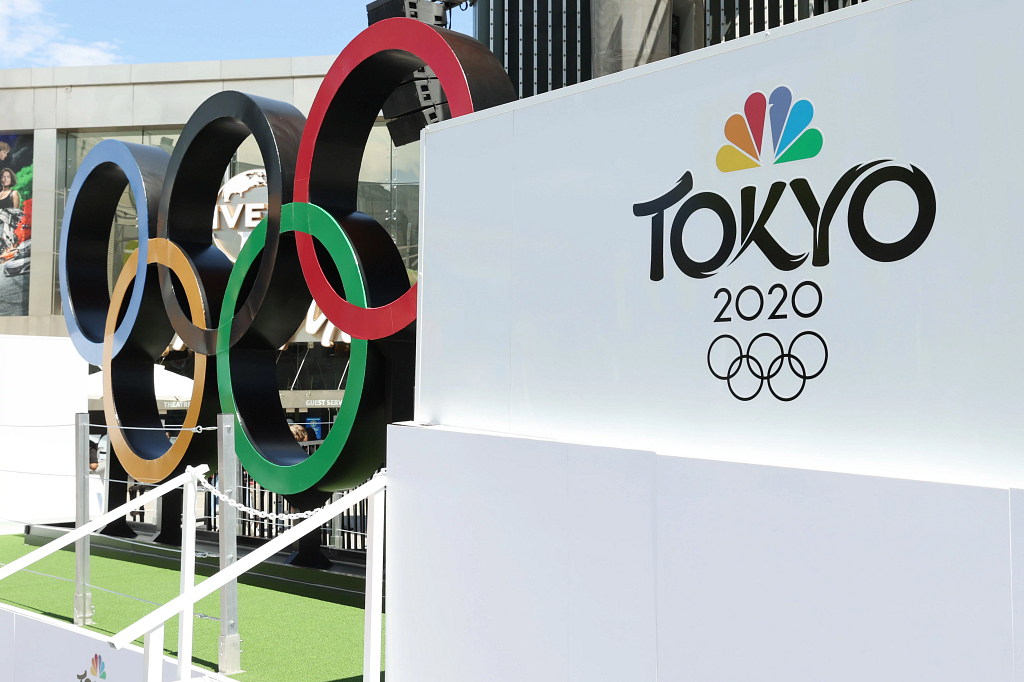 Follow from afar
Need help figuring out when and how to watch our athletes? Here's a schedule of events for the Hoosiers in action over the Games' 17 days.
Find out when to watch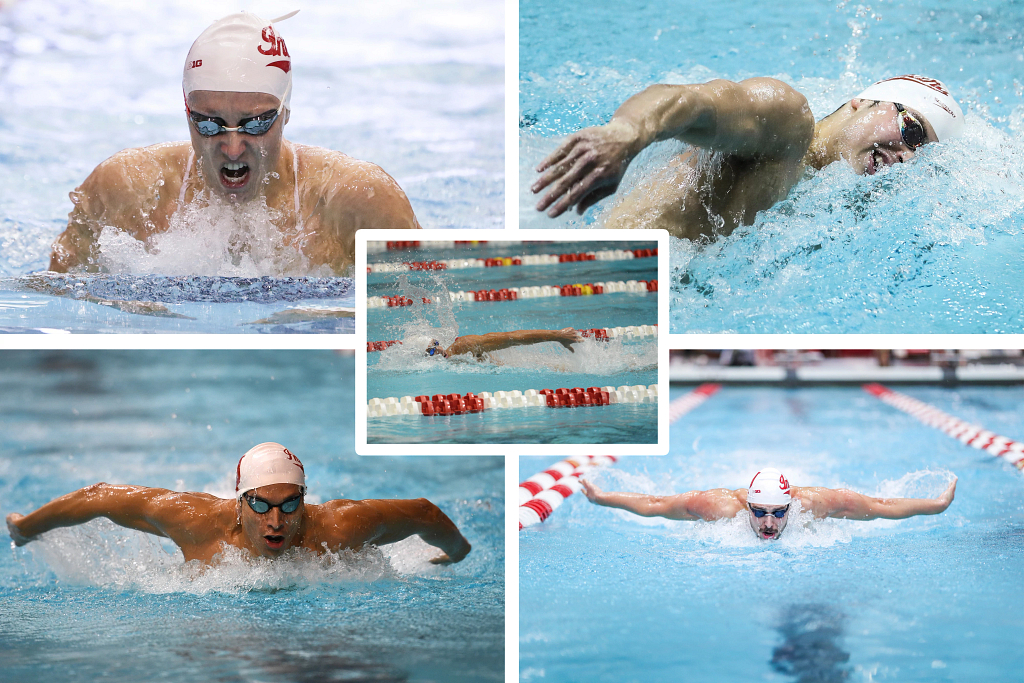 Global reach
IU's esteemed swimming program is sending 12 swimmers to the Olympics, including five from countries outside the United States.
Go around the world